AEF and BostonSpeaks presents The Venture Circles. Please join us for our open house pilot session for individuals who might be interested in joining for our[masked] cohort. The Venture Circles is a peer mastermind group for entrepreneurs in the idea stage or under $100k in revenue. Meetings are held monthly to dive deep into each entrepreneur's business, theme of the day and goal setting for future meetings.
This event requires registration here: https://goo.gl/O7NXVk
Mastermind Definition:
Mastermind groups offer a combination of brainstorming, education, peer accountability and support in a group setting to sharpen your business and personal skills. A mastermind group helps you and your mastermind group members achieve success.
Participants challenge each other to set powerful goals, and more importantly, to accomplish them. The group requires commitment, confidentiality, willingness to both give and receive advice and ideas, and support each other with total honesty, respect and compassion. Mastermind group members act as catalysts for growth, devil's advocates and supportive colleagues. This is the essence and value of mastermind groups.
Objectives:
• Progress to over $100k revenue.
• Fill the gaps in knowledge and learning to get to the next level of being an entrepreneur
• Connect with up-and-coming entrepreneurs in Boston
• Get focused on your goals
• Receive feedback on your current strategy and plan
Your investment for the 4-hour December event is
• Early Bird Hustler: $50.00
• Entrepreneur: $100
RSVP here: https://goo.gl/O7NXVk
Facilitators: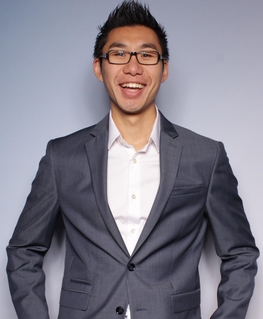 Kit Pang is a Communication Expert, TEDx, Inbound16 & Keynote Speaker, and the Founder of BostonSpeaks. He helps individuals become exceptional leaders by honing their communication and people skills. In an Age of Distraction, Kit shares that listening is a mindful choice that we must make in order to create balance in our lives and when we truly listen to others, we can make our friends, family and co-workers feel like they are the most important person in the world.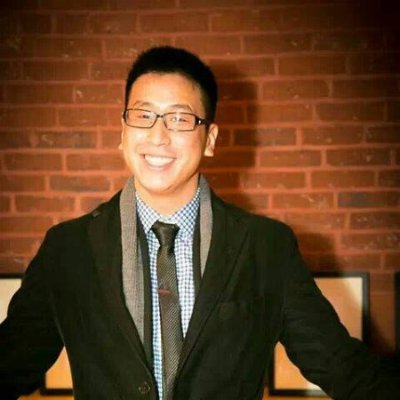 Ian So - From 2012 to 2016, Ian has led Chicken & Rice Guys to be the 206th fastest growing private company in America (officially recognized by Inc 5000) and the 10th fastest in Massachusetts. He is not stopping there! Ian's goal is to be the first global food truck brand. And, with a 4 year growth rate of over 3,000%, his business is quickly on track for that global expansion. What started as one food truck the team bought on eBay, is now 5 trucks with permanent locations, 7 restaurants, and a multi-million dollar catering business.