Oct 18, 2013 · 5:00 PM

This location is shown only to members
This week we're going to be learning how to make web applications using Python & Django. We'll go in depth in learning how we can use Django to create websites, projects, and explaining the fundamental MVC framework. Beginners and advanced Python users are welcome to come and join as we'll be teaching Django from the basics, and helping individuals who haven't used it in the past. More advanced users can share their projects or get help if needed!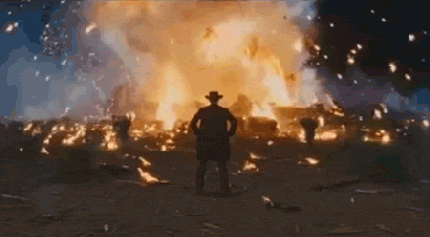 This class is fundamental to learning how to make web applications with Django as then you'll be able to create your own projects, and work on your own applications in the future. Come prepared with some Python knowledge, but don't fear if you don't! We're always ready to help you.
If you're not sure what Django is: Django is a high-level Python Web framework that encourages rapid development and clean, pragmatic design.
We'll have a guest presenter, Saikiran Yerram, who has over 15 years of web development experience come in and give this presentation on Django. He's working on his startup, Kipin Hall, which is being launched at New York University and tested by some of your own classmates! He's familiar with many web technologies and so if you've a question you can directly contact him.
TO DO:

Please read this gist and install everything you need for the class!
As usual we will have pizza! So come hungry to learn and to eat :)