For this Open Coffee Club, we're joining teams with Peak Venture Group. We will not be having a morning session at Epicentral and, instead, encourage you all to to attend the PVG Entrepreneur Evening at the Pinery at the Hill at 5:30pm on Thursday November 7th. 
We'll be hearing from David Brown, Member at Denver-based BISLaw talk about the Dos and Don'ts of fundraising.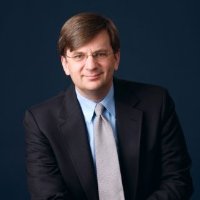 Prior to BISLaw, David was Senior Vice-President at Allonhill, LLC and Senior VIce-President at Wildblue Communications, Inc.  David provides a unique perspective on fundraising having experienced it from the entrepreneurial and the legal side.  You don't want to miss this great event!

You must register for the event on Eventbrite at the link below: