Feb 24, 2013 · 9:00 AM

Daley Ranch
Hi all, anyone interested in riding with me at Daley Ranch this Sunday morning? Trails should be dry. We'll be riding the Rock Ridge single track, Crest Trail single track, Burnt MT single track, Bobcat down hill single track, and the Rattlesnake-Coyote Run single track with up and down fire road in between. Speed will be moderate. I'm guessing under 1,800 feet of climbing and 2 to 2 1/2 hours of time.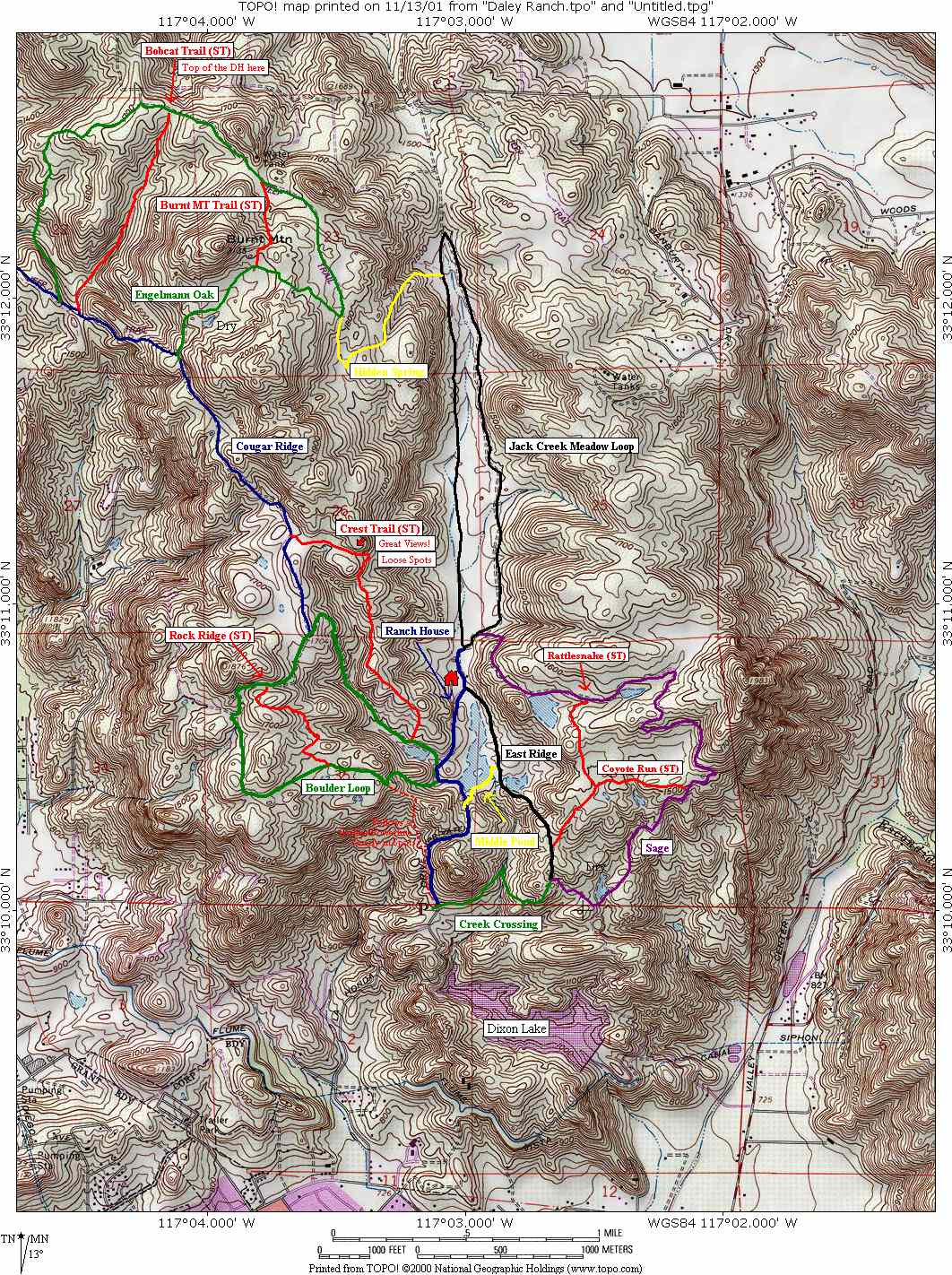 The fine print...
By signing up for this meetup, I agree to the following:
Mountain Biking can be dangerous and cause serious bodily injury or even possibly death. The organizers of this group and it's members will not be held responsible for the actions of any participant at any event. Each rider attends an event at their own risk and is solely responsible for any damage to their equipment or themselves.