Hey There,
HasOffers is expanding the team, and we're looking for a PHP-oriented Product / Project Manager. This type of person used to be a developer, before transitioning into a Product / Project Management role. So, they are still quite technical, and they get what Software Development from a hands-on perspective.
If you would like to learn more, here is a link:
http://hasoffers.ther...
­
If you have any questions, please let me know :)
Thanks for your time, and hope to chat soon!
Casey Ryan
Director of HR, HasOffers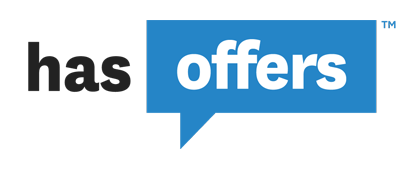 Edited by User 13,219,995 on Aug 20, 2012 3:15 PM