SF Bulldoggers,
Please join me this weekend as we support the SPCA at their White Party.
They have been really generous to give the SF Bulldog Meetup Group a promo code to attend for free!
Promo Code: Bulldogbff
Tickets are required so please use the promo code before you show up.
Here are the the party details:
We are getting together at Public Works SF to have an amazing party.
50% of the total sales will be donated to SPCA San Francisco to save little ones who needs our help.
Come join us, meet quality people and enjoy this amazing event.
We have many surprises waiting for you.
Stay tuned for the updates.
You don't want to miss this party.
Dress Code: White
(At least something white should be on you. Not mandatory but would be nice :))
Tickets are transferable but not refundable.
For additional donations, please click on the logo below..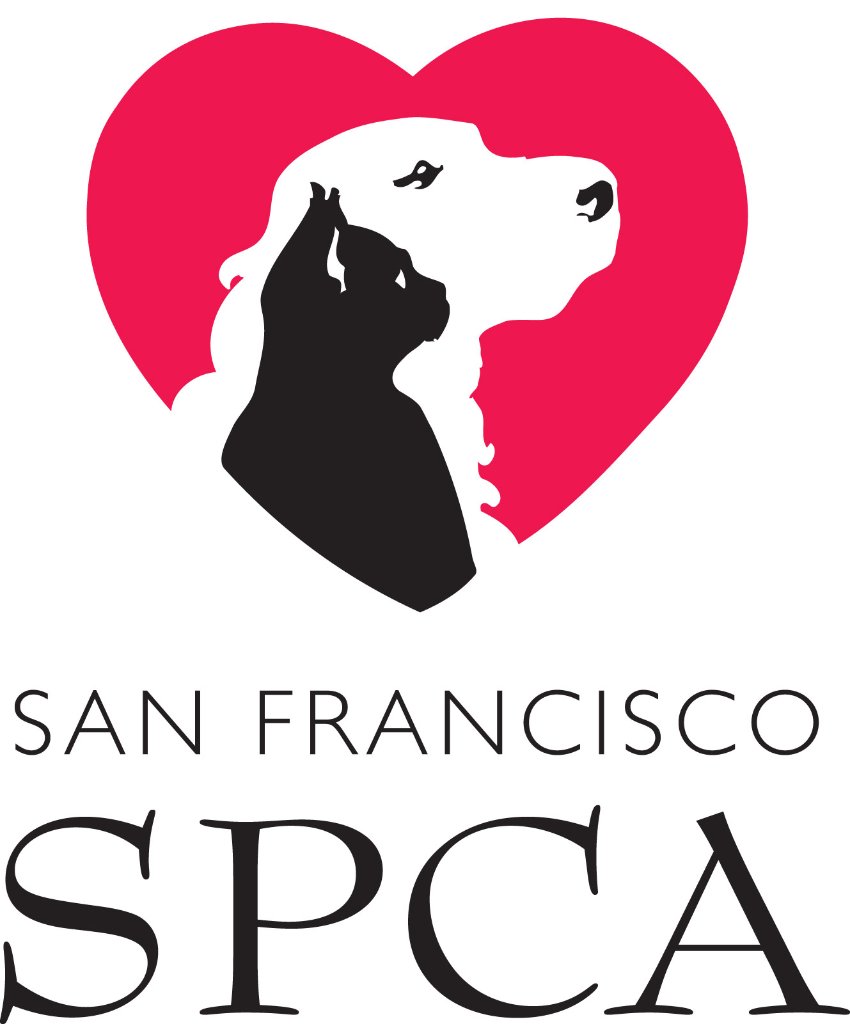 We would like to thank everyone who supported this great cause.