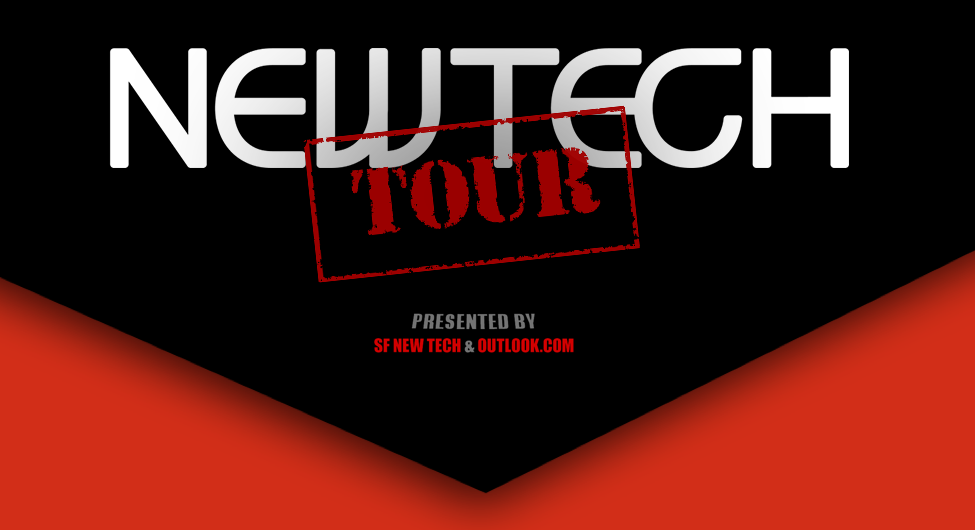 LAS VEGAS!

Join us at The InNEVation Center on Thursday, May 2nd, for an amazing and inspiring event where the beer is cold and the ideas are red hot!


Come meet the movers and shakers in Las Vegas's tech community who'll be taking to the stage and showing off some of their awesome innovations!
(RSVPS on Meetup are great but they won't get you in the door!)
Details Coming Soon!
We're currently accepting applications from startups, developers, hackers, and anyone else who's got great new tech they'd like to show off.  Click below to apply!