Mar 25, 2014 · 7:00 PM

835 Market Street
ABOUT CODE STAR SUMMIT
Code Stars Summit is built on top of Silicon Valley Code Camp, the premier free conference of sessions in the world now going on its 9th year. Code Stars Summit, unlike Code Camp are all day attendee paid workshops led primarily by top instructors from code camp and others of equal stature. Expect after coming to this event to not just have an idea about the new technology taught, but to leave the dedicated instruction with the right applicable knowledge to build applications.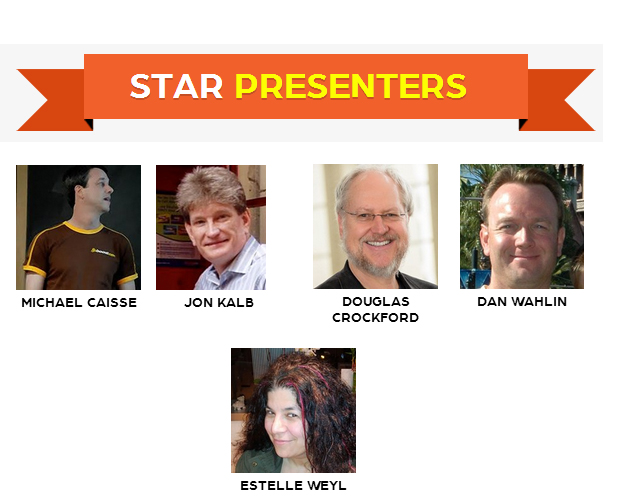 WHAT ARE THE TRACK TOPICS?
Topics are selected based on what people are most attracted to at Silicon Valley Code Camp. Expect that most tracks will be lead by top Silicon Valley Code Camp speakers. Each of the tracks (either one or two days long) will be of limited size (typically 25 to 95 students per track). Larger tracks will have multiple proctors to make sure all students get the help they need to keep up.
Languages Covered in tracks: C++, JavaScript, AngularJS, & CSS3 

WHEN CAN I SIGN UP?
Registration is open now: https://codestar.eventbrite.com
HOW MUCH WILL IT COST ME TO ATTEND?
Expect to pay less than what you would pay at a professional training company. Our focus here is to provide top quality, focussed education from top Code Stars. Press the "Register" button on top and you will see what sessions are currently available and what the cost of each will be. All prices shown reflect early bird discounts so make sure you register soon. Be prepared to learn!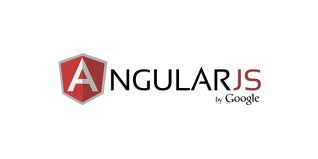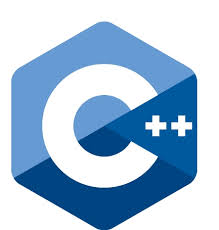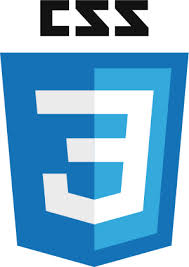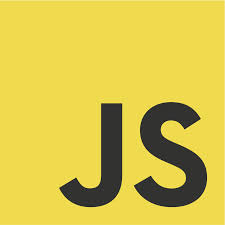 All attendees at #codestarssummit get FREE 1 Year Subscription to <http://frontendmasters.com> $390 Value! https://codestar.eventbrite.com