Register Here:
https://www.eventbrite.com/e/how-to-use-analytics-to-convert-prospects-to-customers-tickets-62886663704?aff=June24Yang&afu=76290238433
­
From prospect to customer: Learn how to use analytics to move prospects through your sales funnel and keep them as customers!
Details:
Marketing strategies enable you to build brand awareness that turns strangers into prospects interested in your product. But beyond awareness, how do you move prospects through your funnel and increase the rate of conversion to customers? You can't increase the conversion rate if you don't know what to look for along the way, how to measure it, and what activities drive conversion.
In this presentation we will talk about the components of the sales funnel and elements of customer acquisition and retention and how analytics support the process.
About the speaker: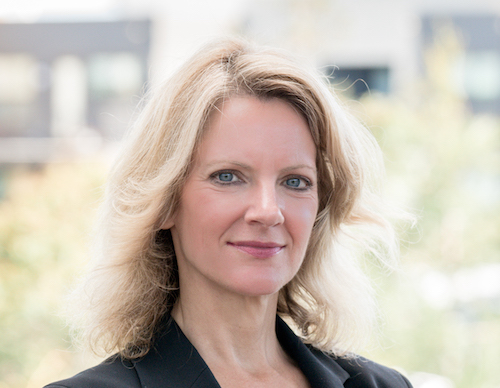 Andrea Amaraggi is founder and principal of Cohere Insights, a consultancy that helps companies solve their business problems through analytics and data. Prior to founding her consultancy, she managed analytics programs for companies including Facebook, Yahoo, Infosys, Teradata, and others, over the course of her 20 year career. In her experience, making the most of data doesn't start with the data itself, it starts with a business goal to achieve and then using analytics and data to support the goal and measure progress along the way, through metrics, and leading and lagging indicators.
Agenda:
6:30pm - 7pm Networking
7pm - 8:00pm Presentation
8pm - 8:30pm Q & A
8:30pm event ends.
Register Here:
https://www.eventbrite.com/e/how-to-use-analytics-to-convert-prospects-to-customers-tickets-62886663704?aff=June24Yang&afu=76290238433
­