At the next meeting of the SOLIDWORKS User Group of New York City we'll be seeing all of the new features & functionality of SOLIDWORKS 2017.
SOLIDWORKS is the design solution chosen by more than 3.1 million users worldwide. SOLIDWORKS 2017 introduces the following enhancements:
• Customizing Configuration Sort Order
• Distance Mates on Cylindrical Components
• Facilities Layout
• Multiple Edge Selection in DimXpert
• Mirroring Drawing Views
• Linking a Note to a Table Cell
• Import and Export of 3D Manufacturing Files (3MF)
• Bi-direction Circular Patterns
• Chamfer improvements
• Shaded sketch contours
• Creating sketch offsets on 3D Geometry surfaces
• Direct integration of native CAD formats from PTC, Autodesk, Siemens NX, Solid Edge, and CATIA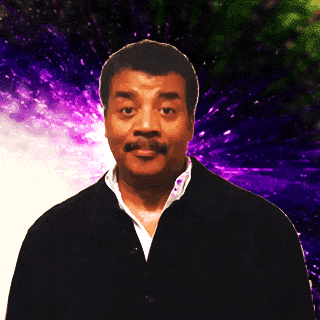 AND 200+ more
Presenting will be Kevin Holbrook
Kevin is an Elite Applications Engineer with 16-years at CADimensions. This guy knows everything about SOLIDWORKS.
(Kevin was my original SOLIDWORKS instructor back in 2003)
As always we'll provide food, drinks, and giveaways!