http://askatantrikat4some.eventbrite.com
A scientist, a Yogini, a Poly Activist and a Tantrika walk into a bar...

An evening dedicated to the direct exploration of sexuality and relationships. Four teachers, four points of view -- exposing the naked truth about the human sexual experience. No holds barred. Any question, any subject, anything you ever wanted to know and didn't have the opportunity to be bold and just ask.

This specific evening, all four teachers are going to allow each other to "grill" and "cross fire" one another to shake and rattle our belief systems, explore what makes each of us tick and express as much vulnerability as we can possibly muster. 

´¨`*•.¸¸.•*´¨`*•.¸¸.•*´¨`*•.¸¸.•*´¨`*•.¸¸.•*•.¸¸.

What does it mean to be a Tantrika? Do Tantric Dakinis and Dakas have sex all the time? What is it about no ejaculation? Does Tantra promote polyamory? Do Tantrikas eat meat? Drink wine? Is there a hidden unspoken war between Tantrikas and Yogis?! Why is Tantra seen as such a dangerous path? How can relating to a multi-armed god help my relationship with my beloved?

As an integral part of this evening, we will do our best to answer your questions regarding these topics. Prior knowledge in either path is not necessary to attend this evening, only an open heart and inquisitive mind that is willing to ask questions, challenge assumptions and explore in a group setting.
http://askatantrikat4some.eventbrite.com

´¨`*•.¸¸.•*´¨`*•.¸¸.•*´¨`*•.¸¸.•*´¨`*•.¸¸.•*•.¸¸.

Join Kamala Devi, Roxanne DePalma, Daniel Schmachtenberger and Ran Baron with our gorgeous MC for the evening - Viraja Prema.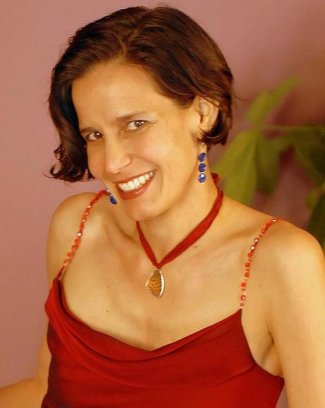 Kamala Devi is an author, coach, national speaker, activist, and performance artist who specializes in tantra, sexuality and polyamory. She is the mother of a 5 year old son, has been successfully navigating an open marriage for 10 years, and successfully practicing polyamory for over 15. She is the founder and director of SD Tantra Theater and stars in Showtime's Polyamory: Married and Dating Docu-series. As a Certified Tantra Educator (CTE), Ordained Minister, and Bliss Coach she offers private and group sessions, helping people design and maintain relationships around their true erotic self. www.KamalaDevi.com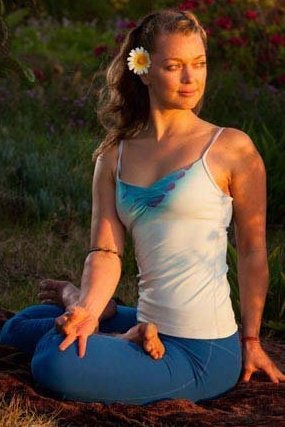 Roxanne DePalama - Yoga instructor/bodyworker/animal rights activist/pole dancer/raw food enthusiast/vegan.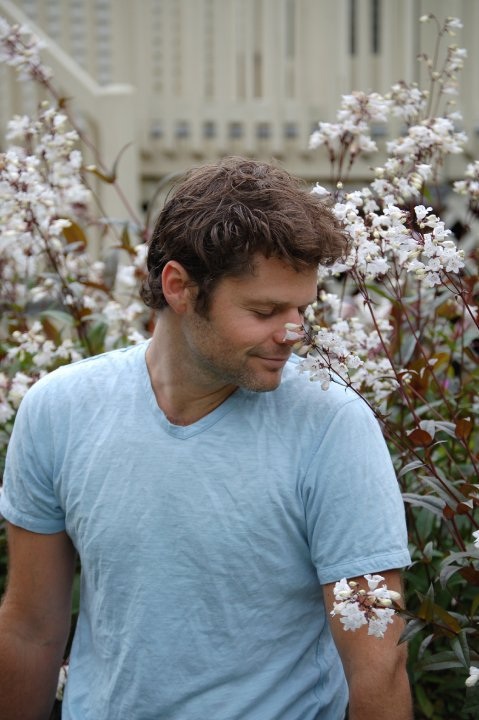 Daniel Schmachtenberger s a scientist, philosopher, and social visionary. His life's work is the application of the scientific method to social design for accelerating global evolution. 
He is the founder and director of a global strategy think tank working on new governance models for coordinating and optimizing positive endeavors across all sectors.
He is an evolutionary thinker with a diverse background in interdisciplinary science, complex systems management, psychology and personal development, human health and wellness, and strategic design and optimization.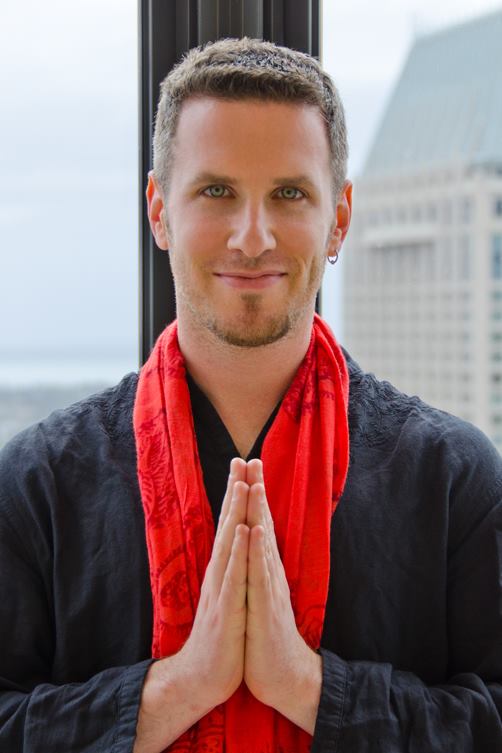 Ran Baron is a Tantric Daka, a spiritual seeker and public speaker in the fields of theology, eastern philosophy, and mysticism. Having ventured through various spiritual paths himself, Baron was ordained as a Hindu priest (Brahmana), certified as a Yoga and Tai Chi instructor, and has been studying and practicing Buddhism, Zen, Hinduism and Yoga in many of its different flavors since the age of 14. Baron has instructed numerous meditation workshops and yoga retreats and has given hundreds of talks and lectures about the nature of spirituality and self inquiry. He continues to share his unique view and vast experience in his talks. Baron's teachings emphasize a non-dogmatic approach that allows for personal growth through an honest thirst for truth.
www.RanBaron.com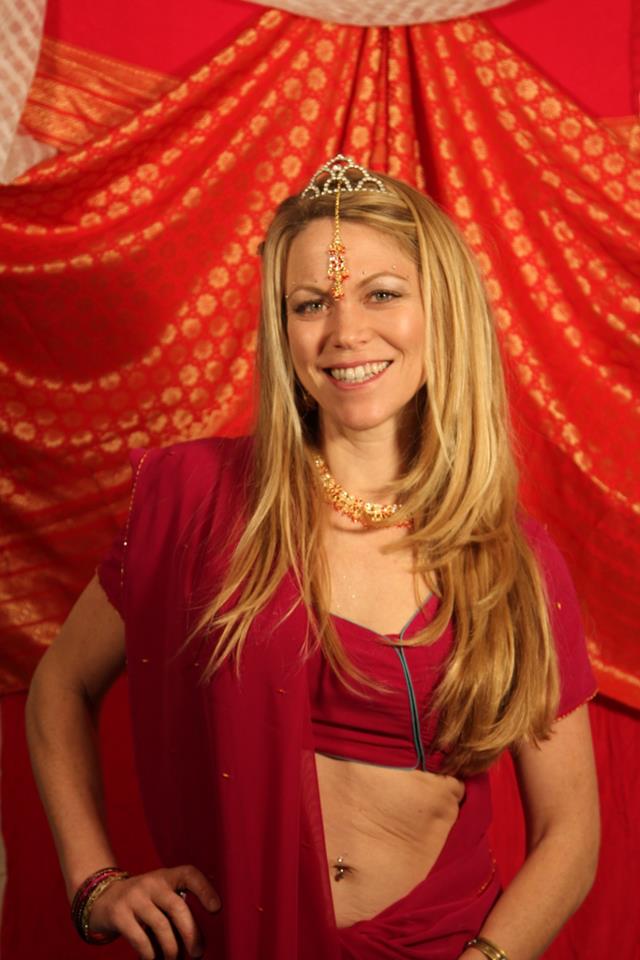 Viraja Prema is a Holistic Health Practitioner, PhD candidate, Tantrica, Love & Intimacy Coach, Public Speaker, Emcee, Singer and founding member of the Tantra Theater Troupe. She is passionate about living life to the fullest and supporting others around her to do so as well. 
http://www.transformationaltouch.com/

´¨`*•.¸¸.•*´¨`*•.¸¸.•*´¨`*•.¸¸.•*´¨`*•.¸¸.•*•.¸¸.

Where:
The Sanctuary
Encinitas, San Diego, CA
Exact location to be given upon registration, and/or messaged closer to the date of the event.

´¨`*•.¸¸.•*´¨`*•.¸¸.•*´¨`*•.¸¸.•*´¨`*•.¸¸.•*•.¸¸.

When:
Friday, March 15, 2013
7:00pm - 10:00pm

´¨`*•.¸¸.•*´¨`*•.¸¸.•*´¨`*•.¸¸.•*´¨`*•.¸¸.•*•.¸¸.

Love Exchange: $20
http://askatantrikat4some.eventbrite.com