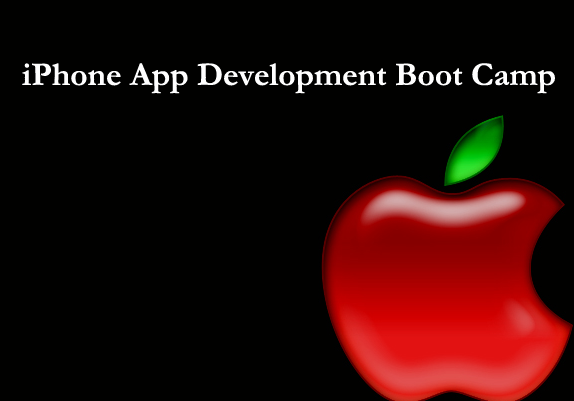 ---
About the Class:
This class teaches how to make mobile applications for the iPhone using Xcode.
---
The class will cover:
1.The SDK and IDE
2.The basics of Objective-C by learning how to read the language
3.How to work with the Model View Controller
4.How to work with Xcode APIs
5.Concepts of classes, objects, message syntax and delegation
Exercises: This class is taught through exercises.
---
Please remember to bring your MAC
---
Before Class:You will need an Xcode installed Mac to take this class.
Please install Xcode before coming to class
Link: https://developer.apple.com/xcode/
---
Who is this class for?
This class is for everyone; no prior programming knowledge or experience required.
---
Why you should take this class?
This class focuses on iPhone application development and teaches Xcode specifically. You will learn how to read code in this class as well as how to develop mobile applications using Xcode. Career and business opportunities in iPhone application development are ripe. Don't let a lack of technological knowledge be your handicap.
---
About the instructor: The instructor is a mobile application developer.
---
Please bring your MAC!
---
How to Register:
A. Please sign up on eventbrite:http://startupsaturdays.eventbrite.com/
B. If you are already on Eventbrite then please select the number of tickets you would like to purchase from above.
C. If you have an employer sponsored education program then please contact us at: [masked]
We can work with various reimbursement and employer sponsored educational programs.
Early Bird Special: Please check our eventbrite site for the early bird specials.
~~~
Startup Saturdays - Complete Listing
http://startupsaturdays.eventbrite.com/
~~~
Some useful links: