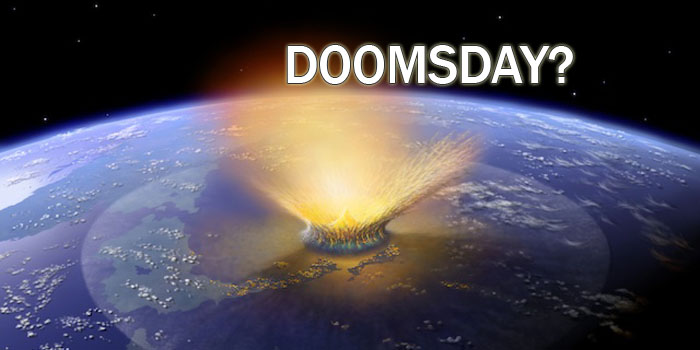 The famous K/T extinction event (death knell of the dinosaurs) shows that, even today, the collision of Earth with a small world gone astray can refresh the face of our planet. Impacts were much larger and more frequent on the early Earth. In all likelihood, impacts posed the greatest challenge to the survival of early life; and they remain a major threat, today.
Wonderfest and the Mt. Tamalpais Astronomy Program present Planetologist Kevin Zahnle from NASA-Ames Research Center for a talk on Earth's status as a "rock star" for powerful impacts from space.
After Dr. Zahnle's presentation, the San Francisco Amateur Astronomers will provide big telescopes for wonderful close-up views of the heavens.
This event is part of the Bay Area Science Festival.
WHAT: When Worlds Collide & Star Gazing
WHO: Planetologist Kevin Zahnle from NASA-Ames Research Center
WHEN: November 3,[masked]:00 pm - 10:30pm
WHERE: Cushing Memorial Amphitheater, Mt. Tamalpais State Park, 801 Panoramic Hwy., Mill Valley, CA, 94941
WHY: Because we're curious creatures
ADMISSION: FREE
Please consider making a donation to Wonderfest to help us promote science. Even a modest gift will make more events like this possible.