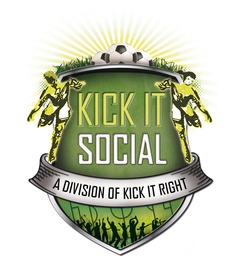 Register your Team Today to our Men & Coed Indoor Soccer Leagues!
League Name Day Starting Format Location Early Fee Regular Fee Early By Register Now
Men's League
Sat. Dec. 3rd 9:30AM 8 v. 8 – Comp./ Interm.
UIC – Futsal -
$1,099.00 $1,299.00 11/20/11
Kick It Here
Coed League
Sat. Dec. 3rd 1:00PM 8 v. 8 Interm.
UIC – Futsal -
$899.00 $1,099.00 11/20/11
Kick It Here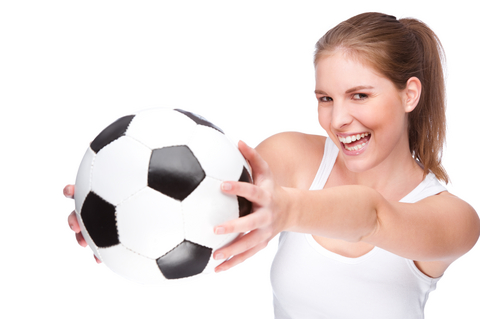 These 8 vs. 8 leagues feature state of art NEW

Futsal

court at UIC Student Recreation Facility
(map it)
– NO CLEATS ALLOWED. We include:
More Playing Time than in any other league in Chicago: 3 Halves of 18 minutes each, for a total of 54 minutes game!

6 Regular Season Games

1 Play Off Game

1 Final Positions Game (Championship Game)

Program T-Shirt

Online Registration, Schedules, and Standings
We promise:
To be a Fun and Recreational Soccer Oriented organization full of events that will compliment your involvement as a player

To work with referees that actually know the rules of the game!

T

o help you look for sponsors for your team

To search for New and Quality soccer fields of premium locations
Because we know what you want, you will want to change over to Kick It Social!
For more information about upcoming leagues and events, please visit us at www.kickitsocial.net
email: [address removed] - Ph:[masked]
Kick It Social is a Division of Kick It Right, LLC - www.kickitright.com