Equity matters on and at Meetup
Actively building an equitable platform for Meetup communities, company for our employees, and world for everyone starts with the actions we take.
Meetup's mission is to empower personal growth through real human connections. We recognize that systemic racism and targeted violence pose serious threats to both personal growth and social progress. As a platform for finding and building community, we must take action when any community is the specific target of hate, misinformation, and violence. On March 29, CEO David Siegel wrote a letter to the Meetup community explaining how change happens when we work together. Continue on for information about the steps we're taking to work toward racial justice and learn how you can take part in this effort.

How to get involved on Meetup

Dismantling Social Injustice:

Unpacking Anti-Asian Racism
TUE, APRIL 20, 5:00 PM EST
In the past year, anti-Asian attacks have spiked 150%. This startling surge in violence reminds us that the fight for racial justice is far from over. Join us at this month's installment of Meetup Live's Dismantling Social Injustice series for a discussion of anti-Asian sentiment in the United States.
Free subscriptions for groups working to end racial injustice
Meetup is offering free subscriptions to groups in Communities for Black Justice and Equity, an organizer-led Meetup Pro network. These groups share a mission of elevating Black voices and experiences, helping to end racial injustice, and continuing conversations about racism.
The perspectives of people of color are invaluable contributions at Meetup and within society overall. We're committed to reserving space to celebrate these viewpoints. Check back to stay up to date!
We will continue hosting events and inviting experts to speak on racial justice. Watch recordings of the Dismantling Social Injustice event series on Meetup Live.
Resources to continue the education
In addition to creating a place for open conversation and learning, Meetup will be donating $10,000 to Stop AAPI Hate, one of many organizations working to combat intolerance by tracking and reporting on Anti-Asian hate. Meetup Chairman and founder of AlleyCorp Kevin Ryan has agreed to match this donation, for a total of $20,000.

Learn more about Stop AAPI Hate below and check out and other organizations working toward racial equity.
Stop AAPI Hate is an organization dedicated to documenting incidents of hate and violence perpetrated against members of the AAPI community.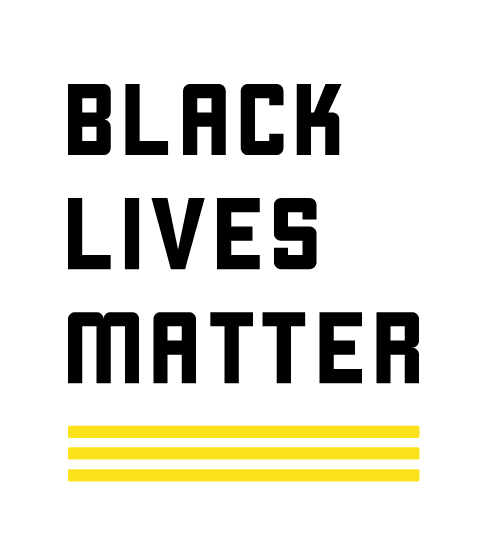 A global organization in the US, UK, and Canada, whose mission is to eradicate white supremacy and build local power to intervene in violence inflicted on Black communities by the state and vigilantes.
At Meetup, representation is not just aesthetic
Meetup's diverse workforce is one of its greatest assets. The diversity in backgrounds and viewpoints of our staff helps us meet the needs of Meetup members and organizers around the globe. The following Employee Resource Groups (ERGs) foster an environment of inclusion and support.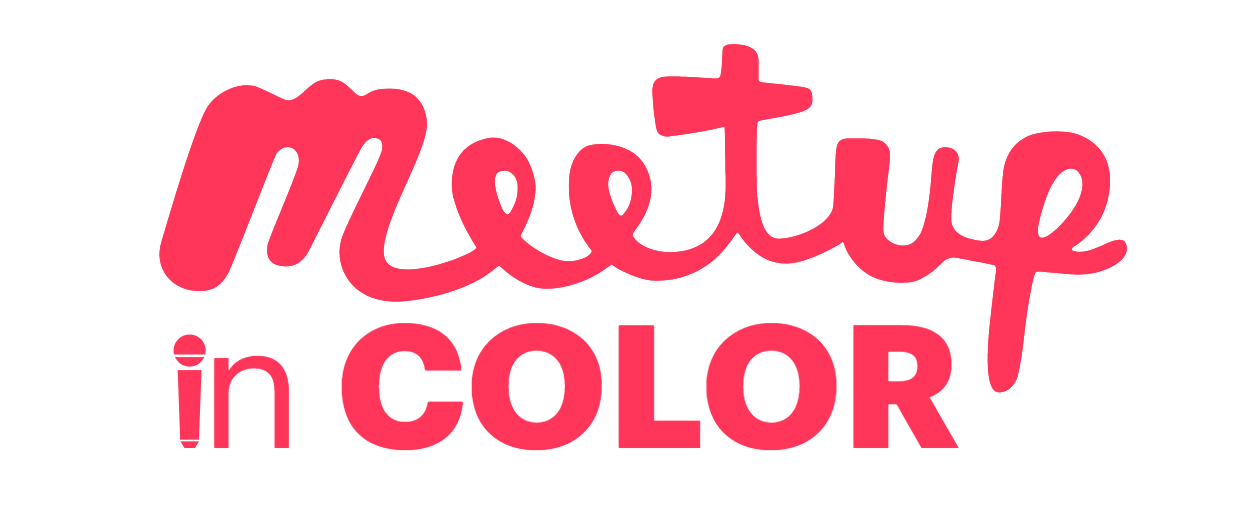 Meetup in Color (MiC) is committed to advancing inclusion and belonging for people of color (POC) at Meetup. MiC hosts monthly events to facilitate conversations, promote education, and celebrate the experiences and contributions of POC at Meetup. The group supports and empowers current, past, and prospective employees.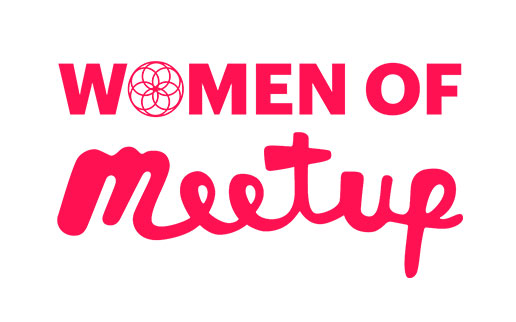 Women of Meetup enhances women's leadership skills, fosters community and creativity, promotes leadership within Meetup, and provides opportunities that allow employees to thrive in a safe and trusted environment. Members of the group show up for each other to raise the visibility of women at Meetup and empower one another to reach our fullest potential.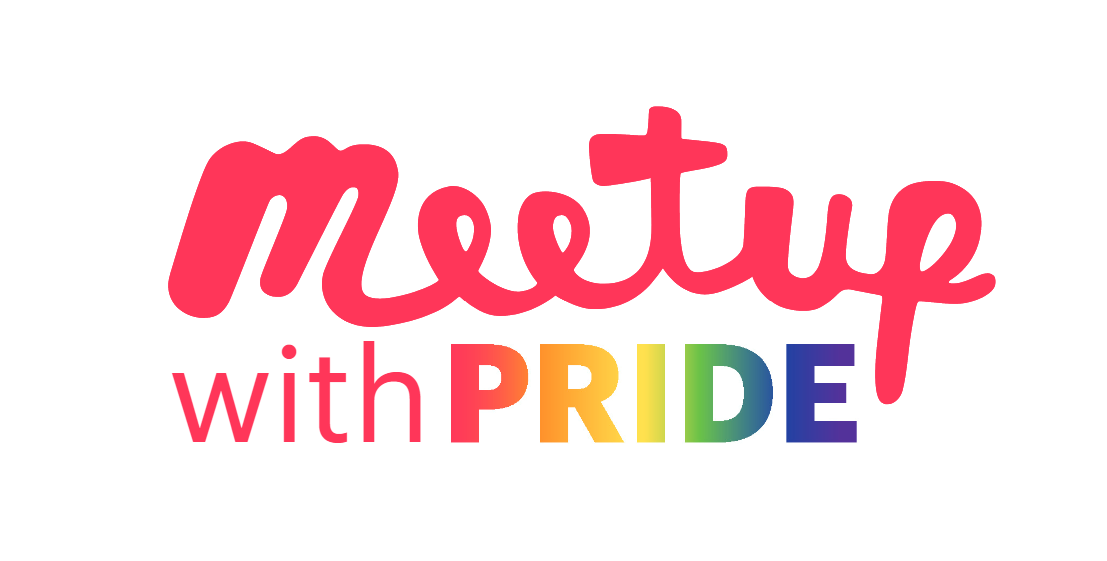 Meetup with Pride is a group for LGBTQ+ employees and allies who love participating in discussions and experiences about LGBTQ+ culture, history, and professional development. The group hosts events to explore these topics, support its members, and to celebrate the LGBTQ+ community.