From science and medicine to the arts and government, Black History Month honors the many accomplishments, contributions, and sacrifices of Black people from past and present U.S. history. The annual observance started in 1926 when Harvard-trained historian Carter G. Woodson and other notable African Americans sponsored the country's first national Negro History Week through the Association for the Study of African American Life and History. Fifty years later, the celebration was officially recognized as Black History Month and is now observed in countries including Canada and the United Kingdom.
Wondering how to commemorate and learn more about Black History Month during February 2023? There are plenty of activities you can explore with Meetup — jump below for ideas and find one that's near you!
Build your network with Black locals
Black Everything! Books, Art, Films, and Creatives is hosting its Black Men Need Love Too event in Atlanta, GA on Tuesday, February 7, to show Black men love and appreciation during the month of February. The mixer and panel is an intimate social gathering, giving you the chance to network, mingle, and hear from relationship experts while you enjoy bites, cocktails, and thought-provoking conversation with attendees.
Searching for something more low key? Black Everything! kicks off their first Book Swap Social of the year on Saturday, February 4. Exchange well-loved books for new ones, sip drinks, and chat about Black history and literature with fellow bibliophiles and Atlantans.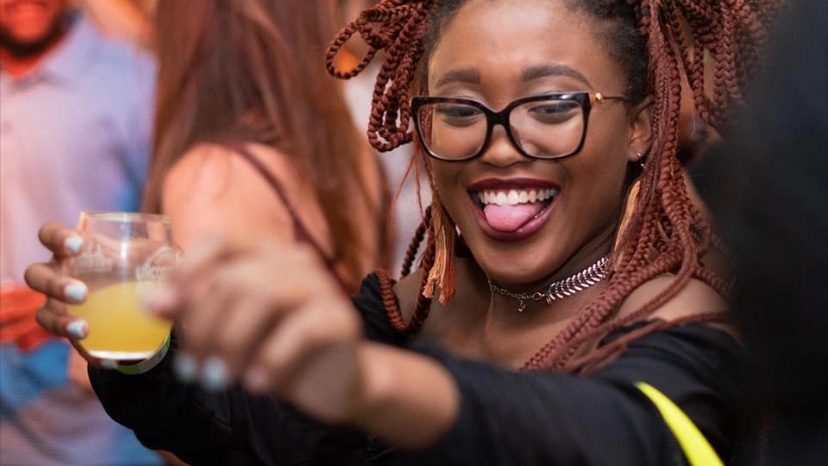 Support Black businesses and entrepreneurship
Although National Black Business Month is celebrated in August, Black History Month provides another opportunity for patrons to support and promote Black-owned businesses. Today, there are over 3.2 million Black-owned businesses in the United States employing nearly 2 million workers across clothing, retail, professional services, and other industries.
The Black Social Professionals of Baltimore is supporting local entrepreneurs by hosting a Midweek Hangout at Shipyard Pub on Wednesday, February 15. Shipyard Pub is Black-owned and serves up delicious drinks, tasty food, and cool vibes. Want more social options? Blackout, another Baltimore-based social club for Black locals, will host its Walk and Brunch event at Patterson Park and the Black-owned restaurant, Water for Chocolate, on Sunday, February 5.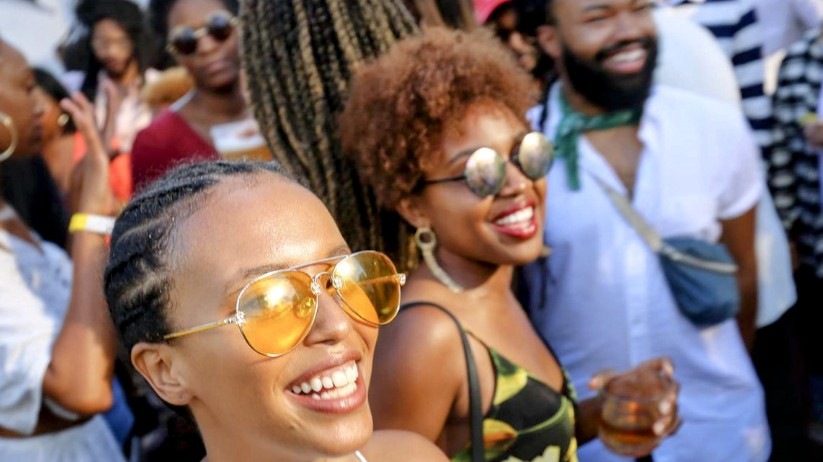 Commemorate Black history through film and dance
Film and dance have long been arenas where Black Americans have excelled and broken barriers — not just in the United States but around the world. Alvin Ailey, Bill "Bojangles" Robinson, Hattie McDaniel, Katherine Dunham, Josephine Baker, Sidney Poitier, Spike Lee, and many others have continually redefined genres and pioneered new ways of moving and entertaining in the performing arts.
Immerse yourself in African and African American culture with Authentic Black Lesbian Experiences and Travel on Saturday, February 11 at their Experience Black LGTBQ film screenings at the Oakland LGBTQ Community Center. This is a free event showcasing powerful films that center and celebrate Black Queer and Trans lives. Later in the month, prepare to be amazed by the diversity of Black dance and movement on Saturday, February 25 at Step Africa! Gather with members to enjoy the percussive dance style practiced by Black fraternities and sororities and traditional African dance.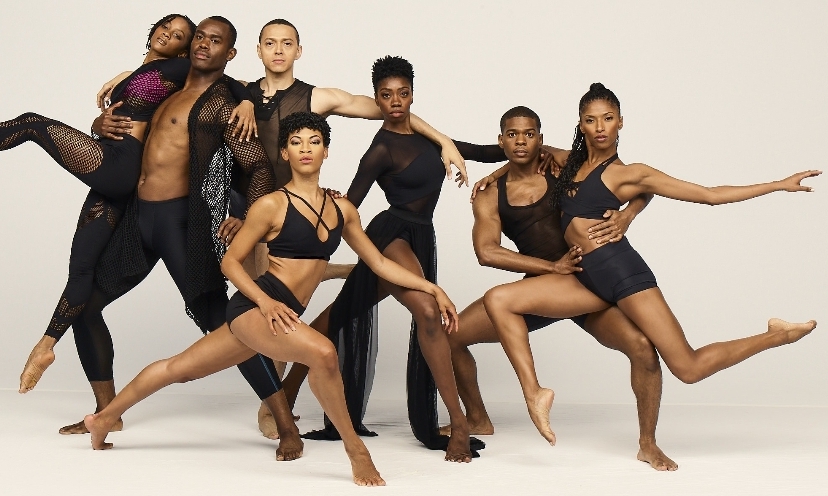 Discover Black authors with a book club
Some of America's most celebrated authors have been Black Americans. There's Toni Morrison, a novelist who published several critically acclaimed works and was the first African American woman to receive the Nobel Prize in Literature. Author and playwright James Baldwin is considered one of the greatest writers of the 20th century and elevated issues such as racism and sexual oppression within the American psyche through his books, essays, plays, and poems. Other notable writers include Maya Angelou, Langston Hughes, Zora Neale Hurston … and the list goes on.
Celebrate the legacy of Black writers and Black History Month with the W.O.K.E. (Women of Kolour Empowered) Meetup group on Sunday, February 19 as they discuss bell hook's New York Times Best Seller, All About Love. This will be the Meetup group's first in-person event since February 2020 and Asian, Black, Latinx, and Native women are invited to dive into this classic's themes such as love and inspiration. W.O.K.E., which was featured in O Magazine, was created as a safe space for women of color to discuss topics ranging from relationships to mental health and intersectionality.
Get involved with the Black Meetup community
The Communities for Black Justice and Equity Network on Meetup seeks to amplify Black voices, combat racial injustice, and foster discussion around racism. If you're interested in creating a Meetup group and hosting events that share the Network's mission, submit your group and join 21,000+ members in elevating Black communities through in person and virtual connections.
Last modified on January 31, 2023