The concept of a side hustle has always been relevant for people at different points in their career journeys who are making ends meet. But in these days of economic uncertainty, knowing you have the opportunity for a side hustle in your back pocket has become especially important.
The millions of people who work in and around the tech industry know firsthand about an unpredictable job market and the need to fill in the gaps with contract, freelance, and other kinds of temporary work. Some of the world's biggest tech companies, like Google, Amazon, Meta, and Microsoft, have collectively laid off more than 150,000 people in recent months. Their reasoning has all been pretty much the same—preparing for both national and global economies to enter a recession.
And these tech giants are just the (very big) tip of the iceberg. The shockwaves inside these organizations send tremors down through nearly every industry, potentially making workers of all kinds vulnerable to economic downturn.
With that in mind, it's worthwhile for everyone to consider their own possibilities for carving out a new source of income. Learn how to best reflect on your situation, pursue your prospects, and launch your side hustle.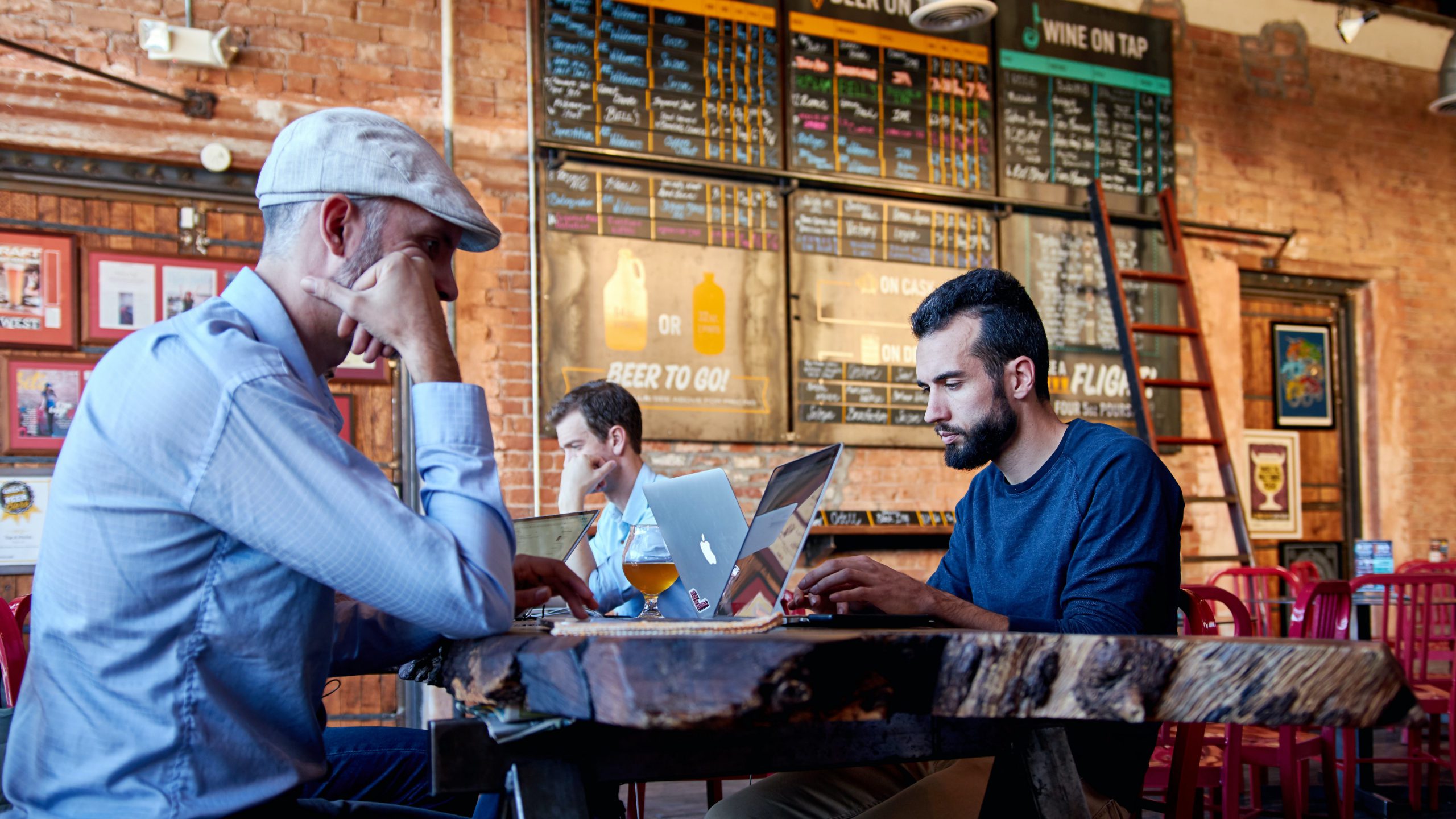 Remember why there's a "side" in side hustle
As the name suggests, a side hustle usually isn't a whole new career in and of itself. Instead, it's often an avenue of "gig work" that you can pretty easily pick up based on the skills and training you already have.
If your first idea for a side hustle would require you to go back to school for a different Bachelor's degree, you're probably straying too far afield in your search.
Think about the service you can offer
Focus on your previous experience and current strengths. These can be as technical as video editing or as fundamental as pet-sitting. Popular side hustles run the gamut from YouTube content creation to appliance repair and even reselling clothes you don't wear anymore.
When trying to identify your side hustle, a good question to ask yourself is: what do you have that other people want or need? This principle is why teaching and coaching are two of the most common side hustles. For example, if you're bilingual, you might consider giving lessons to language learners.
Don't be afraid to think outside the box: many different parts of your life experience could be valuable to someone else. People who've worked in HR departments, for instance, often use their abundant experience in hiring to become freelance resume editors or career coaches.
Tutoring is another popular path to follow. Somebody out there needs to learn what you already know, whether it's SAT prep, basic childhood reading skills, or something more specific like web design or Microsoft Excel.
Network to find contacts and get referrals
Once you've decided what your side hustle is going to be, it's time to launch. Lots of people want to hit the ground running with their new side hustle, but find the early phase isolating. You have a great idea for a new revenue stream, but you're alone in the entrepreneurial wilderness, and actually getting to implement your new side hustle is a challenge.
This is the time when professional networks become your best resource. And you may even make a few friends along the way! There are entire communities of people like you, working hard to get ahead in the world, and supporting one another's progress.
For example, if your side hustle is going to be in the digital tech space, you could join a community like Chicago Career & Tech Skills and Networking Bootcamps. This Meetup group of nearly 300 members hosts online events accessible from anywhere, with guest speakers from top-tier organizations like Google and Bain Capital. Bumping virtual elbows with consultants, engineers, recruiters, and successful freelancers could help land you some gig work for a startup in need of programming, data analysis, automated marketing, and more.
If you're looking for a side hustle in a more creative space that utilizes one of your passions, you're in luck: Meetup is chock-full of groups where artists and creators collab. For example, if you know your way around a Digital Audio Workstation like Ableton, Logic, or even GarageBand, you could make connections with a community like New to Nashville Music Industry Networking. This Meetup group of more than 600 members knows tons of bands looking to hire freelance recording gurus and sound mixers.
Start a group to bring clients together
If your side hustle involves teaching or guiding, build your own community centered on a specific interest and invite others to join you. For example, you could host virtual meditation sessions, yoga classes, cooking demonstrations, makeup tutorials, or language workshops. You could consider hosting some free courses to attract potential clients who may be willing to pay for more advanced study. It's quick and easy to create your own Meetup group and get your side hustle going today!
Last modified on March 14, 2023