In this interview, Paris-based Meetup organizer and artist Kasia Klon talks about her love for street art and how she decided to use that passion to meet people after relocating. Kasia's story shows how urban art tours are a great way to get to know a new city or get a fresh look at a city you know.
What made you decide to start organizing the Street Art Tour Paris group on Meetup?
Eight years ago I moved to Paris after living in a few different cities including Lodz, Turin, New York, and Berlin. I wanted to make some new friends. I started with my passion–urban art–and thought I could combine my desire for new friends with my interest in art and urban exploration. It seemed like a natural fit!
Please describe your group. What are your events like?
The group's name is Street Art Tour Paris. We have about 3,600 members at the moment. I organize tours and host special events. Sometimes I take people to a gallery show. Sometimes there's an urban exploration focus. I also do workshops to teach people to make their own urban art!
What I appreciate most about street art is the fact that it needs to fit in the context of everyday life. Public spaces like streets and parks are much larger than a museum. Plus, it's not assumed that the people there are going to be interested in art. Because of this, street art needs to capture attention without the build-up theory around it. Its presence is a surprise, so it needs to be captivating: either by making us laugh, triggering us to think, inspiring us to simply take in the beauty of it. The last one is especially needed in the greyer or more run-down parts of a city.
What kinds of street art do you look for?
The most common are probably paper pastings and spraypainting, but there are also installations, mosaics, assemblages, collages, sculptures… and many other types. People are so creative–they can make art with almost anything! The tour that changes the least is the one about neo-muralism in the 13th arrondissement, where we focus on large scale wall-paintings.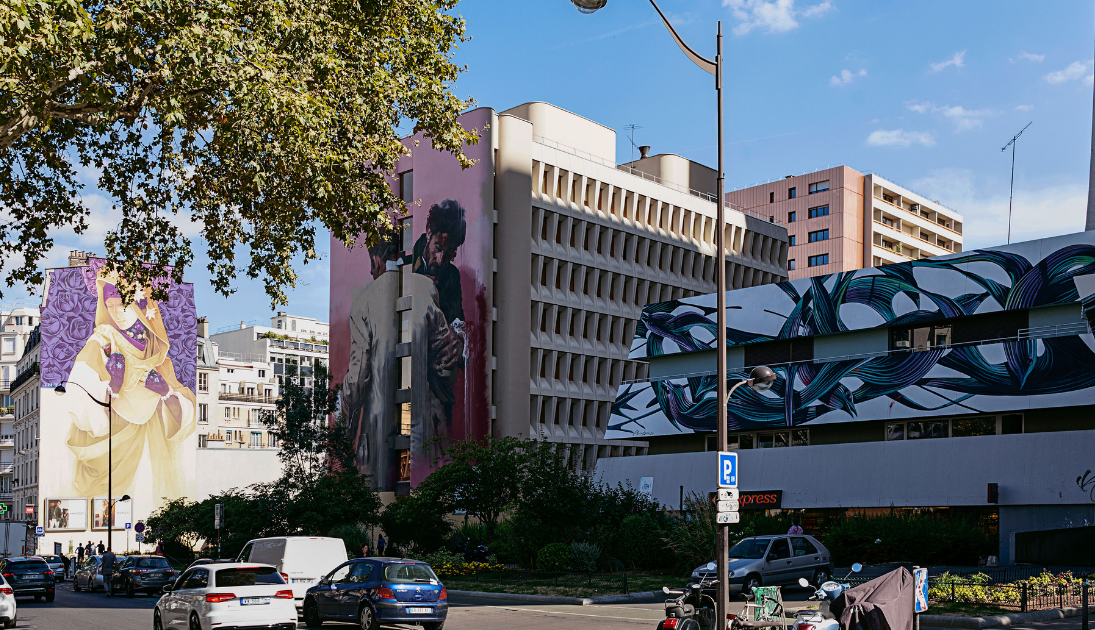 What was it like to transition your group online?
During the lockdown, I began to host virtual tours and lectures about art. I also did a workshop on how to design graffiti pieces using basic home items. It's been quite an adventure!
How has your group benefited your members?
The people who took more than one tour or went out with us more than once, many of them really bonded, and we created real friendships through the platform. Another great thing about the group is how accessible it is, I've been contacted by many journalists and students. The Meetup platform has been very useful to help educate and inform.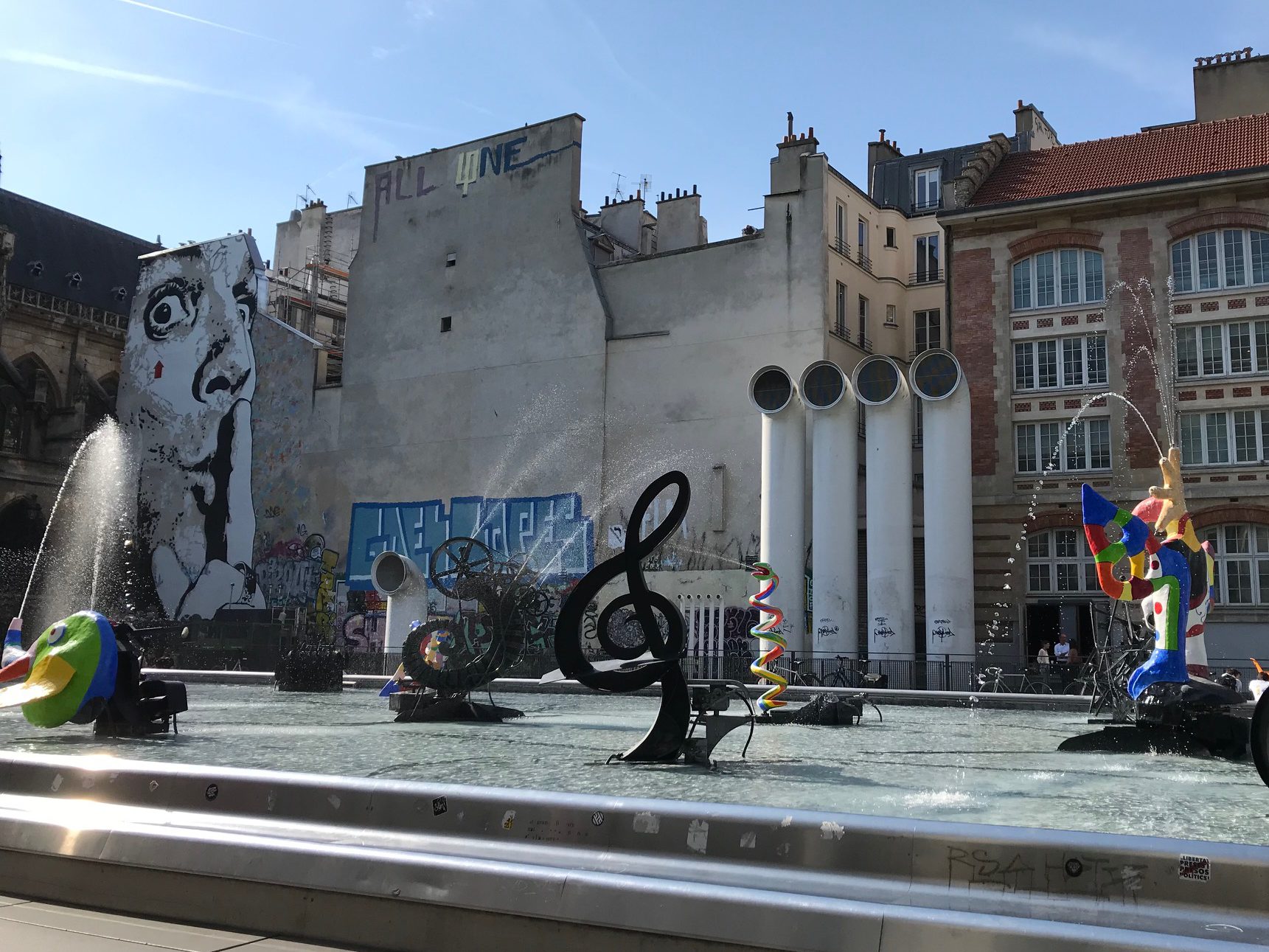 How has organizing the street art group benefited you?
I found a group of people who have the same passions as me, which was my original intention for the group. I didn't expect this to happen, but the group has led me to develop my very own company, which is currently my main source of income, in addition to my art.
What advice do you have for someone interested in starting a group on Meetup?
Just do it! It is extremely easy to get started, and starting a group will only benefit you. No matter what your interests are, I am sure you will find a crowd for it. It might take some time to find your audience. You can try sharing your event on social media, like Facebook or Instagram, to attract more guests. One issue I've noticed is that there are quite a few people who will RSVP to an event but not show up. One suggestion I have is to charge a small fee for things like art tours, that way people feel more invested in the event and are likely to attend.
–
Join 330,000+ organizers using Meetup to create community and achieve their goals. Start a group today.
Mary Garcia (she/her) is Meetup's Content Manager and editor of the Community Matters blog. When she's not writing, Mary organizes a swamp fiction book club on Meetup. Find her on LinkedIn.
Last modified on May 24, 2022