A new event has been added to the Central London Humanist Group calendar:
http://www.meetup.com/Central-London-Humanists/calendar/11655862/
The CLHG is proud to host this charitable booksale in aid of
Emitos Girls Humanist Football Club
in Uganda. This fantastic project, supported by Women and the Free World Organisation (WOFEWO), aims to empower and educate girls aged 12-20 years through football.
Further information about the club can be found here (where, coincidentally, you can also make an online donation):
www.charitygiving.co.uk/emitos
Absolutely all profits from this booksale will go to Emitos FC
The booksale is taking place in the Human Rights Action Centre which Amnesty International have very kindly donated to us for the evening.
The booksale will start from 4pm and end at 9pm
.
Please feel free to pop by for ten minutes, two hours or the whole evening.
There will be fine wines, tea, coffee, cakes and even (light) music so I encourage members to treat the evening as a social as much a booksale.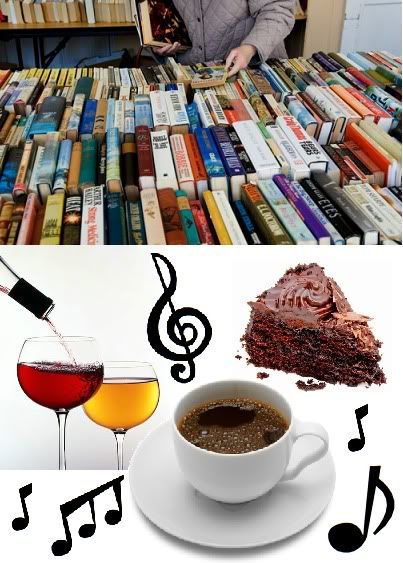 ------------------------------------

Book donation

s

------------------------------------

A while ago I sent a message asking members if they would be willing to donate books to the sale. The

initial poll

suggested that 16 of you would donate a wonderful 59 books!

If you?re unable to bring books on the day, or simply would prefer to hand them over early, I will be collecting donations at every CLHG

upcoming event

from now until the booksale.

I would also ask members to circulate this email to friends, family and colleagues asking for donations. If you know an author who might donate a signed copy of their book, or publishers who might donate a selection of their publications, please do

contact me

.

Some of the books donated so far...

Watch this space as new books are added!
Second hand books will be sold at ?2 (paperbacks), ?3 (hardbacks) and ?4 (large hardbacks).
------------------------------------
Signed books
------------------------------------
Several authors have very kindly donated signed copies of their books which will be available to buy on the day. Since the books will be brand new and signed by the author, we?ll be selling these ones at RRP price (with any further donations thereafter of course appreciated)
The Atheist's Guide to Christmas
by Ariane Sherine (comedy writer, journalist and the creator of the Atheist Bus Campaign). Contributors to the book include Richard Dawkins, Charlie Brooker, Ben Goldacre, Jenny Colgan, David Baddiel, Simon Singh, AC Grayling, Brian Cox and Richard Herring.
RRP:
?12.99
Two
copies of this book will be available
----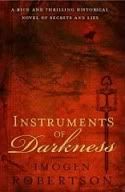 Instruments of Darkness
by Imogen Robertson,
up and coming
crime mystery writer
RRP:
?6.99
----
Kate Bradley, Lecturer in Social History and Social Policy at the University of Kent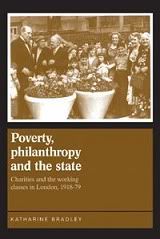 Poverty, Philanthropy and the State: Charities and the Working Classes in London,[masked] (Hardcover)
RRP:
?55.00
Fifty Key Thinkers in Criminology (Routledge Key Guides)
RRP:
?16.99
Watch this space as new books are added!
-----------------------------------------------------------------------------------------------
Remember, books make great Christmas, oops I mean, Winterval, presents!
-----------------------------------------------------------------------------------------------
------------------------------------
Location
------------------------------------
The Human Rights Action Centre is located in Shoreditch, a short walk from Old Street tube station (Northern line) and Liverpool Street (Central, Circle, Hammersmith & City, Metropolitan lines)
Further information about the venue can be found
here