NetWining Featured in the Media!!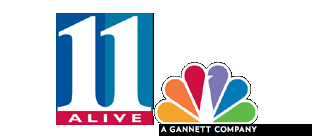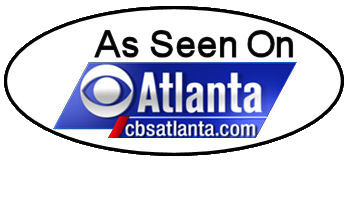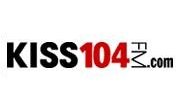 Networking & Wine Tasting
Join us Tuesday October 22nd!
Guest Speaker Rich Goidel
Transform Your Meetings from Boring to Impactful!Has your management team ever gotten stuck on an important issue, unable to distill it down to the core essence? Have you ever been stymied by differing perspectives, opinions or agendas, unable to uncover on the underlying story? Have you found yourself meeting with clients or staff and wondering if the rest of the room is on the same page?Rich Goidel of Dangerous Kitchen will show how to overcome these challenges using techniques that anyone can master.  He'll demonstrate how to apply "visual thinking" to articulate goals and solve/resolve difficult problems—skills that will:


Bring clarity to your thinking

Help you communicate ideas

Get everyone telling the same story

Rich Goidel is the founder and Principal of Dangerous Kitchen, an Atlanta-based strategic facilitation group that helps companies grow by transforming meetings, workshops and retreats from tedious obligations into truly impactful events.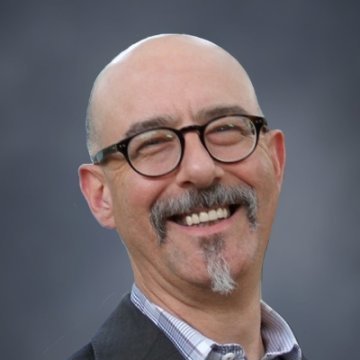 Rich Goidel
Group facilitator, strategist
visual thinker, corporate muse
www.DangerousKitchen.com
(-:Wine Tasting:-)
Held in a private wine tasting room, enjoy wines from around the world presented by our wine guide!  Your event ticket includes wine sampling, education and Q&A with an expert. Special offers on select wines will be available just for our group!
Examples of wines:  1 - Sparking Wine,  2 - Chardonnay or Pinot,  3 - Light Body Red (i.e. Pinot Noir or Shiraz)  4 - Full Body Red  (i.e. Cabernet)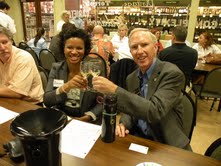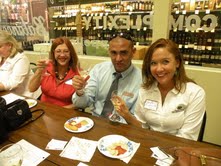 $Networking$
During this segment is when everyone will learn about YOUR business!  Meet like-minded entrepreneurs and business professionals looking to make connections... Not a typical "after-hours mix & mingle" rather more of a "leads meeting" format. Here everyone will have an opportunity to give a 30 second presentation about their business, so bring plenty of business cards!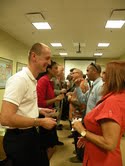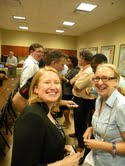 We hear about YOUR business,  while making new connections!
Comments from attendees:
"Even though I was there for Networking I really enjoyed the wine tasting."
"I liked the speaker, wine tasting and someone else explaining my services was fun."
"There was excitement and high energy in the room."
"I liked everything about it! Already signed up for the next one."
"Well run. Unique and effective networking exercise. Fun venue."
"A great deal of value, extremely unique and well organized!"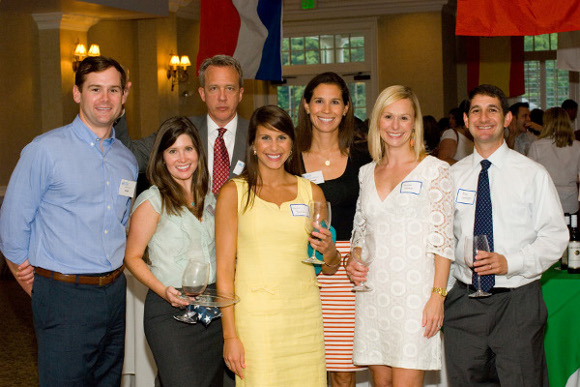 Great speakers, networking & wine tasting... that's NetWining!
****************
Mark you calender for an evening ofBusiness Networking and Wine Tasting!
Plus Door Prizes and Lots of Fun!
EVENT - Networking & Wine Tasting!  presented by... 
www.NetWining.com
DATE - Tuesday October 22nd
TIME - 6:00pm
LOCATION -  Private wine tasting room (Dunwoody/Perimeter)
TICKETS - Discount pricing prior to event date!

Connect with NetWining: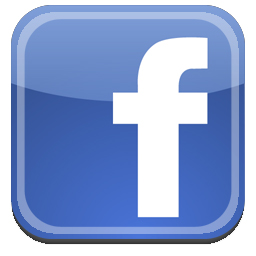 ­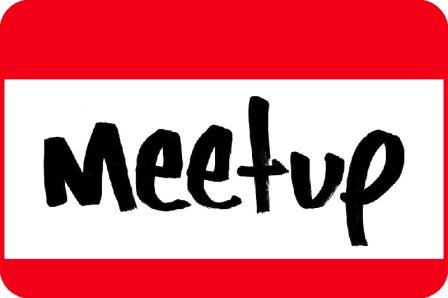 ­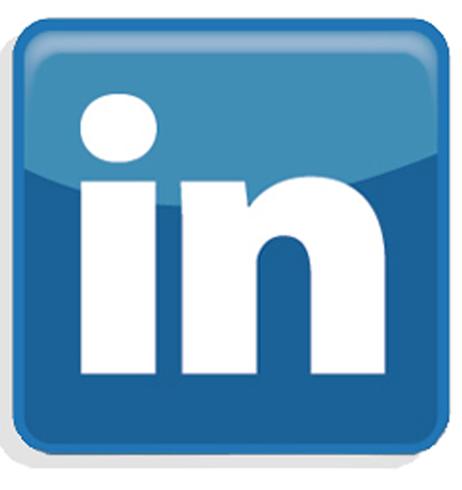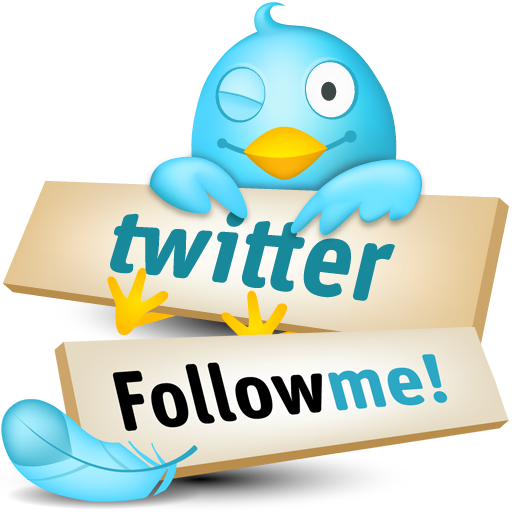 facebook.com/netwining
­
meetup.com/netwining
­
linkedin.com/groups
­
twitter.com/netwining
­
If you enjoy networking & wine tasting...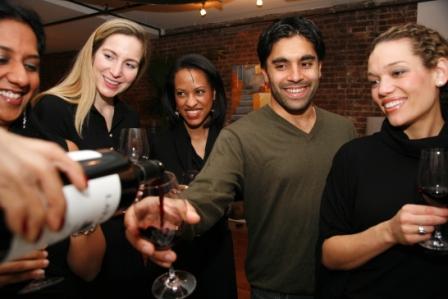 Then you'll LOVE NetWining!!Have Questions?Click: "Contact the Organizer Tab"

Contact the Organizer Call:  678-744-9878E-mail:  info@netwining.com­Rich Casanova
Founder, Chief Wining Officer
Tickets at:  
www.NetWining.com
­