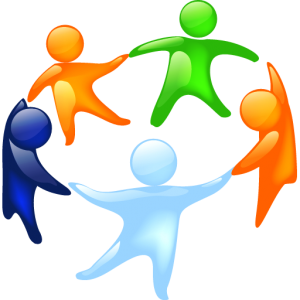 This group is for anyone ages 35 and up who are interested in receiving social supports with various aspects of life. The purpose of the group is to connect likeminded individuals to serve as a catalyst in assisting one another on the path of support and healing. Our group will be facilitated by the group organizer and will meet two to four times a month.
With the organizer's guidance, members will have access to resources and obtain ideas for developing an ideal life path. Topics will vary and evolve according to the social support needs of members. Events will take place in public areas such as libraries, parks, restaurants and local coffee shops.
Discussions in this environment are by no means a substitute for counseling or psychotherapy. It is merely a humble beginning for members to discuss an array of support topics with peers without judgement.
To ensure that our group flourishes, members must maintain a high level of respect and positivity toward one another.
Let's get together for frank to lighthearted discussions about everyday life ups and downs. Hopefully as a result of these discussions members will begin to finally live a Golden Life!
There will be nominal fee for two out of four event sessions.