Wine Country - Calistoga!
Hello Cruisers:

We are riding through Napa Valley to enjoy the wine country's scenery as well as some great southern style BBQ for lunch. This is a cruiser / touring bike friendly ride.

...................................................

• When: Sat 08/31/2013
Meet at 9:00 AM; KSU 9:30 AM
• Where: Meet at Peet's Coffee & Tea, Cupertino
22350 Homestead Road (@Foothill Exp, by Trader Joe's)
Cupertino, CA 95014
(408)[masked]
 (Please fill up @ Chevron at the corner)

• Route:  (CLICK TO SEE LINK)
• Lunch:  Buster's Southern BBQ & Bakery
is located at:
1207 Foothill Boulevard.
● the corner of Hwy 29 and Lincoln Ave ●
Calistoga, CA 94515
http://busterssouthernbbq.com/
** This ain't a vegan place! No Greens. :-) 
~ PM Route: Silverado, 121/29, Hwy 12, 680S (pit stop at Peet's in Danville)
  Ride ends around 5:00 – 5:30 pm back in San Jose.
• Difficulty:  Beginner __   Intermediate __   Experienced _X_
·  We are going through the GGbr from the Lincoln Blvd ramp. We are merging onto the bridge at a busy point. May need to do some lane-splitting to get to the Vista point parking on the other side for our rest stop. This is the Labor Day weekend so there will be a lot of tourists out there. It is also about 5.5 hours of actual riding, round trip (about 260 miles)!
• Pace:  Moderate to Fast

• Gear: Recommended
• Motorcycle: Best Suited for Cruisers and Touring Bikes!
Rain will cancel
Extreme heat will also cancel!

Words of Wisdom:
~ Please review Liability Release statement at THIS LINK
~ Proper gear, a working machine and gas in the tank is highly recommended.
~ Ride within your comfort zone and leave room for bad karma.
~ I may pass slower traffic when it's safe. You don't have to. Remember, someone will wait for you at turns, so just relax and have fun.
~ I maintain the Pace according to road conditions with safety of all riders in mind. Be mindful of others in the group. Let faster riders get ahead of you by moving to the right and signaling them to pass you. And if you want to pass the rider(s) who are in front of you, make sure to do so safely and without startling them.

~ If you know the area and would like to sweep for the group (AM shift, PM shift or both), please let me know.
~ Good stuff to read before going on group rides (CLICK).
~ Keep an eye for the rider(s) behind you so they won't take a wrong turn. If they get lost, you'll buy their lunch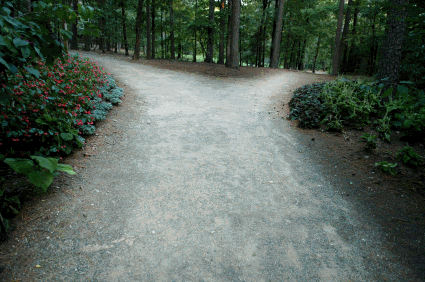 Bay Area Weather Outlook: