September 12, 2013 · 7:30 PM
Ever used numpy, pandas, scikit or any of the other scientific libraries? It's time to give speaking at PyData a shot! 
Even if you have a tiny inkling that you'd want to speak, beginner level or advanced, come to our workshop to get help brainstorming ideas & learn how to submit your proposal! Even if it's not for this NYC conference, you can get a head start with the brainstorming for next one in the spring!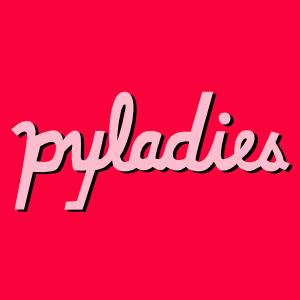 Join the PyLadies hangout, open to PyLadies and PyGents, with help from PyLadies' leaders, previous years PyData speakers  to ideate, write, and submit your proposal to give a talk, a tutorial, or a lightning talk at PyData NYC 2013.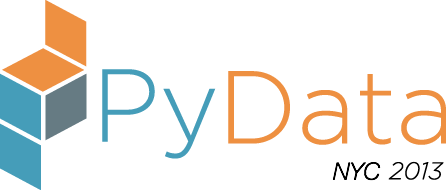 RSVP ON EVENTBRITE http://pyladies-pydatanyc-2013.eventbrite.com/
* Space is limited by the Google Hangout technology.  Please only sign up for hangout one slot.  An invite link will be sent out about 15 minutes prior to the start time.