Jul 23, 2014 · 6:30 PM

This location is shown only to members
MODERN ART - Is there something real going on here, or is it all just Bullsh**?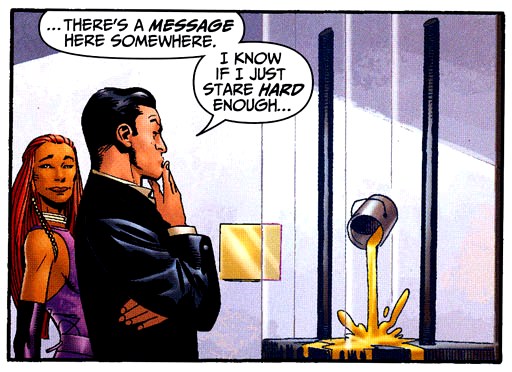 What is Modern Art?   With the publication of psychologist Sigmund Freud's The Interpretation of Dreams (1899) and the popularization of the idea of a subconscious mind, many artists began exploring dreams, symbolism, and personal iconography as avenues for the depiction of their subjective experiences.
My favorite Jeff Koons' painting, and why

Starry Night, by Vincent Van Gogh
Modern Art. Shades of Love
Wow! What can I say about this explosion of colour and shape? It's loud, big, heavy and in your face. However, it is balanced and serene and thanks to the gentle arcs and curves is also very fluid. What I mean by that is that the painting is moving as you look at it. I have carefully painted the large arcs to convey a sense of motion which I felt was essential in helping to soften the very staccato-like applications that form the in between layers.