Secular Bible Study has caught the attention of the St. Paul Interfaith Network (SPIN) -- and we're talking!
OUR JOINT ICC-SBS MEETUP TOPIC FOR THE THIRD MONDAY IN FEBRUARY 2014:
Secular Bible Study-Interfaith Conversation Cafe Meetup XIII:
"'All You Need Is Love?"
Time & Place: Monday, Feb 17, 6:45-8:45 PM, St. Paul Area Council of Churches HQ, 1671 Summit Ave, St. Paul, MN 55105
St. Paul Interfaith Network (SPIN) is again inviting the theists, atheists, liberals and conservatives of Secular Bible Study to have a joint meetup with their "interfaith dialogue" group -- SPIN's "Interfaith Conversation Cafe" (ICC), which is co-hosted by none other than our own long-time SBS member, Steve Miller.
In our last meetup, we voted to discuss the topic, "Change! But At What Cost?" So what will be the topic that we nominate and vote to discuss this month? Attend and choose! But we've "resolved" this New Year to suggest participants consider a dialogue around the "Valentine's Day" theme of "All You Need Is Love?"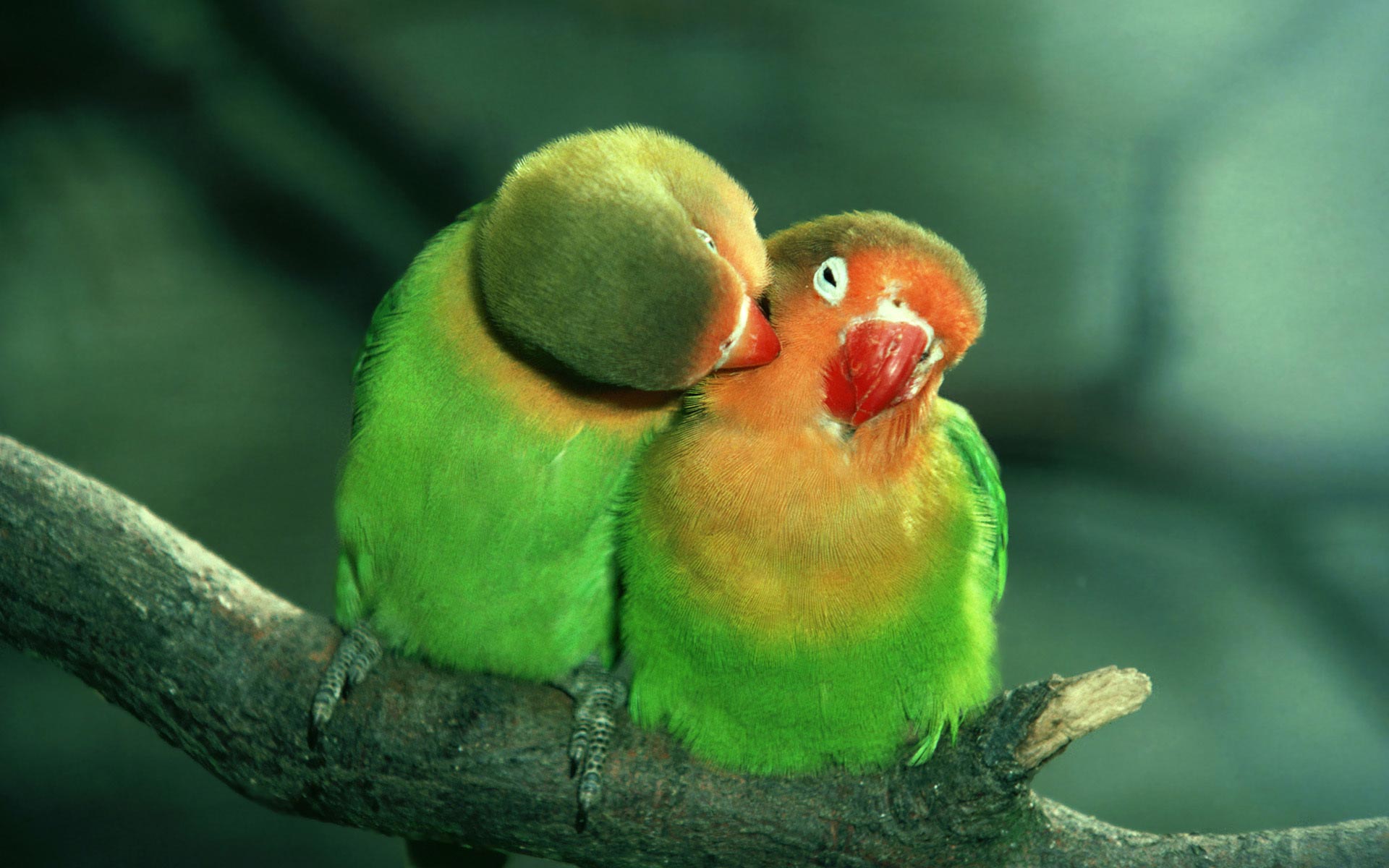 In the words of our co-host, SBS and ICC member Steve Miller:

"February is the month of Valentine's Day, when thoughts of love bring the inner warmth needed to combat all the outer cold. Love may explain why parents, spouses, significant others, children, relatives, friends, those we encounter, and possibly even God put up with us despite all the reasons not to."
Steve continues, on the "types" of love, "C.S. Lewis speaks of four loves known to the ancient greeks: storge (affection), philia (friendship), eros (romance), and agape (unconditional love). In modern times, our thoughts may be of puppy love, unrequited love, love at first sight, true love, a mother's love, divine love -- possibly just 'love actually?' We're told 'love hurts,' and that it's 'a many-splendored thing.' So what IS love?"
http://www.youtube.com/watch?v=YeFzeNAHEhU
On the personal meaning and importance of love, Steve asks, "Will love 'save' us or 'destroy' us? Literature suggests living happily ever after in love -- or, as in Romeo and Juliet, suicidal love. What does love mean to you -- and what importance does it have?"
On the value of love to society, Steve asks, "Some say we "fill the world with silly love songs," while others ask, "What's wrong with that; they'd like to know." Is it true that 'what the world needs now is Love, Sweet Love?' Or is the world asking too much of love, and not enough of steely calculation?"
Steve concludes by enjoining us, "Board the Love Boat with Interfaith Conversation Cafe and Secular Bible Study on Monday, Feb 17 from 7-8:45 PM at the St. Paul Area Council of Churches, 1671 Summit Avenue (corner of Summit and Pierce), in St. Paul, as we sail on the sea of love to consider a topic that transcends religion, philosophy and almost everything else."
Treats will be provided, and everyone (religious or secular, liberal or conservative) is welcome for our reasoning dialogue guided by the principles of acceptance, discovery, brevity, curiosity, sincerity, and confidentiality.

All participants will be encouraged to ask their own questions and bring their own perspectives. As always the greatest resource of Interfaith Conversation Cafe and Secular Bible Study are the experiences and insights of those who come.
Don't miss this Joint ICC-SBS Meetup on the theme of "'All You Need Is Love?" -- RSVP "YES" today, and make your thoughts known -- to all!
_________
SBS-ICC FAQ:
Q: What is the joint ICC-SBS Meetup all about?
A: According to their website (www.conversationcafe.org),  ICC is "an interfaith dialogue focused on questions of faith as they affect our world. Open, facilitated conversations address topics of faith and society - by listening and questioning with curiosity, discovery and sincerity."
Q: Why should SBS jointly meetup with ICC?
A: One of our original purposes according to our co-founders Chester Barber & Grant Steves, and our co-sponsors, the Methodist church, Minnesota Atheists, and The Circle of Reason, is to encourage local "interfaith groups" to become more inclusive in inviting atheists and secular humanists into their dialogue -- so this is our chance!
Q: How does this joint Meetup work?
A: This joint ICC-SBS Meetup will be a little different than SBS's usual style:  Rather than have a lecture followed by discussion, we'll follow ICC's  "Socrates Cafe"-style of choosing a popular topic for discussion that same evening. Also, in the first round we pass a "talking object" and timer, and sit in a circle, to facilitate dialogue (and minimize yelling!), with SBS-like, back-and-forth dialogue held for the second go-round. But with folks like Steve Miller hosting, we've had no dearth of informed, thoughtful conversation about our topic of majority interest.
Q: Uh, is there any FOOD?
A: There will also be snacks available, as well as coffee/tea (but bring your own mug) -- an expenses-defraying donation jar will be out, but Frank Burton will be putting in some cash for us SBS attendees.
Q: Where do we meetup?
A: This joint Meetup will NOT be held at First Universalist Church, but at St. Paul Area Council of Churches (SPACC)'s St. Paul meeting room facility on Summit Ave, 2 blocks west of Snelling or 10 blocks east of the Mississippi River,  on the north side of Summit Ave., opposite Macalester College (see map link). Conversation begins promptly at 7:00 pm; doors are open at 6:30 pm. This month we'll start staying an extra 15 minutes, until 8:45pm, to allow more discussion, and if enough folks show up (14+) we may vote to break into two groups to allow us to speak longer.
Q: Why should I attend?
A: To change the world, of course!  "Interfaith" has for too long been a club to which atheists or humanists weren't welcome. No more! So come on over to Summit Ave. to see what the "new interfaith/transbelief dialogue" is all about! Join us for SPIN's and SBS's first "mutual outreach" between the interfaith & secular communities, to dialogue on issues of religion and society!