Learn Your Power to Manifest Mental and Emotional Well-Being
Is Anxiety Causing You Significant Distress?
Use Law of Attraction and Universal Spiritual Principles to  Release Intense Emotionally Charged Thoughts
What will happen at the meet-up...
1. You'll meet people who understands exactly what you're going through
2. You'll learn tools to help on you find health and well-being during and after the meet-up
3. You'll feel comfortable to share your story and be taught to how to tell a new one
4. You'll meet good hearted amazingly wonderful people.
Come connect, share your stories and learn my "Anxiety Freedom Techniques"to help you get control and get your life back.
***************************************************************
You will be given a tool to help you begin to release seemingly uncontrollable and overwhelming emotionally charged thoughts.
See you there!
In Health, Healing and Well-Being,
Tamika
[masked]
[masked]
www.LifeCreationCoaching.com (Free 4 Part Video on Healing Anxiety with LOA)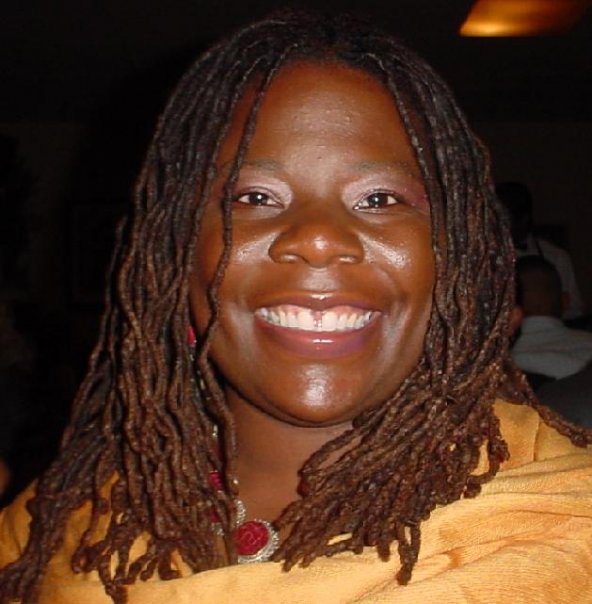 I help anxiety and depression sufferers use the Spiritual Laws of Attraction and Anxiety Freedom Techniques to heal their anxiety, panic and depression in ways that are more easy and effortless than they've ever thought or imagined, so that they can take control over their lives, start living a fulfilled life and finally get out of the house, helping them move forward and feel free to do the things what they've feared for  so long!--- Tamika