Join us as we welcome Frank Bonsal, General Partner, New Markets Venture Partners on December 4th.
Frank Bonsal has twenty-five years experience advancing education and entrepreneurship. Frank is a General Partner with New Markets Venture Partners, which he joined in 2007 and where his focus is on early stage investments in education technology and service companies. As a long term Partner with Bonsal Capital, and through his role at New Markets, Frank has invested in over twenty private education companies throughout the U.S. Frank's current board service is with BetterLesson, Questar Assessment, Starfish Retention Solutions and Think Through Learning, and most recently with Moodlerooms.

For 15 years leading up to the private capital pathway, Frank served as teacher, advisor, coach, and administrator to students in middle and high schools. Frank serves on several Mid-Atlantic-based nonprofit education boards, including The Center for Education Reform, Garrison Forest School and Gilman School, and is a member of the President's Advisory Council at Stevenson University and a former President of the Alumni Board of Peabody College, Vanderbilt University. He has served on numerous panels and committees on the topic of education innovation, investment and productivity. He is a graduate of Vanderbilt University (M.Ed./M.B.A.) and the University of New Hampshire (B.A.).
COST
THIS IS A PAID EVENT
Purchase your tickets via Eventbrite here
AGENDA
6:00 - Networking and Pizza
7:00 - Fireside Chat
8:00 - Questions and More Networking
WHAT IS STARTUP GRIND?
Startup Grind is an event series and website designed to help educate, inspire, and connect local entrepreneurs. Each month we welcome an amazing speaker who shares their story with our community and tells us what worked, what didn't, and what they'll do differently next time. It's an amazing opportunity to learn from the best, network with other members of the startup community, and improve your chances of entrepreneurial success.
For more information visit www.StartupGrind.com or follow us on twitter @StartupGrind.
HOSTED BY
Tom "TK" Kuegler - Director of Startup Grind Baltimore
Tom "TK" Kuegler is the co-founder and general partner of Wasabi Ventures. Wasabi Ventures is an venture capital, incubator, and consulting firm that specializes in building and advising early stage technology companies. In the last 10 years, Wasabi Ventures has built, financed, and advised some wildly successful ventures like PBworks, Ustream, and Etherpad. In the 1990s, TK was the co-founder of two successful Internet startups, SNT and SpinBox. He currently sits on the Board of Sponsors of Sellinger School of Business at Loyola University Maryland. He has presented at hundreds of events on a wide array of topics about economics, entrepreneurism, technology, and management.
Website: http://wasabiventures.com | Twitter: @WasabiVentures THANK YOU TO OUR AMAZING SPONSORS
! Location: Loyola, Knott Hall, Room B01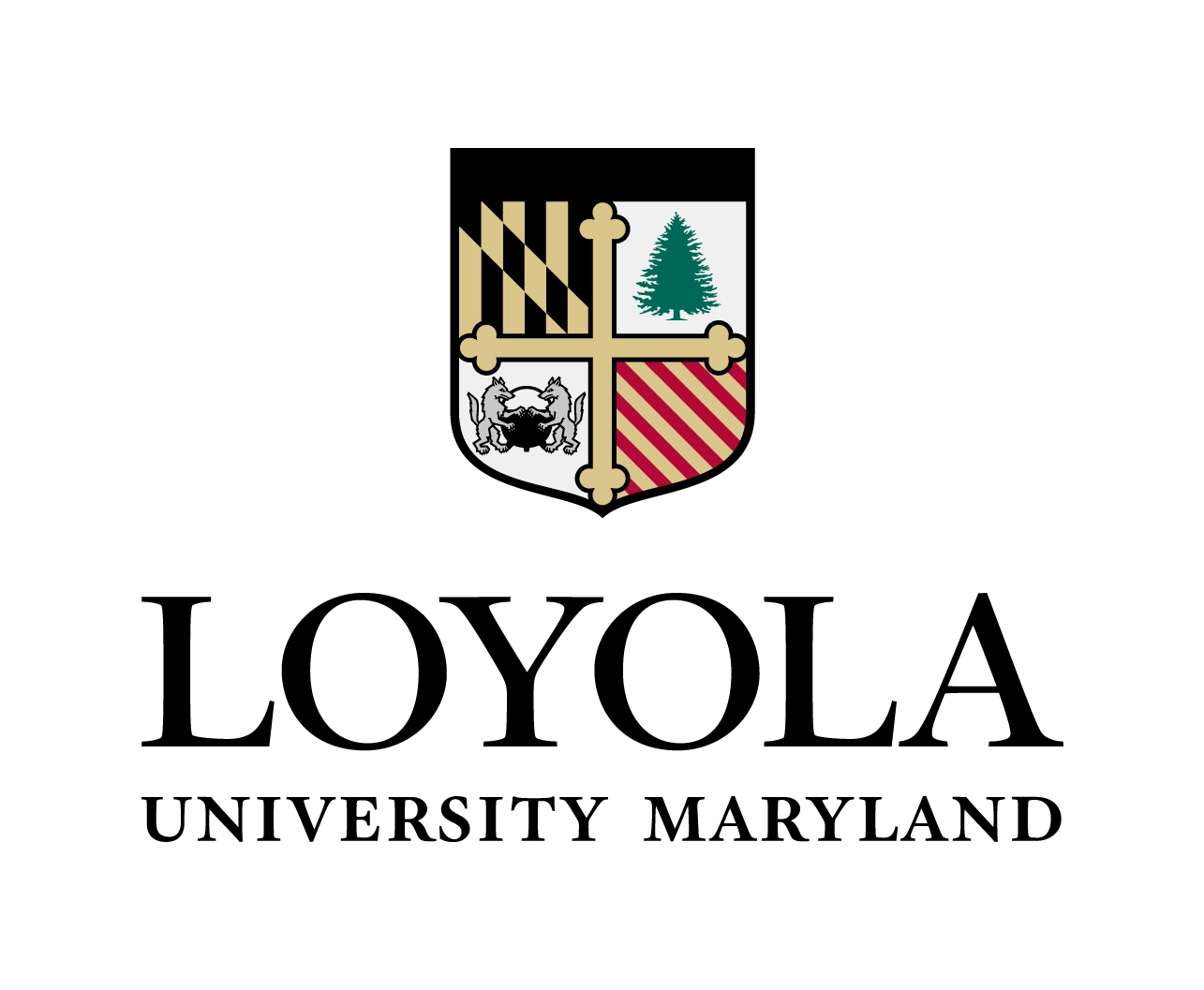 Event


Interested in sponsoring a Startup Grind event? Contact us.