Learn More or Reserve Your Ticket Here
Where can you find speakers like Clayton Christensen, Naval Ravikant, Mark Suster, Brad Feld, Steve Blank, Dave McClure, Ben Huh, George Zachary, Leah Busque, Ann Miura-Ko, Jeff Clavier, and dozens more all in one place? On February 5-6 we are holding a global community event in the heart of Silicon Valley. Not only will we have great Startup Grind networking, trainings, and fireside chats, but we will learn from the best and brightest entrepreneurs around the world as they present and inspire us to push through 2013. We know you're thinking it must cost $2,000-$3,000 to attend a event like this. In true Startup Grind form we want everyone to attend. So get one of the few remaining early tickets at under $500 for two amazing days! Make connections with other Grinders from all over the world in what may be the most important week for your startup in 2013.
Learn more here and Get 10% off for being a Silicon Valley Startup Grind member!

WHAT MAKES STARTUP GRIND 2013 A MUST ATTEND EVENT?
Format: First we won't have any pitching. There won't be any panels. Just in depth sessions and trainings from the world's best entrepreneurs and investors.
Education: There will be lots of targeted, expert to founder education. There will be tutorials, trainings, hands-on with the actual product designers, ideation around the next big thing, and Q&A on targeted subjects. There will be great networking with the top companies and startups in the Valley. You might not make a lot of contacts, but you'll make plenty of friends.
Travel: We want entrepreneurs from all around the world to attend. Phase 1 tickets will cost a few hundred dollars, and we're holding it in February because flights to International airports like SFO and SJC are at their lowest point of the year.
Come learn from the investors and entrepreneurs that have built companies like Twitter, Foursquare, Fab, Groupon, Amazon, Electronic Arts, 500 Startups, AngeList, Yammer, SoftTech VC, FLOODGATE, Flixster, LivingSocial, Playdom, TechStars, and dozens more.
WHAT IS STARTUP GRIND?
Startup Grind is a 40-city event series hosted in 15-countries that educates, inspires, and connects entrepreneurs. Rooted in the heart of Silicon Valley, Startup Grind brings the world's greatest founders and investors to tell their stories on stage and share it with our global startup community. There are brilliant entrepreneurs everywhere so start learning and networking with them at your local Startup Grind community.
For more information visit StartupGrind.com or follow us on twitter @StartupGrind.

Startup Grind Aims To Inspire Next Generation Of Global Entrepreneurs
Pinterest's Unlikely Journey To Top Of The Startup Mountain
Unicorns, Banana Suits, & 500 Startups; Just A Night w/ Dave McClure
THANK YOU TO OUR AMAZING SPONSORS!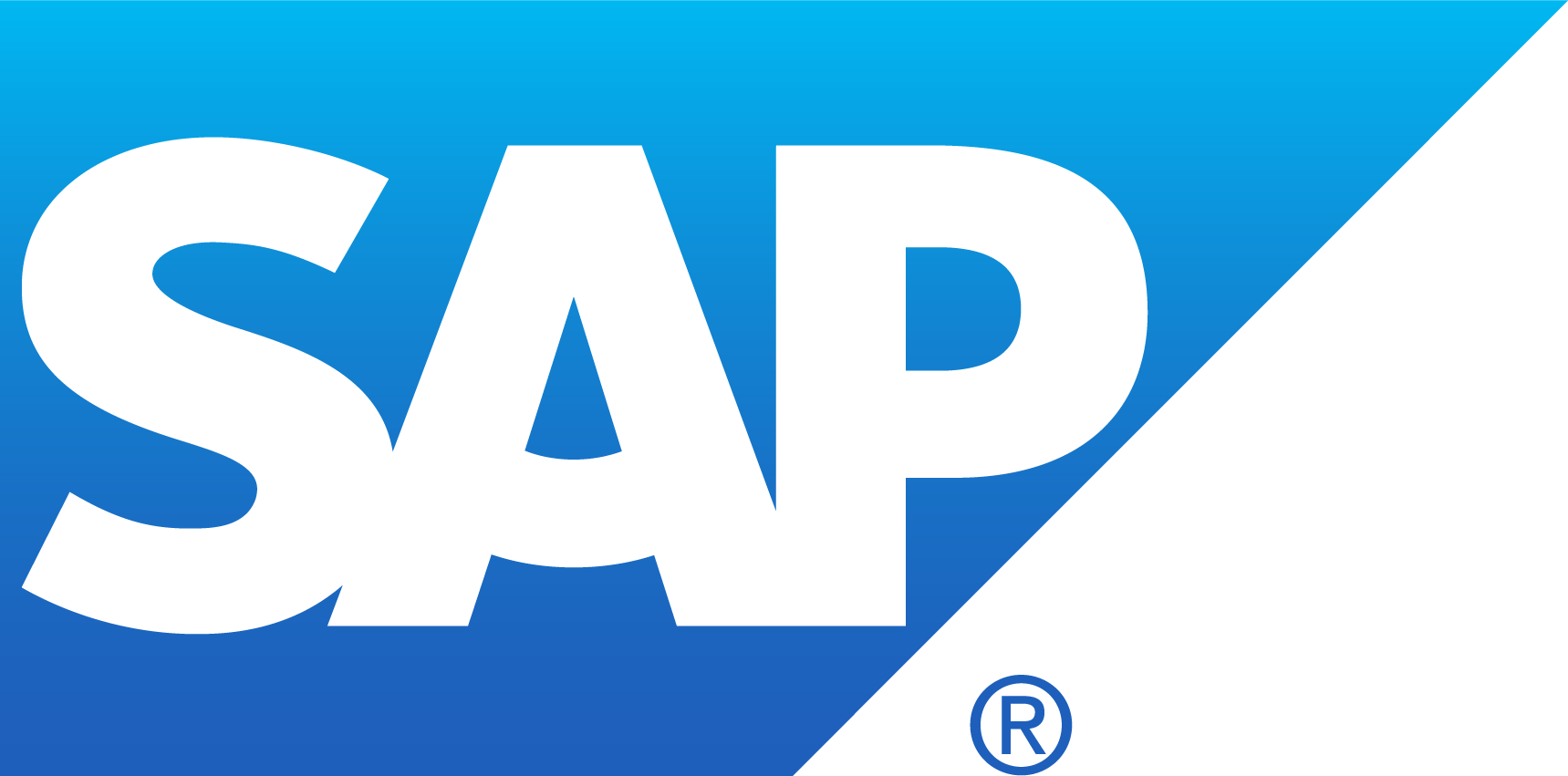 Interested in sponsoring a Startup Grind event? Contact us.