Another 'TechMeetups Drinks & Demo Night" is around the corner and we look forward to having fun this month as well! This #TMUdrinks will be dedicated to FinTech startups! If you want to demo your startup or share ideas with the crowd, this event is for you! We'll have 5 presentation slots, 10 mins each followed by discussion panel with our community.

AGENDA
6:00pm Doors open
6.30pm Presentations:
10 minutes each, maximum 5 presenters
8.00pm More socialising!
Look forward to seeing many of you there again!
Presenters:
Nicolas Dittberner, Elance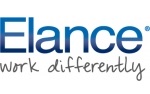 Elance is a global online staffing platform where companies, organizations and individuals can hire independent freelance professionals and use online collaboration tools to manage teams and projects
Jonas Piela, Avuba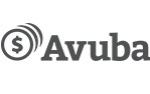 We reinvented the bank account,The way it should be: Speaks your language, free world wide cash withdrawals, expenses analytics
Simon Redfern, Open Bank Project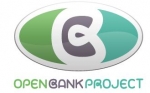 The Open Bank Project is an open source API and App store for banks that empowers financial institutions to securely and rapidly enhance their digital offerings using an ecosystem of 3rd party applications and services
Kristoffer J. Lassen, SentiTrade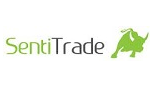 SentiTrade is a software that automatically interprets tonality in financial news. Investors use it to get an up-to-date overview of market psychology. Specifically, SentiTrade is used to warn of exuberant optimism and conversely, point out opportunities created by exaggerated pessimism.
Jan Goslicki, BitcoinsBerlin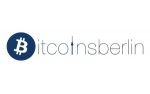 Bitcoins are part of an electronic and decentralized monetary system with limited money supply and scaleable units. Its inventor Satoshi Nakamoto described their functionality 2008 in "Bitcoin: A Peer-to-Peer Electronic Cash System" and published a digital wallet for end consumers in 2009. Online Banking has never been so easy.
Nina Blasberg, PAYMILL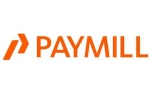 PAYMILL offers you an online payment service, which makes the transactions in your online shop easy. Discover the innovative payment system from PAYMILL
Startups that have already presented