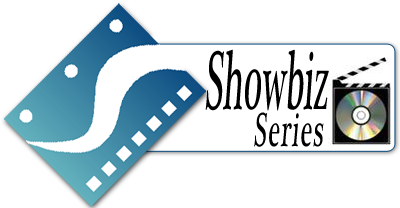 Event Date: Saturday, March 23, 2013
Speaker: Matt Lohr
Check-in: 12:30 pm
Matt R. Lohr - On Screenwriting the Dan O'Bannon Way. The late Dan O'Bannon gave us some of the greatest genre films of all time, including ALIEN, TOTAL RECALL and RETURN OF THE LIVING DEAD. O'Bannon wrote these masterworks using a self-created system he called 'dynamic structure.' Matt R. Lohr, co-author of Dan's posthumously published book DAN O'BANNON'S GUIDE TO SCREENPLAY STRUCTURE, presents an inside look at the system Dan used in his own work, along with methods for applying these ideas to your own scripts and a hands-on analysis of a major contemporary film using Dan's system."
IMPORTANT please read carefully:
In addition to RSVPing through Meetup, you must RSVP using one of the methods below in order for your name to be placed on the list for access.
For security purposes, you must RSVP before 10:00 pm on Thursday, March 21, 2013 or you will not be admitted.
**Please note that each guest and/or attendee needs to RSVP individually.
Admission:
FREE for SWN members! (Join Now!)
$25.00 for non-members (Please Pay Online)
Check-in begins at 12:30 pm.
Event starts at 1:00 pm.
No Refunds. No Credits.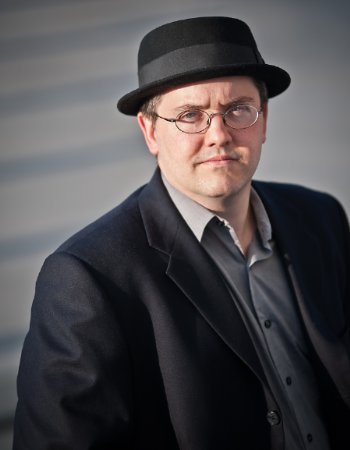 A native of Pittsburgh, PA, Matt R. Lohr is an award-winning screenwriter, essayist and critic. He holds an MFA in screenwriting from Chapman University in Orange, CA, where he first met Dan O'Bannon and agreed to work with him on this book. His views on contemporary and classic cinema can be found on his blog, "The Movie Zombie" (themoviezombie.blogspot.com), and he also regularly reviews books for the print and online editions of JazzTimes Magazine.
Matt is also the host of the forthcoming Dan O'Bannon Writing Workshops ™, which will bring a hands-on presentation of Dan's "dynamic structure" screenplay system to seminars, pitchfests, and industry events worldwide.
More information on these events, and on all upcoming projects and programs relating to Dan's works and teaching, is available online at the official Dan O'Bannon website,www.danobannon.com.
Matt can be contacted by email at [masked], and he is available on Twitter by following @DanOBannonBook.
Matt currently lives in Los Angeles, CA.
Join us on the Fourth Saturday every month at:

Showbiz Store & Cafe
500 S. Sepulveda Blvd.
Los Angeles, CA 90049
Meeting Timeframe: 1:00 pm to approximately 3:00 pm.
Free Parking in the parking structure next to the cafe!
Food and Drinks available for purchase at this event.
Members, please remember to bring your SWN membership card!
Any questions, email us at [masked]
RSVP for the event above or on our web page:
http://scriptwritersnetwork.com/guide-to-screenplay-structure/?preview=true&preview_id=6294&preview_nonce=cc1b16effb