This is a nice wine tasting that I go to every month as part of the Wine club for the Little Wine Shop in Avondale Estates.  You will need to RSVP at [masked] or call the shop at[masked] to secure your spot.  The rest of the information that you need to know about the tasting is located below:  
It is $10 for the tasting, but $5 will go towards your purchase of a bottle of any of the wines that we taste that night that you like the best.  It is a good deal, and the wines are very good.
Hope to see a good amount of you at this tasting.  You do NOT have to be in the wine shop's wine club to participate in this tasting, just to let you know.   Please feel free to sign up for this tasting, but remember you have to RSVP through the shop to guarantee your spot.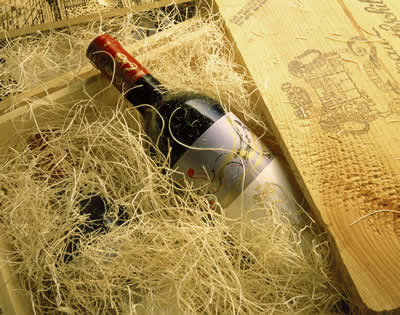 Check out the shatterproof wine glasses .  The bowl shape and dimpled side is perfect for swirling to enhance your wine's flavor.  Enjoy your favorite wine this Summer  in a swirl glass!


Join us and Let Your Voice be Heard!
We are trying out a new wine distributor and new wine producers on Tuesday, June 18th at 7pm. Come join us and let us HEAR your Voice.  Will they meet your expectations and be right for the shop?   Let us know what you think.
Wine Selection:
2011 Domaine Joy (Gascogne)
2012 Chateau St Pierre Mejan Rose (Luberon)   
2011 Corton Andre Bourgogne Pinot Noir
2011 Domaine Maby Lirac Blanc
2008 Domaine du Prince Cahors Malbec
2009 Chateau Lamarche Bordeaux Superior  
The wines will be accompanied by artisan
and cheese (sold in the shop) from local producers. 
  Tuesday, June 18th7 to 9pm.
$10 per person with $5 credit towards your purchase  from the wine tasting selection.
  Seating is limited so RSVP to [masked], facebook
or call the shop at[masked] (if we don't answer please leave a message.)
We offer 10% off any mix or match case and 5% off half case.

Hours:  Tuesday - Friday:  12p.m. to 8p.m.
            Saturday:             11a.m. to  8p.m.
100 N. Avondale RoadAvondale Estates, Georgia[masked]