This 2 hour, hands on, seminar is a perfect way to build your portfolio. We will cover everything from different lighting styles (and how and when to use them) to how to set a proper exposure.
All Info: http://www.uniquephoto.com/index.cfm/fuseaction/event.show/ID/1c12130b-3b4c-4040-b92c-329fcb8b4855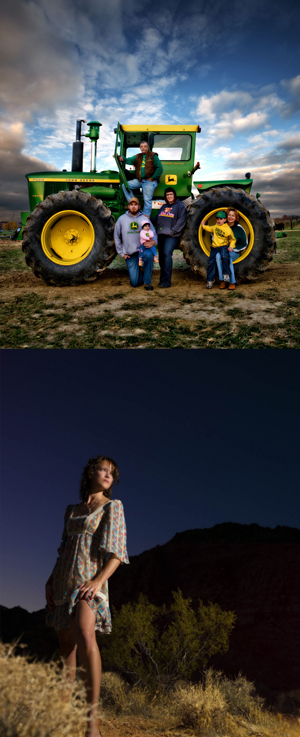 Light is the foundation of great photographer. Understanding light and proper lighting techniques are the important steps toward improving your portraiture. In this two-hour seminar and live photo shoot, John will demonstrate advanced lighting techniques for portraiture and fashion photography. Utilizing everything from simple on light umbrella setups to complex lighting scenarios, John will show how he uses some of the most dynamic modifiers to create breathtaking images. We will start with simple lighting solutions then progress through advanced lighting scenarios. This class will cover everything from advanced portraiture to learning how to shoot for advertising and commercial clients. So bring your camera and bring yourquestions this will be one seminar you can't afford to miss.