iTo Register For This Event You MUST Signup @ http://iblack.biz/blog/events/6-secrets-video-marketing-pros-use-generate-leads-sales/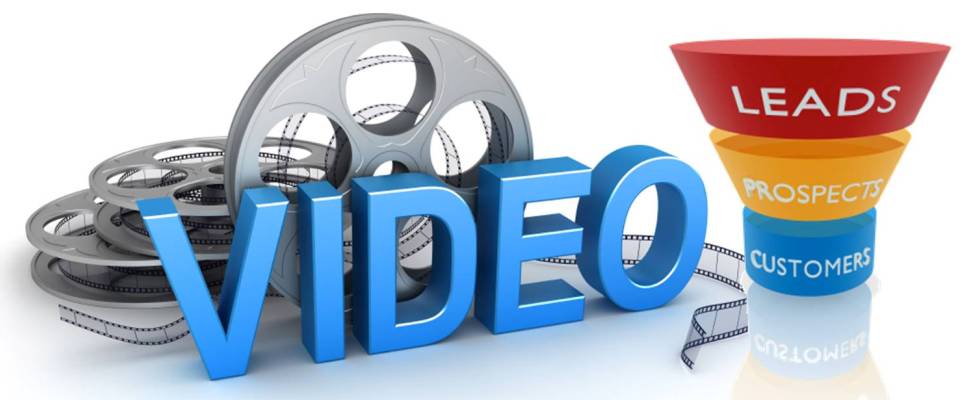 Video Marketing 201 -






6 Secrets Of Video Marketing That The Pros Use To Generate Leads & Sales 



Description:


Do You Want To Know Advanced Video Marketing Strategies That Are Easy To Implement And Will Increase Your Business Leads By 300% In Less Than 3 Month?

If your answer is YES, then you don't want to miss this workshop. Join us for Part 2 of our Video Marketing Training Series for business owners and professionals that want to learn advanced strategies for integrating video into their communication and marketing system.

Our Video Marketing 201 training session is an advanced level workshop and during this presentation on the subject of video marketing you will learn advanced proven marketing techniques that fully unleash the power of video to generate targeted leads for your business or product.


Learn How to Attract More Clients & Customers to Your Organization, Product or Service with the Power of Video in This Advanced Training Seminar!
In this advanced training, we will cover...
Proven video marketing techniques used by professional video marketers.
Several simple methods to create powerful video sales copy
How to get people to watch your video and take action
Dispel the myths about video that are keeping you from successfully using video marketing to capture leads.
The easiest and most effective ways to research your niche
Spy on your competitors and model what they are doing right to generate leads and sales
Know what to make your videos about to attract your ideal client or customer.
Learn the secrets of attracting viewers and master the elements of conversion from viewer to long-time clients who trust and rave about you and your organization
Simple action items you can use immediately after the workshop to begin applying what you've learned to your business, organization, book release, etc.
Advanced tools and techniques for distributing and tracking your video marketing activities
The ability to create a realistic plan of action to easily creating more client attracting videos and getting more leads, interest, clients and customers! 
YOUR EXPERT TRAINER

This course will be led by Michael Ray, founder of Renegade Business Solutions.  Mike possesses an extensive knowledge of digital marketing with over 20 years of experience in the industry. He has personally negotiated and activated marketing deals with McDonalds, Nokia, Bank of America, Anheuser Busch, Black Enterprise, RJReyonds, Wells Fargo, Allied Domecq, and other Fortune 1000 companies.
Mike is the author of 2 books on marketing and he presently consults small and mid-size businesses on how to use digital marketing channels and techniques like social media, video, voice, reputation management, and search engine marketing to generate leads and sales for their business.
What Is Being Offered?

This course is part of our Power Of The Internet Business Training Series is an online training series led by proven real world social media experts.
This series goes beyond theory. You will learn successful marketing strategies, as well as, advanced techniques used by profitable business owners to increase lead generation and sales.
The training courses are designed to teach you strategies and techniques that are easy to implement and add to your business marketing plans. The Power Of The Internet Business Training Series will provide a tangible and actionable system that, if implemented correctly, will have an immediate impact on your business' financial bottom line.
Who Is The Training For?
This training session is designed for intermediate and advanced level business owners and professionals with some experience with video marketing.
The Video Marketing 201 training course will NOT discuss the basics of video marketing. This course instead solely focuses on strategies and techniques that have been proven to generate leads and sales for other real world business owners.
Please register for our Free Video Marketing 101 course at http://www.eventbrite.com/e/video-marketing-101-intro-to-using-video-to-generate-leads-sales-for-your-business-registration-11762697545 for a basic overview of video marketing and what tools to use to record and edit video.
Directions:
This is an online training workshop


To Register For This Event You MUST Signup @ http://iblack.biz/blog/events/6-secrets-video-marketing-pros-use-generate-leads-sales/