An all encompassing series of talks on privacy, surveillance and your digital rights. Everyone is welcome, but reserve your place to avoid disappointment.
We're proud to announce the following speakers for our opening event:
Jim Killock Director, Open Rights Group
Jim is the director of the Open Rights Group and has led campaigns against three strikes and the Digital Economy Act, the company Phorm and its plans to snoop on UK users, and against pervasive government Internet surveillance. Before joining ORG, Jim worked as External Communications Co-ordinator of the Green Party where he promoted campaigns on open source, intellectual property, digital rights and campaigned against the arms and espionage technologist Lockheed Martin's bid for the UK Census.
He'll be introducing the Open Rights Group, discussing the latest developments in the UK and talking about how you can get involved.
Paul Bernal Lecturer (IT, IP and Media Law) at UEA Law School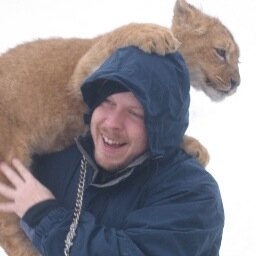 Paul's research at the UEA relates most directly to Human Rights and the internet, and in particular privacy rights. His recent PhD thesis looks at how deficiencies in data privacy on the internet impact upon our autonomy, and suggests that comprehensive, coherent data privacy rights can begin to address that threat.
Wendy Grossman Freelance writer (Guardian, Daily Telegraph, ZDNet)
Wendy is the author of six books including net.wars (1998, NYU Press) and From Anarchy to Power: the Net Comes of Age (2001, NUYU Press), and writes a weekly column, net.wars, that appears on Fridays at NewsWireless.net and at www.pelicancrossing.net/netwars.