What we do: Exercise, Training, Socialization & Owner (Community) Education
Our slogan: Think
-itive!
The San Antonio Big Dawgs (SABD) advocates responsible dog ownership through exercise, training, socialization, owner (Community) education, and playing/bonding with your best friend! We offer FREE basic obedience training from experienced handlers/trainers who work and volunteer their time helping pets in our community.
So much fun you won't be able to wipe the wag off your dogs tail!
Cost to Join: $20.00
We welcome all dogs and their owners to join our group. Our group's goals are: continue to improve our relationships with our dogs, assist with all types of training and - most of all - get together for social events and have a dog-gone great time!
We also welcome all potential dog owners and those individuals who may have questions about a specific breed or about dog ownership in general.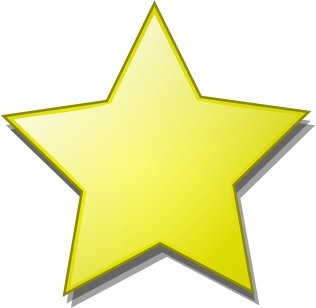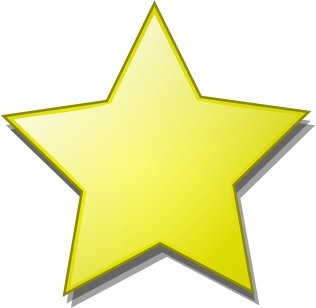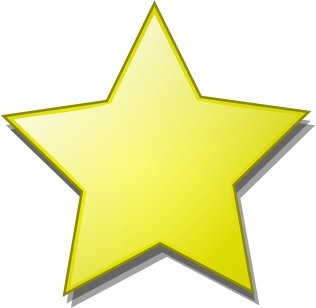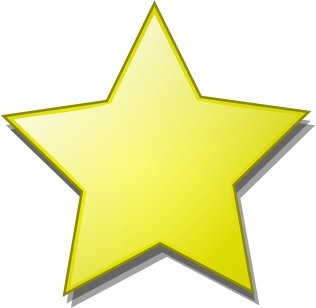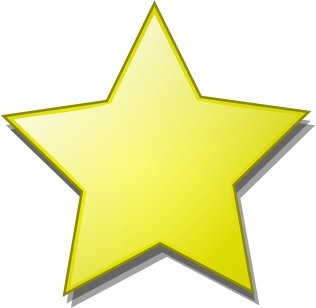 Meet Up Group!!!
San Antonio's Premier Doggy Social Group!