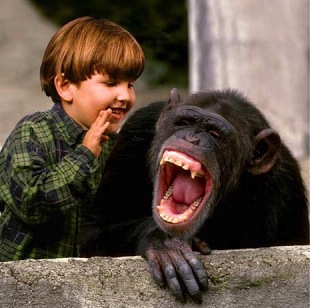 Actors meet scientists! See what happens when experts in comedy improvisation glorify, qualify, and versify the science insights of earnest PhD students (Wonderfest's Science Envoys)… Laughter joins learning to capture your imagination.
TITLE: Science Improv Blitz
WHO: Wonderfest Science Envoys and Improv Comedians
WHEN: 7:00 PM, Friday, Nov 1, 2013
WHERE: StrEat Food Park, San Francisco
HOW: Presented as a public service by Wonderfest, the Bay Area Beacon of Science, in cooperation with the Bay Area Science Festival
ADMISSION: FREE!
Please consider making a donation to Wonderfest to help us promote science. Even a modest gift will make more events like this possible.