Hi everyone,
One of the ways in which to sponsor the TMT website is by offering a discount to it's members, hence our new sponsor Eastern Ages for Big Joe's Biker Rings and Pins.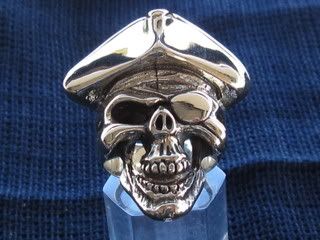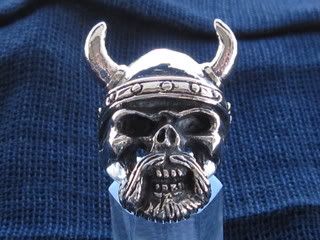 Well, I was up in Vientiane and Nong Khai last week (May 2009) and I met a chap called Tony who is involved in
www.EasternAges.com
and
www.bigjoesbikerrings.com
­ - and he was telling me about the custom Biker Rings and Pins that his company manufacture for Biker Clubs etc here in Thailand and around the world. I mentioned that some of the members of the TMT website may be interested in custom design rings and pins for their club so it might be useful to provide a link to his websites.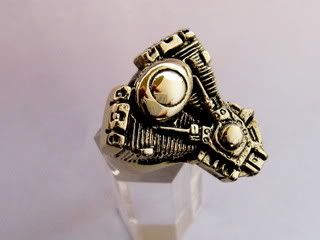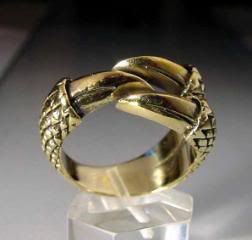 Tony suggested that if this led to any business he could either give me some commission on the sale or discount to the member who placed the order, so we came to agreement whereby his company gets listed as a sponsor on the site in return for a 20% discount on a custom design for any TMT member. A custom design involves the skillful carving of a 3D design which is used to make a wax mold. This can be, for example, your club logo. The normal price for this is $250, so you save $50, and the price includes the production of the first item. But once this mold has been created each subsequent ring or pin copy is nowhere near so expensive, the price depending on the material used (eg. solid silver, brass, gold plated, etc), so the greater the numbers you require the less the relative cost of the initial 3D mold design work.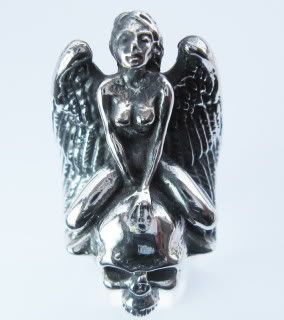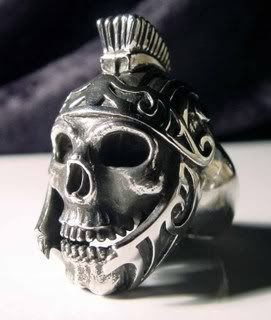 Apart from the website links above you can check out loads of photo examples of their previous creations as follows...
Big Joe's Biker Rings and Pins - Off the shelf designs
- cool designs at great prices
Big Joe's Biker Rings and Pins - Custom designs for customers
- Photo examples of previous custom designs for customers (this is only a small portion of custom work which has been done since not all customers have given their permission for photos of their designs to be shown on this site)
For future reference a copy of this email has been placed on the TMT General Discussion Forum, so if any of you have any comments you are welcome to add them there.
I hope that this latest development might be of interest to our members, or any of your pals who may wish to become members to take advantage of this offer. Also, if any of you would like to sponsor the TMT website by providing a discount to its members, or in some other way, then by all means contact me to discuss.
Regards,
Robin Hill (TMT Site Admin)