We are happy to announce our panel of experts for Thursday's Meetup! Including one of our members, Kerry Leidich.
Today is the last day of Early Bird Tickets. Don't forget to REGISTER on Eventbrite to be on the Guestlist for the event:
https://www.eventbrite.com/e/creating-a-culture-of-feedback-in-your-organization-why-it-matters-tickets-38528540903
Alex Moffit,  Senior Product Manager at BetterWorks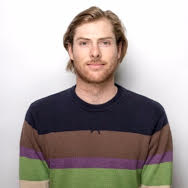 Alex Moffit is a senior product manager at BetterWorks: the continuous performance management platform. Shortly after the founding of BetterWorks, Alex led efforts to understand feedback and goal-setting techniques from high-performing Silicon Valley companies and incorporate those techniques into the BetterWorks platform. He now manages the core, mobile, and administrative experiences within BetterWorks. http://betterworks.com
Kerry Leidich, Co-Founder Humantelligence Inc.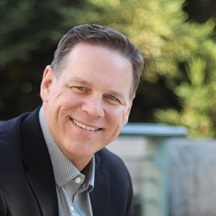 Kerry Leidich has been a passionate solutions expert and entrepreneur in the human capital arena for 20 years. He is driven by the need to help people discover the power they hold to improve themselves and their organizations. Kerry is a co-founder of Humantelligence, Inc., a cloud software solution that uses proven behavioral science to build highly capable and engaged workforces. http://humantelligence.com
Eva Helén, CEO at Epiquette and Founder of EQ Inspiration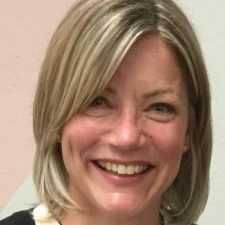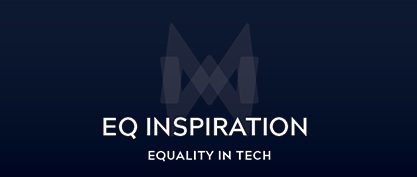 Eva has been in the tech space for 20 years, and been part of co-founding, building and successfully exiting two software companies. Most recently Sanbolic, founded in 2000 and acquired by Citrix in 2015, where she held the role of President and COO. Now Eva is the CEO of Epiquette, a services company working with company c-suites and leadership teams on corporate culture to support their financial growth targets.  She is the initiator of EQ Inspiration, promoting equality and women's advancement in tech, by including men in the conversation. http://eqinspiration.com