Hi All,
Time to announce our third speaker for FuckUp Nights April- Bryony Cole, creator of 'The Future of Sex' podcast!
Get your FREE tickets here: https://fuckupnightsm...­Speaker 3: Bryony Cole- Creator, The Future of Sex Podcast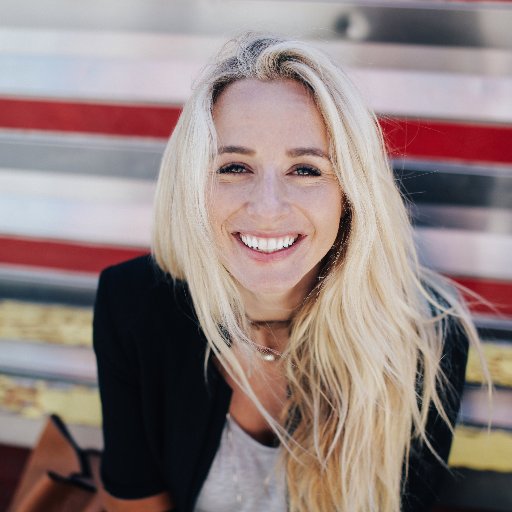 To date, Bryony has talked with 100+ experts and everyday people about the future of sex.
Through stories with technologists, scientists, filmmakers and therapists, she has realized a largely unexplored area is the impact of how these innovations will affect intimacy and your sex life.
In 2016, she released the Future of Sex report with Ross Dawson. The report's insights have since been featured in the media including in Thrillist, Futurism, Elle, Bustle, Visual News, Express and many other global media.
Listen on iTunes: 
https://itunes.apple....
or Soundcloud 
https://soundcloud.com/futureofsex
­
Follow Bryony on Twitter: @bryonycole
Bryony joins our previously announced speakers, the amazing Georgia Beattie and Sheree Rubinstein, with one more special guest to be announced...

Speaker 2: Georgia Beattie- CEO, Startup Victoria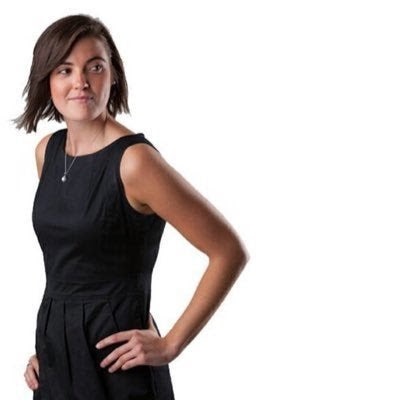 Georgia began her career studying entrepreneurship at Royal Melbourne Institute of Technology (RMIT) and Babson College, Boston. Shortly after finishing her University degrees, Georgia raised seed capital to found wine startup Lupé Wines in 2011. Lupé Wines specialised in supplying events, airlines and hotel minibars with the world's first single serve glass of wine designed for ease of use. The company expanded quickly across Australia, Japan, Korea, Taiwan and China. Lupé was listed as top 10 startups to watch by BRW and Georgia was listed as Top 50 Entrepreneurs to watch in 2015. In 2016 the company was successfully sold.
Georgia took on the CEO role at Startup Victoria August 2016. Startup Victoria is the go-to independent startup body for Victoria that focuses on creating more founders and better founders. The main initiatives the company runs are a monthly Pitch Night, Australia's first startup platform which offers a single location for events, jobs and mentors, and Victorias first startup ecosystem datamap.
Follow Georgia on Twitter: @gbeattie
Speaker 1: Sheree Rubinstein- CEO & Founder, One Roof Co-Working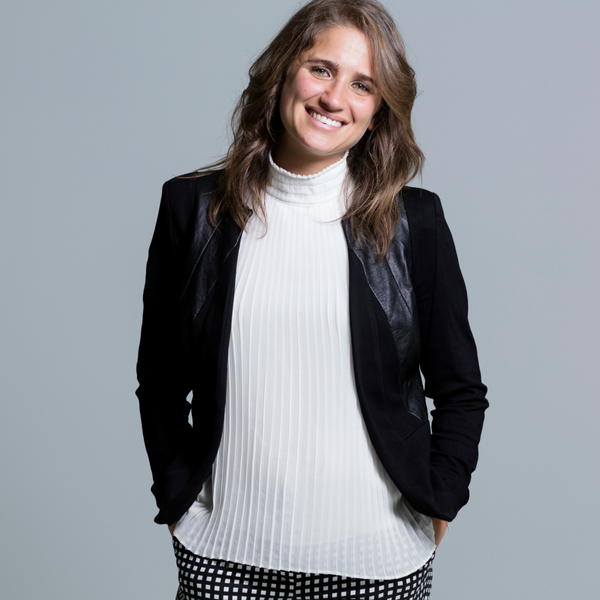 Sheree Rubinstein is a corporate lawyer turned entrepreneur. She is the cofounder and CEO of One Roof and has created one of Australia's leading co-working spaces dedicated to women-led businesses.
In two years One Roof has made a presence in 4 cities across Australia and the USA, engaged and supported 10,000+ women, hosted 500+ educational events and launched the One Roof PLUS accelerator, a 3-month program, dedicated to supporting 10 early stage female founders.
Sheree was nominated by the Foundation for Young Australian's as one of Australia's top young innovators in 2015 and awarded the 2016 Victorian Young Achievers Leadership Award.
Follow Sheree on Twitter: @ShereeRuby
Get your FREE tickets here: https://fuckupnightsm...­When
: Tuesday April 11th 2017, 6:00 PM - 8:00 PM
Where
: One Roof Co-Working
77-79 City Road, Southbank.
Organised in collaboration with our partners One Roof Melbourne, KJR, General Assembly Melbourne and Inspire9.
Thanks all- looking forward to seeing everyone at this next huge event!
Cheers,
Josh & Garry- FuckUp Nights Melbourne crew