Hi All,
We have announced our second speaker FuckUp Nights February- Dave Chung! Dave joins Chiquita Searle on this first event for 2018!
Get your FREE tickets here: ­https://fuckupnightsm...­Speaker 2: DAVE CHUNG - CEO & Founder; LIMBR
­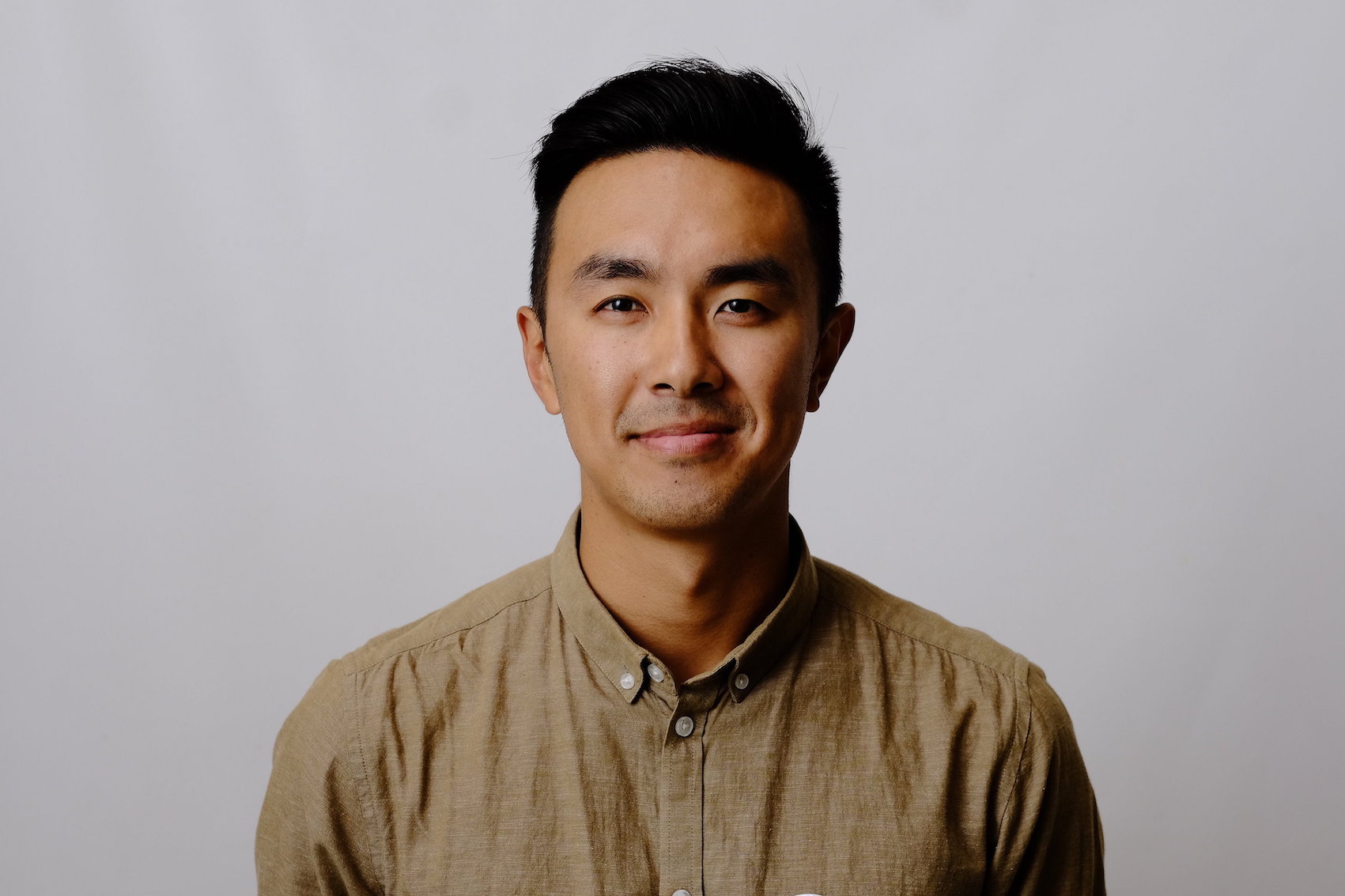 Dave is the founder and CEO of Limbr - a startup on a mission to make mental health more accessible and acceptable. He's aware we can't keep doing things the way we've always done them - but he's full of optimism and action in creating positive change in this world.
He thinks the best tools to bring about change are creativity, connection and technology. He only refers to himself in the third person in bios.
Check out Dave on Twitter: @LimbrDave­Speaker 1: CHIQUITA SEARLE - TEDx Alumni, Publicist, Talent Manager, Speaker, MC & Writer; CHIQUITA­
Taking the path-less- trodden, in 2011, after a successful eight-year long stint in HR and Recruitment for the construction and mining industries, Chi felt a strong pull in another direction and so followed her heart to France where she studied at the Paris Fashion Institute before launching her own fashion label"Chi the Label" (rebranded "Chiquita") the following year.
Hand-picked to launch the League of Extraordinary Women's first Queensland branch as their QLD Crusader in August 2012, within twelve months Chi was offered the opportunity to take on the role as the League's General Manager to oversee the group's national growth. Under her leadership, theLeague expanded to 9 locations Australia wide and made history by launching Australia's first ever allfemale entrepreneur one day conference, 'Run the World'.
Since leaving the League, Chi has established CHIQUITA, a PR & Talent Management Agency where she helps individuals and businesses from a variety of industries raise their profile through innovative PR and media strategies. She is adept at getting to the heart of what makes an individual 'unique', clarifying their point of difference and understanding exactly how to leverage this to achieve significant media coverage.
A TEDx Alumni, Chi is also invited to speak or MC at a number of events by a range of leading brands including Run the World, Australian Women of Medicine, Pause Fest, ANZ, One Path and EmpoweredWomen in Real Estate.
Check out Chiquita on Twitter: @chiquitasearle­
Speaker 3: To be AnnouncedSpeaker 4: To be Announced
Get your FREE tickets here: ­https://funfeb.eventb...­When
: Wednesday February 14th 2018, 6:00 PM
Where
: Inspire9 Richmond
1/41 Stewart Street, Richmond, VIC, 3121
Thanks all- looking forward to seeing everyone next Wednesday at our first event for 2018!
Cheers,
Josh & Garry- FuckUp ­Nights Melbourne crew