Calgary's best place for Movie Fans!
Prefer going to the movies in groups rather than alone?
Love movies and making new friends?
Love talking about movies, and generally getting much more out of your movie watching experiences?
Join BY FAR Alberta's largest and most popular Movie Meetup group and...
Recieve FREE movie passes to some of the latest films before they are officially released to the public!
Get invited to FREE special one time screenings of many award-winning films!
Enjoy discounted movie tickets, free drinks/popcorn, and many cheap movie screenings!
Our movie and relatd events provide a comfortable, enjoyable atmosphere that allows you to meet and socialize with other movie fans like yourself.
We watch all sort of films, covering everything from mainstream US flicks to independent specials, film festival screenings, art-house, award-winning documentaries, Canadian films, international films, old classics, biographies, animated, anime, and of course Bollywood & Indian Cinema!!! etc...
Membership to our Movie Nights in Calgary club is FREE and open to everyone. You are only responsible for purchasing your own movie tickets and covering cost of your own food/drinks at the socials at those events that charge for those things. (Our Movie Nights group doesn't charge you for, nor profit from anything) Most of the movie events we post to our site are FREE.
However, if you wish and really value this experience (want to help keep this group going), at your own option (we wont ask you) you can donate/chip in whatever/whenever you can, want or feel happy with etc. to help Atul cover the approx. $260/year cost of maintaining this Meetup website and other group organizing related expenses...
AND/OR you can volunteer to help make our group even better by helping us recruit more members like yourself (invite friends and strangers), and/or helping us host/organize an even more diverse range of events...
With a larger number of members and volunteers we also hope to support all of the local film festivals which include but aren't limited to: The Calgary International Film Festival CIFF, Calgary Underground Film Festival CUFF, Marda Loop Social Justice Film Festival, Indian Film Festival of Alberta IFFA, The Calgary Japanese Film Festival, The Calgary European Film Festival, Latin American Film Festival, Picture This international Disabilities Film Festival, Fairy Tales Film Festival, Hidden Gems Film Festival, Hundred Dollar Film Festival, GIRAF Festival of Independent Animation etc.....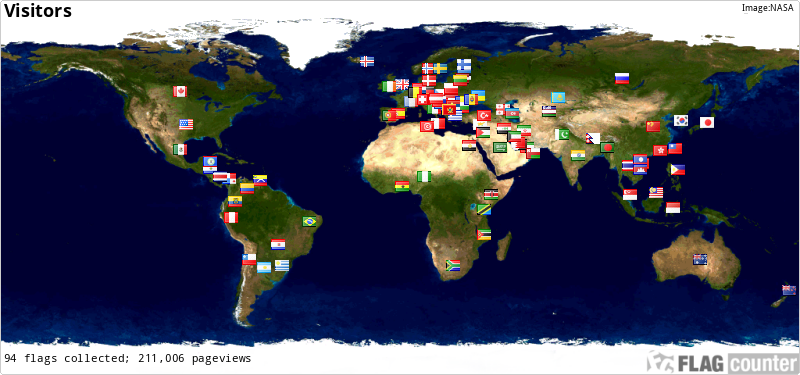 Flag counter added September, 23,2012
Movie geeks