As the saying goes, you only get one chance at a first impression. Your Meetup group's home page and event pages are a digital first impression between you and potential members.
According to Forbes, production value is one of the most important factors in creating a successful online event. This quick guide will highlight a few of the best resources you can use to spruce up your online pages. We'll also go over some tips for producing sleeker online events.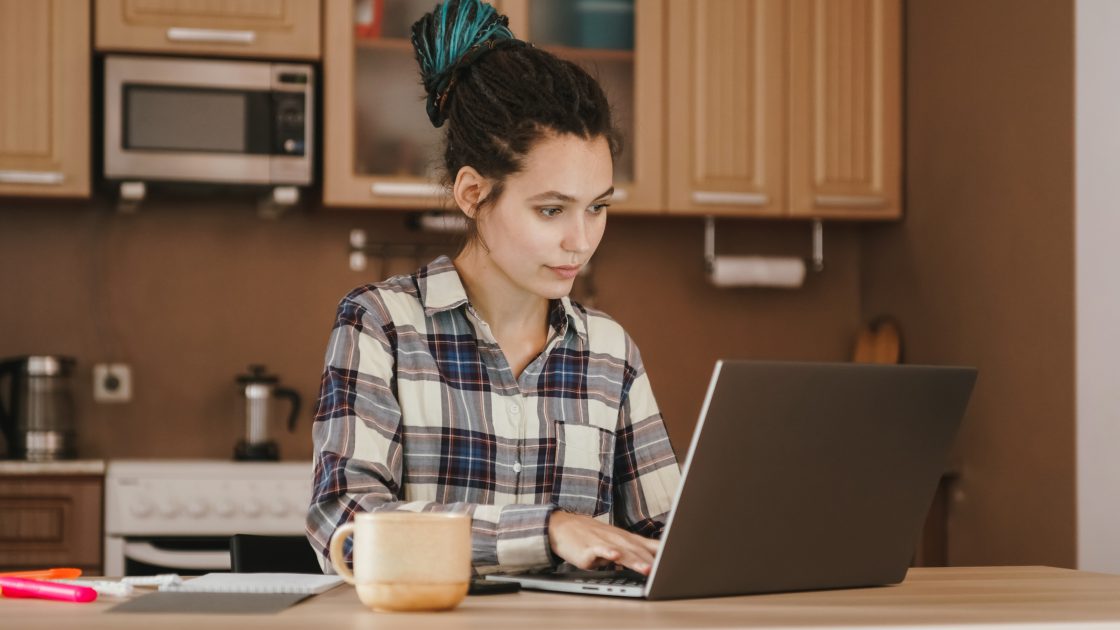 Top tools for more attractive online pages
In the past, digital marketing and graphic design were exclusive territory. Nowadays, you don't need a degree to effectively advertise your events. The tools for success are right at your fingertips, and getting started is simple. The best part? You can do it for free.
1. Introduce your Meetup group with Biteable
Meetup helps lots of people discover your group. Once they find your page, your task is to introduce the group in a way that's fun, intriguing, and engaging. Let's face it—it's challenging to get online visitors to read descriptions. Research on attention span shows that, on average, users read roughly 28% of words they see when browsing online. People typically spend less than a minute on any given web page.
Video is one of the best ways to draw attention and communicate information quickly. Luckily, Biteable makes video advertising easy. In just a few minutes, you can create eye-catching video content that captures your Meetup group's vibe and introduces you as a leader. You can include a link to your video directly from your group or event page.
Choose from millions of images and video templates that you can easily edit to include your group or event description. Biteable has a free plan that allows you to create content that includes Biteable watermarks and branding. If you have the budget, you can choose a paid plan that keeps your content totally unique.
2. Stylize your event pages with Canva
A professional design helps turn simple event pages into an elegant display of your personal brand. There are lots of free graphic design platforms to choose from, but Canva offers the most capabilities. Select from a huge library of images, textured backgrounds, fonts, icons, and effects to create engaging event cards and invites.
Canva's free option allows you to make an unlimited number of designs with no added watermark or branding. Their paid plans include a larger library of design elements, and are more tailored toward businesses.
3. Add life to your Meetup photos with Polarr
One of the best ways to demonstrate what your Meetup group is all about is by sharing photos of past events. If you or another member has taken some good photos, check out the free photo editing software Polarr. Available through your online browser or a free app, Polarr can help take your photos from good to great.
A free Polarr account allows you to adjust for details like saturation, contrast, haze, brightness, and shadow. You can sharpen or soften your photos, turn them into vignettes, resize them, alter the perspective, enhance color tones, add film grain, create a border, and so much more.
If you don't have your own photos, you can find professional-quality photos through the free stock image site Pexels. Search their massive image library by entering keywords and phrases that describe the kinds of events you host.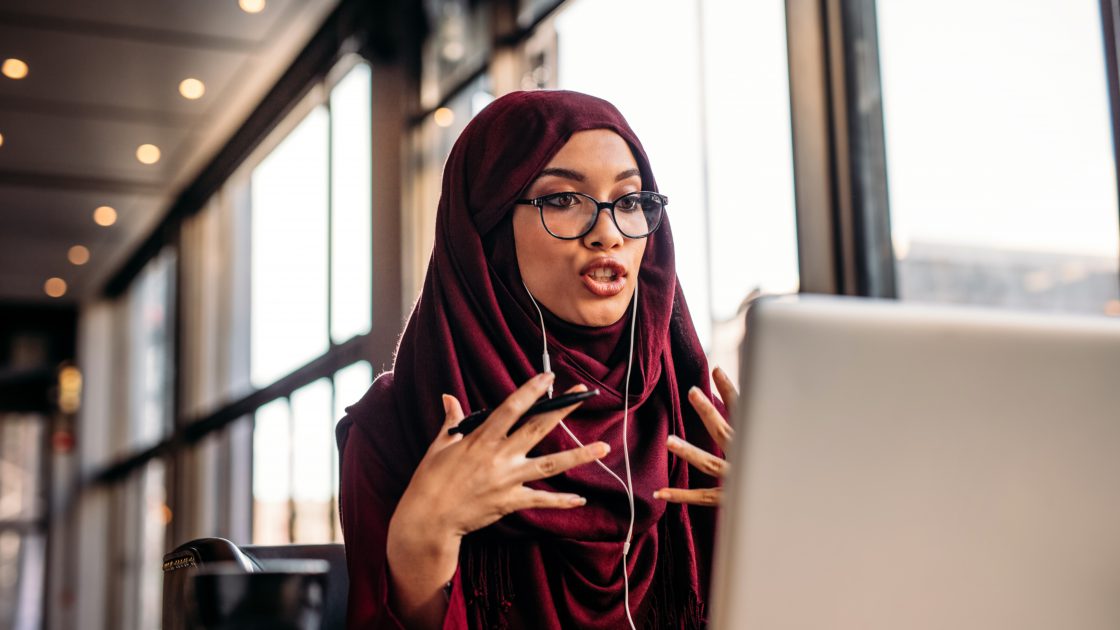 How to increase the production value of your online event
The two most important components of any live online event are audio and video (A/V). The easiest way to raise the bar of your online events is to increase the quality of these elements. There is one quick, easy, and 100% free way to prevent your device from producing choppy A/V while you host a live online event.
A lot of the latency and glitching your A/V experiences while hosting online events is due to spotty internet connection. Speedtest is the simplest way to test your internet connection. All you have to do is visit the site and press "Go." In a few seconds, Speedtest will tell you if your internet is strong enough to support clean A/V. If you find your internet is a bit slow, try closing all the programs you're not using, and disconnecting any unnecessary devices from the internet.
Another free resource that can help you lead more engaging online events is Prezi Video, which easily connects with a live streaming platform like Zoom. Overlay content directly onto your Zoom video, so you can avoid switching back and forth between your event and other tabs. That way, members can see and interact with one another throughout the whole event, while still experiencing other content.
A new home for your community
Even though online events are the norm these days, it's still possible to stand out among the crowd with a little research and some digital elbow grease. Transitioning online doesn't mean attendance or enthusiasm has to suffer. In fact, since online events began in March, organizers on Meetup have held over 1,000,000 events with nearly 7,000,000 RSVPs. If you're still searching for your community's new online home, create a Meetup group today.
Last modified on October 12, 2020