Two heads are better than one. Strength in numbers. Teamwork makes the dream work. You've heard all the sayings before. Why do we have so many of them? Because they're all true! Collaboration is proven to lead to enhanced performance and engagement for organizations of all kinds. The benefits of a collaborative leadership style include:
Empowering team members
Increasing flexibility and adaptability
Fostering a sense of unity and shared goals
Reducing individual challenges by dividing a heavy workload
Creating a more diverse community
Ensuring continuity and sustainability
Like any organization, your Meetup group can take advantage of collaborative leadership to achieve great results. This guide breaks down exactly how to assign leadership roles on Meetup, what responsibilities you can give to your leadership team, and how to help your leaders be successful.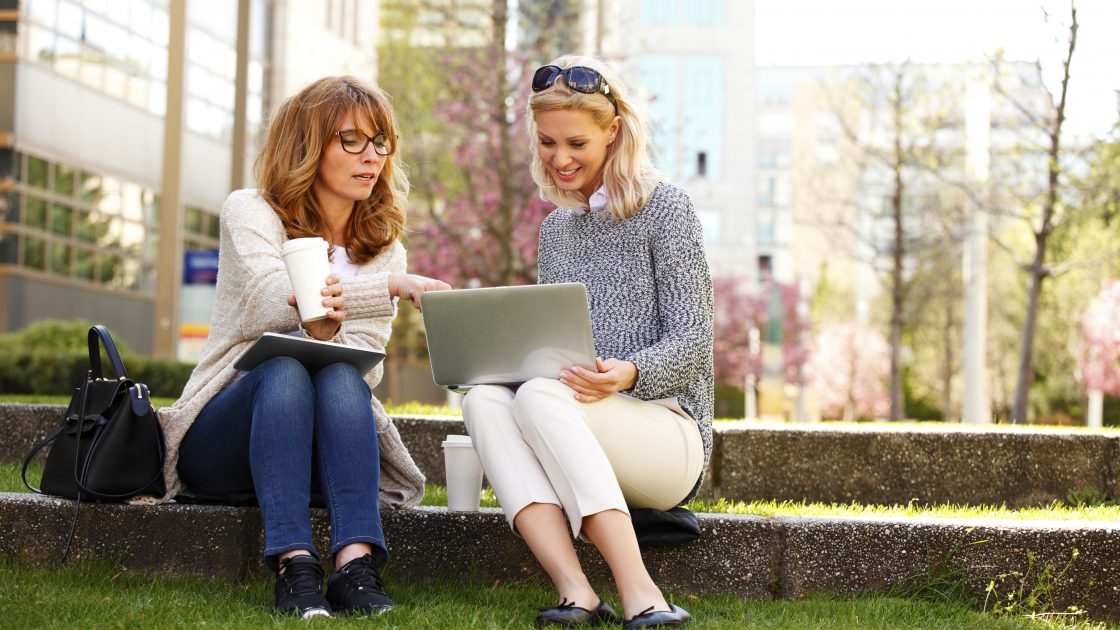 How to assign leadership roles on Meetup
Giving leadership capabilities to group members is quick and easy on Meetup. Simply go to your group's homepage, click on Members, and find the person who you'd like to designate as a leader. Then, click on the Three dots button next to that person's name—you'll see a drop-down menu.
From that drop-down menu, click Change member role. You'll be presented with three leadership role options: event organizer, assistant organizer, and co-organizer.
A closer look at leadership role options for group members
As your group's primary organizer, there are certain abilities and permissions which only you have. These tasks cannot be shared with others:
Responsibility for paying the group's subscription
Management of group finances
Nominating another primary organizer
Closing the group
Outside of these functions, there are many responsibilities that you can divide among your leadership team. You can add as many members to your leadership team as you'd like. Event organizers, assistant organizers, and co-organizers have different levels of ability and permissions. Let's take a closer look at each leadership role.
Event organizer
As the most entry-level leadership role, event organizers are only able to:
Contact group members
Schedule, edit, and cancel events
A team of event organizers can be invaluable for active groups that host several events each week or multiple times per day.
Assistant organizer
A rung up on the ladder of leadership, assistant organizers have all the same responsibilities as event organizers, plus the ability to accept, remove, and ban members from your group. Any large group can benefit from delegating personnel tasks to one or more assistant organizers.
Co-organizer
Other than the primary organizer, members who are given co-organizer status have the highest level of responsibility within your group. In addition to all of the abilities and permissions that event organizers and assistant organizers have, your co-organizers will be able to:
Manage group settings
Add, change, and remove leadership members
Another way to think about having multiple members of your organizing team is to have some organizers in charge of strategic concerns like planning events and marketing the group. Other organizers can focus on the day-to-day management of the group like following up with members and carrying out a successful event. Manage your group confidently with the knowledge that you have trusted co-organizers who can address any leadership team needs.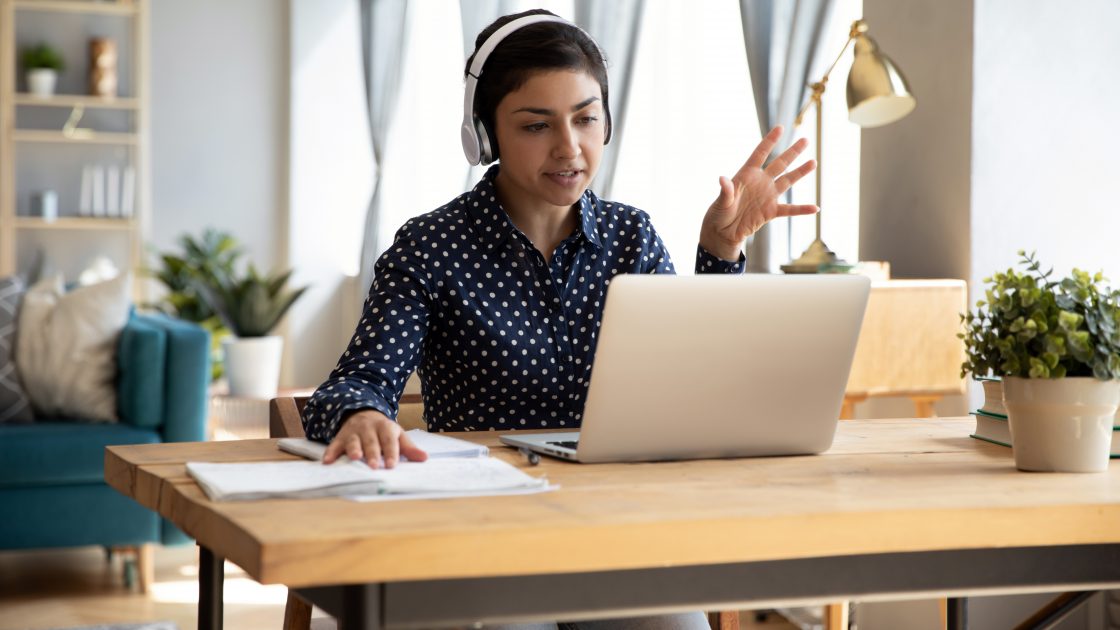 Tips for building a successful leadership team
To put your leadership team in the best position to succeed, you should follow a few best practices.
Choose active members — Take notice of which group members are the most actively engaged online and at in-person events. Make sure the people you choose for leadership roles have the passion and time necessary for the role.
Communicate expectations — Prospective leaders should know exactly what tier of leadership they'll be placed in, and be familiar with the responsibilities (and limits) of their particular position.
Start small — Before they commit to joining your leadership team, group members can try running one event to see if they enjoy it. Every Meetup event is assigned a one-time event host. The event host manages the event's location, date, time, attendance, and other details. This can be an important trial-run that tests their fitness for more involved leadership roles.
Meetup supports you with organization, logistics, and an easy-to-use platform. But it's up to you to assemble an effective leadership team from your group members. If you embrace a collaborative leadership style, you can expand your Meetup group into a thriving, high-engagement enterprise.
Last modified on May 24, 2022