Our social lives may be the most essential aspect of our humanity. According to Psychology Today, human beings are naturally social animals who crave community and a sense of belonging. We rely on one another for all sorts of things, health and safety chief among them.
The benefits of social interaction are profound, and can dramatically affect how we experience our everyday lives. A few of these benefits include:
Better physical health, from a stronger immune system to a fit and able brain
Higher self-esteem, decreased feelings of depression, and better mental health overall
Improved communication, cooperation, problem-solving, and conflict resolution skills
A robust social life has always been an important part of maintaining a healthy lifestyle, but rarely more so than during crises like the COVID-19 pandemic. Quarantine has limited people's usual community engagement and harmful feelings of isolation have been on the rise.
With that in mind, let's take a look at some of the fun ways you can continue to socialize safely, foster genuine connections, and live your best life.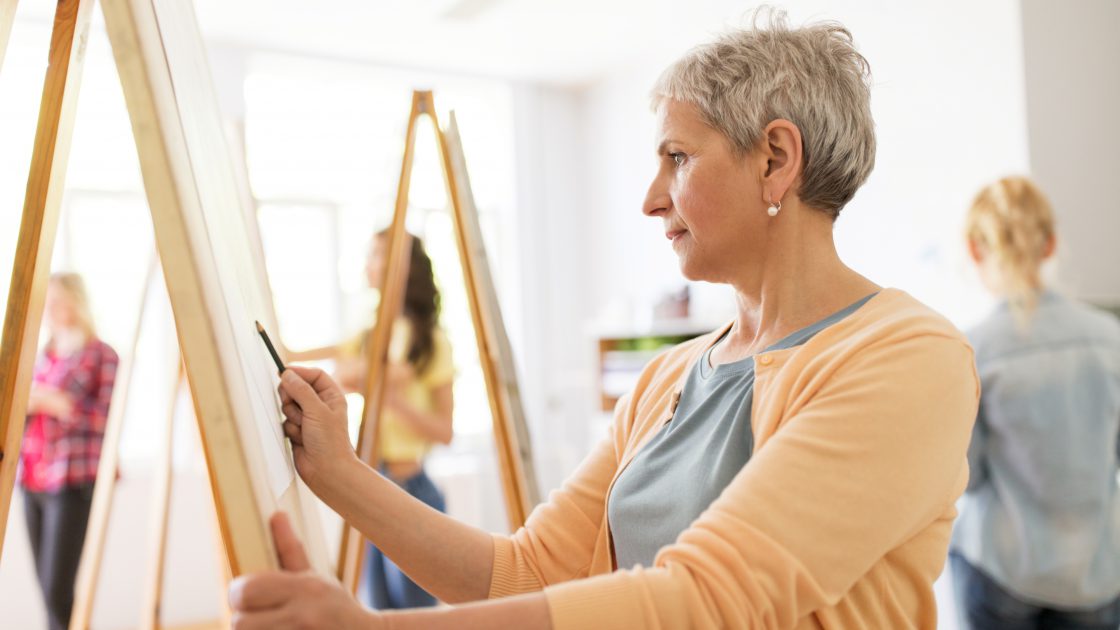 Pursue a hobby
As one of the most rewarding ways to socialize, hobbying is also one of the easiest ways for introverts to find community. Engaging with others who have similar interests is a surefire way to strike up interesting conversations.
On Meetup, you can pursue all kinds of creative goals in friendly group settings. For example, check out this figure drawing group that gives artists the opportunity to work with live models and do what they love in a communal space. Another group for makers, builders, and inventors hosts virtual happy hours to hang out and chat about new projects.
Learn something new
Meet other curious minds who share a love of learning. An enjoyable social event can be serious and scholarly, too!
One large Meetup group in Toronto is dedicated to Big Data. It offers free data science workshops backed by the likes of Google and Amazon, where computer whizzes "enjoy the fun of hunting in massive real-world data sets." Other popular, learning-based events take place across thousands of language and culture groups.
Play games
If you're in the mood for some fun, there are plenty of lighthearted ways to interact with new people through games. Unless you're playing solitaire, games are better with others.
For thinking games, check out a game night group that hosts Zoom puzzles, mind benders, brain teasers, trivia, and more. If sports are more your speed, you can use Meetup to participate in local games. There are sports and recreation groups centered on everything from basketball and soccer to disc golf and quidditch.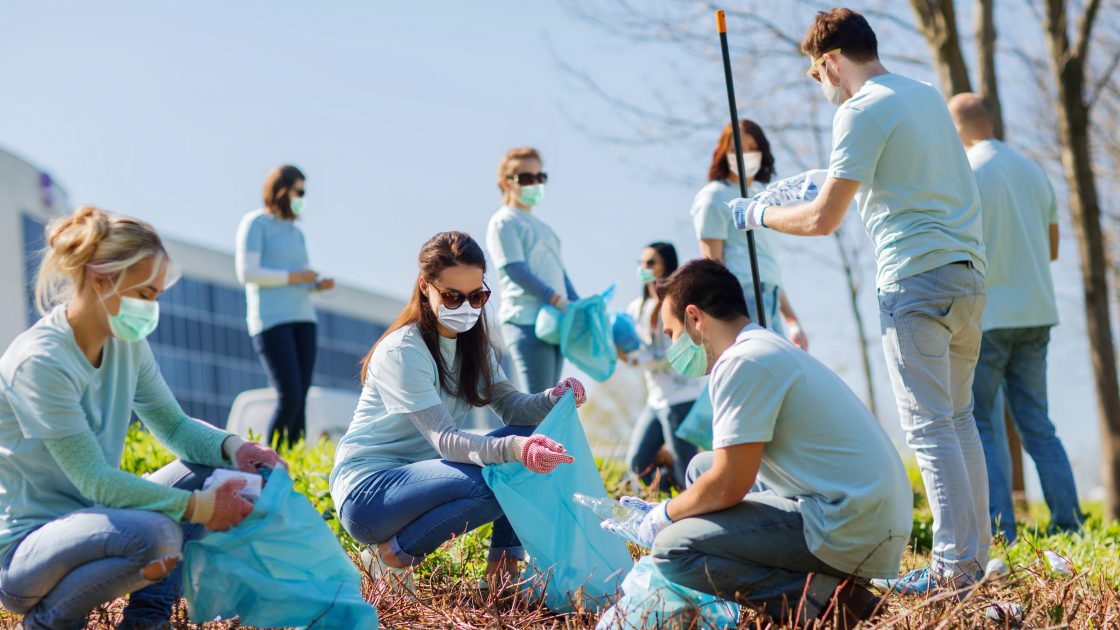 Find Your Safe Space
Lots of Meetup events are laid-back and entertaining, but sometimes life can be really tough, and you may be looking for something more purposeful. When you're in need of social support, you can rely on compassionate folks who genuinely want to help you navigate the ups and downs of life.
Groups like Listen to Your Life provide a safe space where you can share your story, hear from people who understand your journey, and receive insightful guidance. Members also give back to the community by engaging in service projects. Listen to Your Life, like other groups that focus on mindfulness and meditation, is a resource that will help you embody the person you want to be.
Do it your way
There's no one-size-fits-all approach to social interaction. Your social life doesn't need to conform to any sort of standard—it just has to work for you.
To discover the right path to your best social life, join over 3 million monthly active users socializing at in-person and online events. If your particular interest isn't getting enough love in your area, you can form a social community that helps people thrive by organizing your own Meetup group.
Last modified on June 23, 2021