Moving to a new city, while new and exciting, comes with challenges, especially if you don't know many locals. In this Q&A with Common, we asked a community-building expert for tips on making friends in a new city.
What's your role at Common? How do you foster community for residents?
As the Onboarding and Experience Manager at Common, my role entails making sure our members feel comfortable and welcome in their new homes. Community building is key to this.
First, we focus on setting by having beautifully curated community spaces. We also foster a sense of community by hosting city-wide events each month so our members can meet new people and explore their city. Events can be anything that will appeal to a wide range of people like sprint events, concerts, wine tastings—you name it. Members also have the option to organize their own events, which is fun because they can get really creative. In the past, we've had members plan rooftop movie nights, local brunches, and even a spa day.
Staying connected after your first meeting is another essential part of the community-building process. That's why we encourage members to keep in touch by communicating through the Connect by Common app.
What advice would you give to someone who wants to make friends in a new city?
As someone who has moved a lot, I can say from experience that the most important thing is to simply get involved. Don't wait too long to get out there. Find a group that shares your interests, attend an event, or even make friends with other remote workers you see at the coffee shop down the street. It can be intimidating at first, but ultimately we all crave connection and friendship. Bring a friend along if you need to. 
Let's say you hit it off with someone at an event—how would you recommend staying in touch?
This might sound old school, but it's helpful to exchange phone numbers. Another option is following each other on social media—it's a more casual way to stay in touch and, depending on the person, might be most appropriate.
It's important to take the step to make another plan if you want to make friends in a new city. It's very easy to exchange numbers and end contact from there. You either forget or feel nervous to text that person after the fact. If you already make plans, you'll have gotten past the tricky step of reaching out to break the ice.
What is a good activity to suggest to someone to an acquaintance you want to become friends with?
If you have similar interests, I would recommend an activity that caters to that interest (e.g. If you both like art, go to a museum or a gallery opening). Otherwise, grabbing a coffee and strolling through a park or around your city is always a good option. It should definitely be an activity that allows you to talk and connect with the other person.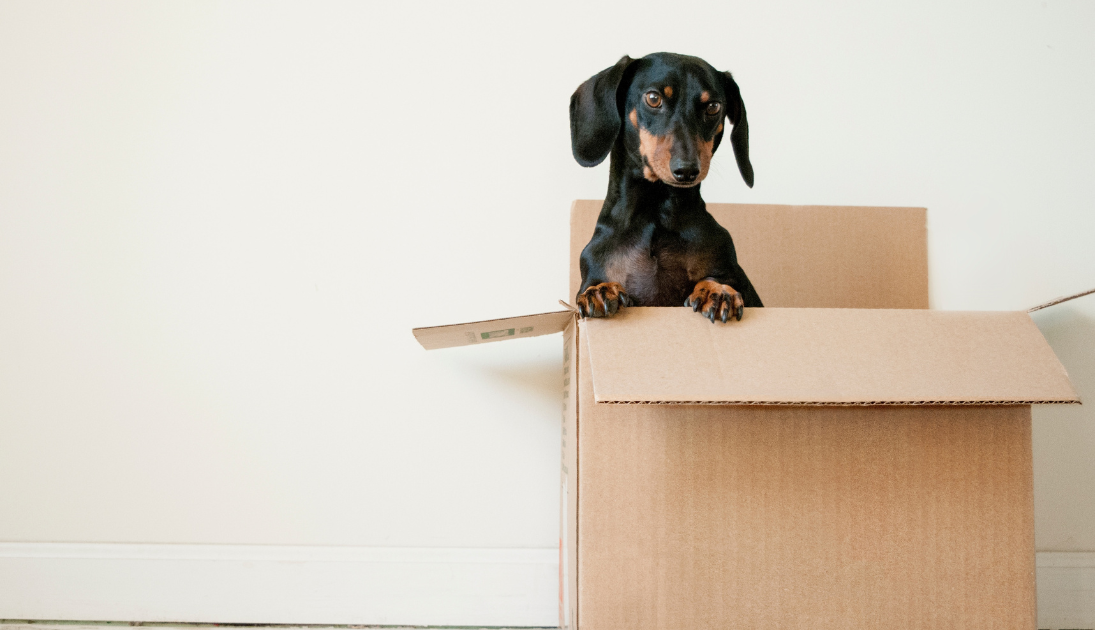 What do you see as the biggest challenge for someone who has just moved and is looking to form relationships?
It can be intimidating to put yourself out there, especially if you're considering attending an event with a lot of people that you don't know. I always recommend finding a more niche group to start or getting involved with a local organization.
While putting yourself out there is tough, I think the hardest part is actually maintaining friendships and connections. It does take effort from all parties involved, so next time you're wondering if you should text that person—go for it! Let your friends and connections know that you care. If you put in the effort, your friendships will flourish.
---
Madison Moose-Barrington is a North Carolina native living in NYC. When she's not volunteering with the New York Junior League or training for her next marathon, she loves visiting museums around the city, going to live drawing classes, and finding the best restaurants New York has to offer!

Common is a global residential manager making city living easier for renters through the thoughtful use of technology and design. Common delivers exceptional experiences for thousands of residents across coliving, microunits, and traditional apartments. We are the preferred choice for residents looking for stress-free city living from a trusted brand and for real estate owners seeking reliable, above-market returns.
Last modified on September 13, 2023