In honor of National Singles Day, taking place this year on Saturday, September 24, we're going to talk about the single life. "Single" is not a dirty word. In fact, nearly 50% of adults in the United States are single, which equals roughly 127 million people!
Being single is a comprehensive experience that includes people between relationships, those actively seeking a romantic partner, folks who are content to be on their own, and more. Thriving when you're single may look different for each person, but at its core it means maintaining a life full of connections that aren't necessarily romantic. Learn how to be self-actualized and social regardless of your relationship status.
Thinking about your type of singleness
It can be helpful to clarify what type of single you are. Of course people don't often fit well into neat categories, but a general idea of your motivations as a single individual will make it easier to achieve what you want. Because figuring out what you want is half the struggle in basically any life stage.
So ask yourself: are you fresh out of a relationship and looking for some dedicated alone time? Or are you ready to start dating casually? Do you feel you've been single for too long and you want to settle down?
With the understanding that there are lots and lots of nuances in life and relationships, here are the three basic categories of single person:
Single and definitely seeking a relationship
Single and definitely not seeking a relationship
Single and open to a relationship, but not actively seeking one
Knowing where you stand now will help you understand your wants and needs going forward.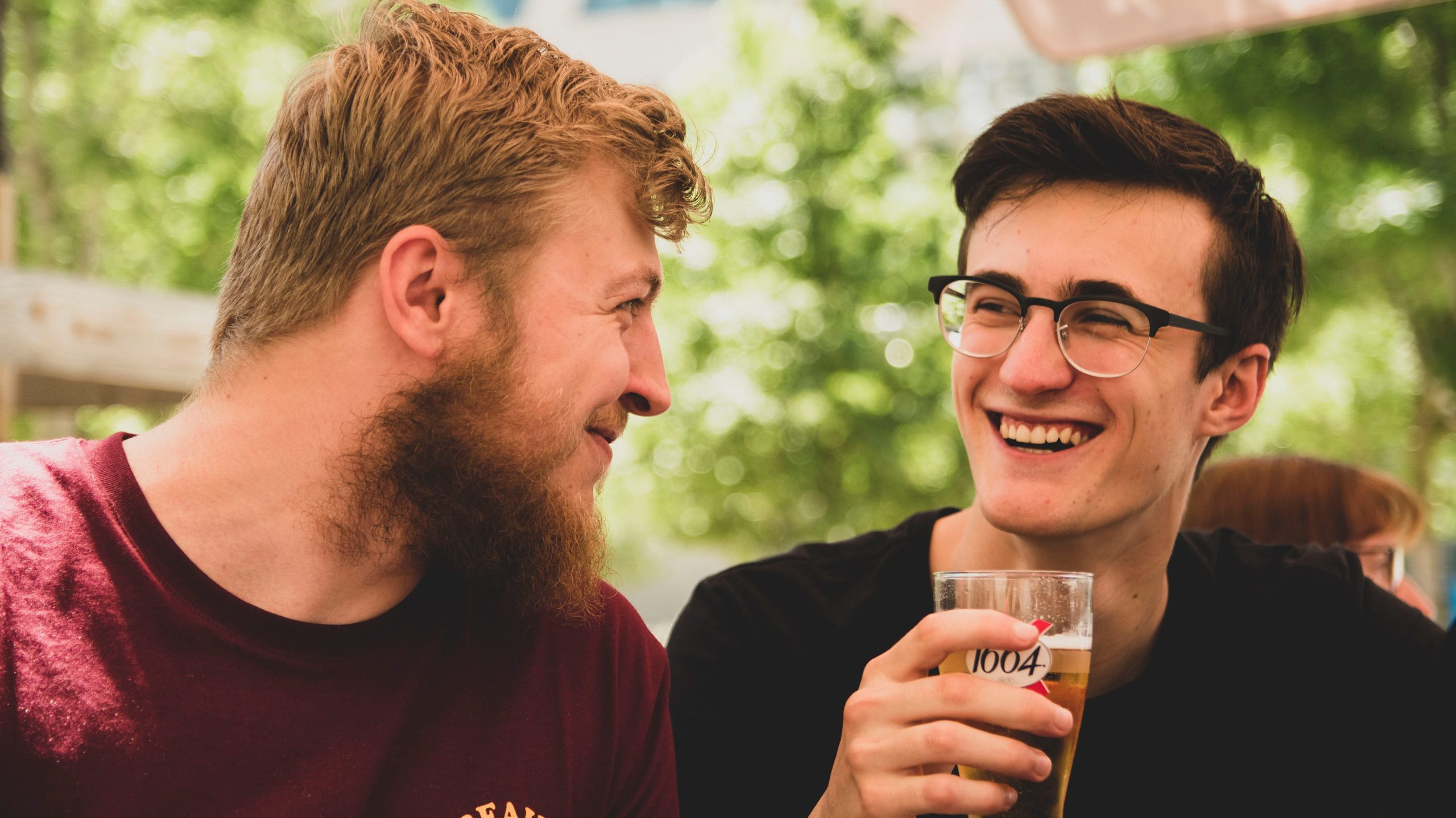 Prioritize yourself, but don't turn "being alone" into "being lonely"
Even if you're the type of single person who'd rather be in a romantic partnership, don't spend the single periods of your life just waiting for them to be over. Find the good in being alone by pursuing meaningful activities that enrich your life. If you need extra motivation, just look at it this way: most singles want to meet other singles who are active, involved, and passionate! So consider doing the following:
Explore a hobby — One of the most rewarding ways to spend time solo or in a social context is to set some creative goals. Your hobby could be anything from knitting to building your own circuit boards. As long as you're doing it for fun and there's room for improvement, it's a hobby.
Learn something new and try new experiences — Meet other curious minds who share a love of learning. An enjoyable social event can be serious and scholarly, too! It's not only satisfying to expand your mind, but can help you navigate challenging times in your life, including but not limited to being single. And if you're the type of single person who has a hard time being active without a partner, doing something outside of your comfort zone will lead you to appreciate the potential of single life.
Get involved in a cause that speaks to you — Some people struggle with feeling worthwhile when they're recently out of a relationship. There's no better method for proving those intrusive thoughts wrong than to make a tangible difference in your community. There are nearly 1.5 million Meetup members in over 1,700 volunteering groups across the globe. Discover your altruistic side, whether you're interested in environmental relief, mutual aid, random acts of kindness, food security, youth outreach, neighborhood advocacy, or another worthy cause.
Just because you're romantically single for now doesn't mean you have to be socially single. Think about what kind of social events nourish you and give you confidence. Consider whether you benefit more from large gatherings and a wide network of single friends, or more intimate hangouts with a close-knit circle. How to maintain the "right" number of friends is actually something scientists have studied, and being honest with yourself about your "right" number will pay off in the long run.  
Spend time with likeminded people
Putting yourself out there isn't something you do just to find a date. It means taking an active role in your own social life—not just waiting for connection to come your way. If you're someone who finds being single a challenging transition time, reach out to communities full of people who get it.
For example, if you're a single parent, you could check out groups like the Divorced Parents Supper Brigade in Houston or Denver's Rocky Mountain Single Parents. If you're ready to enter the dating scene in a real way, find a fun and active community for mixers like the NYC Singles Group (20,000+ members!). You can even join a group like Singles Speed Dating that hosts online speed dating events, so you can meet people from all around the world!
When you're single for a while—and especially if you've fallen behind on regular social engagement—it can be daunting to get out and meet strangers. But there's no reason to worry! Just show up prepared by first reading these simple tips on how to have a conversation with someone you just met. When you're feeling really intrepid, you can even create your own Meetup singles group and invite others to join you.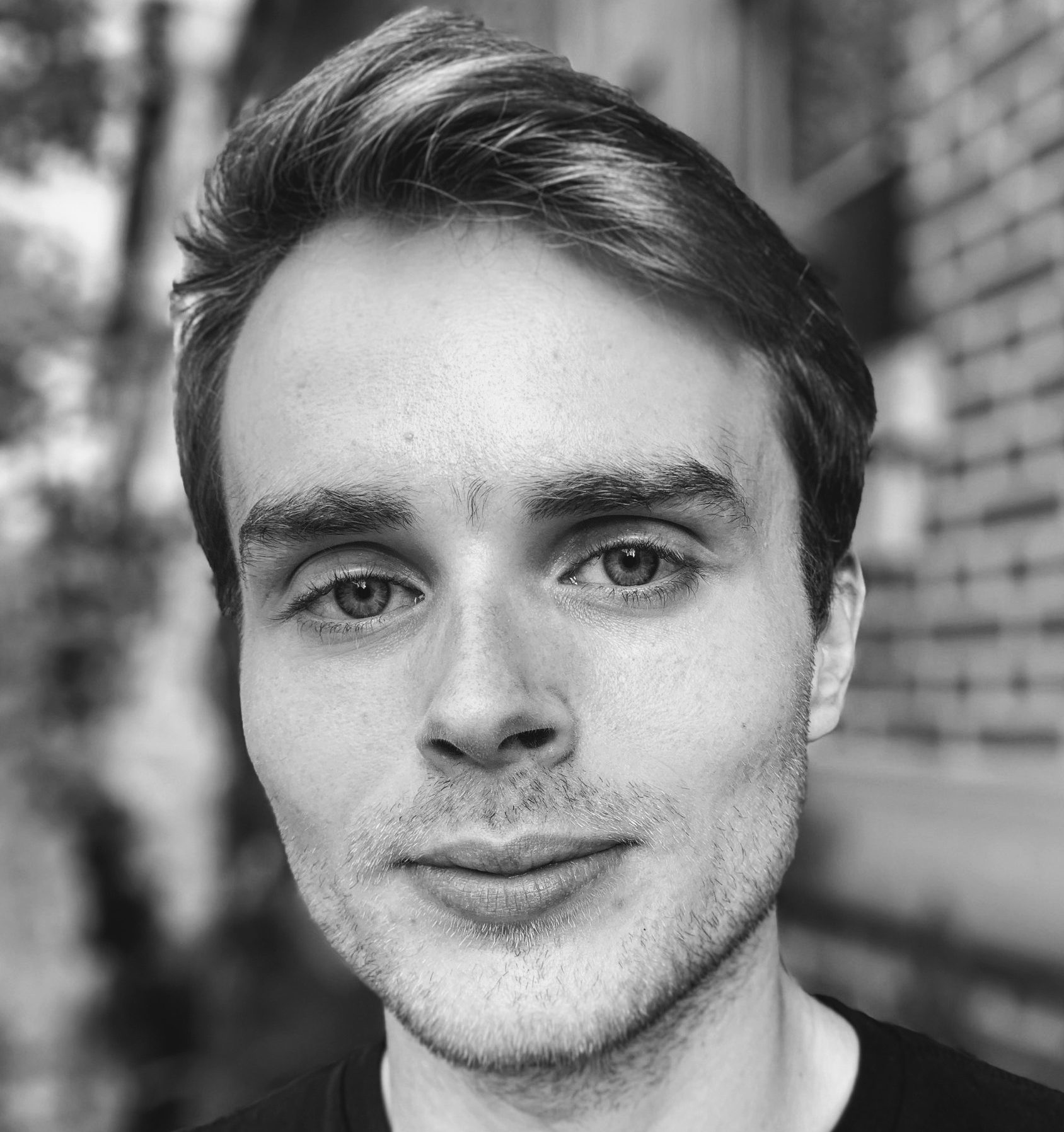 James Quigley is a writer, editor, and educator whose work has received Pushcart Prize and Best New Poets nominations. James was born and raised in New York, where he lives and works as a freelance writer. See more of his writing here.
Last modified on September 22, 2023