This isn't a drawing jam, collaboration or class; but a casual monthly venue for peer support among active creators. First and foremost, it is a monthly deadline generator - a resource to help you pace your output and give all of your hard work for the month some small exposure and gratification. Because of the dedication required for the medium, slower people (like me) can be pressured to bring a relatively demanding amount of new material to each meetup.

Secondly, I intend to make this a venue for constructive criticism. I'd like for this gathering to be fun, but for the crits themselves to be honest and helpful. You will be expected to push yourself and develop your craft between meetups. Your biggest weaknesses will be challenged repeatedly until they are gone. I hope that this can become something like a workshop as well, with the group helping to brainstorm and troubleshoot issues with plotting, art, or scripts for anyone who wants it.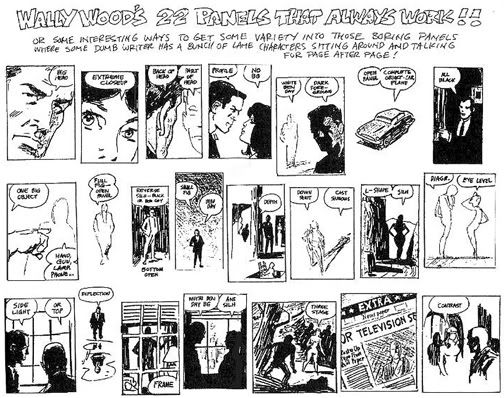 Some suggested guidelines for the next gathering:
-Writers without illustrators may want to post your texts on this meetup page ahead of time (in the 'Files' section), or else bring printed copies of your text for take-home reading. You can give us a pitch in person, but you may have to wait until the following meetup for a thoughtful critique of any hard-copy script that you hand out.
-Bring as much sequential work to the meetup as you can - but for now let's have a max limit of 8-10 drawn or sketched pages if you want more detailed feedback. Anyone who brings nothing but character studies and pinups will be strongly encouraged to dive into sequential work.
-I hope and trust that critiques will be sensitive to your stated intentions. But if you prefer to focus only on specific goals or problems, we can target those things and leave the rest alone.
-This meetup is conceived as a resource for sequential artists as well as a social gathering, and should focus on issues unique to the 9th art. Spot illustrators, editorial cartoonists, low-brow artists, graphic designers and animators are welcome to come hang out, but there's no need if you aren't interested in multi-panel comics.
Nothing is set in stone, so feel free to contact me or address the whole group with any questions or suggestions!
Cheers,
Chris