Happy Friday folks,
It's your last chance to get your stand at London Tech Job Fair, happening on 21st of September at WeWork Moorgate! BOOK NOW - And be at the same place in the same time where all the best London talent and Employers are!
OTHER EVENTS NOT TO MISS:
1. Jobseeker Night London on 20th of September
Join JOBSEEKER NIGHT with this JOBSEEKER PREMIUM TICKET and become the expert in finding your dream job.
Premium Jobseeker ticket (20th & 21st Sep) : BOOK NOW
2. TECH JOB FAIR - 21st September 2017
WHERE: WeWork Moorgate, 1 Fore St, London EC2Y 9DT
Free Job Seeker Tickets: BOOK NOW
Exhibitors: BOOK NOW
IF YOU ARE HIRING:
* If you cannot physically  join, we have other options which can help with hiring, such as:

1. Job posting on our board: http://techmeetups.com/product-category/job-listings-on-techstartupjobs/|
Jobseekers, please check our job board: http://www.techstartupjobs.com/

2. We can offer custom matchmaking within our huge database of jobseekers against your urgent position. Our powerful algorithm will match the best candidates based on your requirements.

3. Job promo packages to promote your jobs to our tech community. Some of the benefits: http://techmeetups.com/product-category/find-me-a-dream-team/

4. Community reach out through masterclasses and Hackathons. What we organised in the past: https://www.meetup.com/london-silicon-roundabout/
3. Agile Tour London 2017 happening on 20th October:
Agile Tour London is a conference about Agile in general, where agilists of any background can meet and exchange ideas. Join us for Agile Tour London 2017, dive into hands-onworkshops and engaging talks, exchange ideas with fellow agilists and meet some amazing speakers. Whether you are an agile newbie or been in the industry for years, this is the definitive agile conference you can't afford to miss.
BOOK NOW: http://bit.ly/ATLdn2017
Regards, 
Silvia
COMPANIES YOU'D MEET at Tech Job Fair London Autumn 2017:
EXHIBITORS:
EXHIBITORS: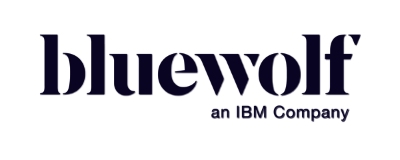 Bluewolf, an IBM Company, is the global Salesforce consulting agency committed to creating customer and employee experiences that drive a return on innovation.

Digital Fineprint is an InsurTech start-up which is intending to turn social data into insurance data and bring life insurance online.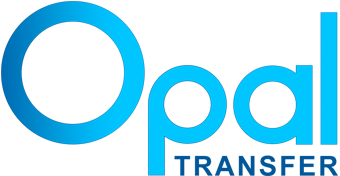 Opal Transfer has been involved in the money transfer business for more than 14 years. 
Our company is constantly growing and improving, and we take very seriously our customers' demand for quality.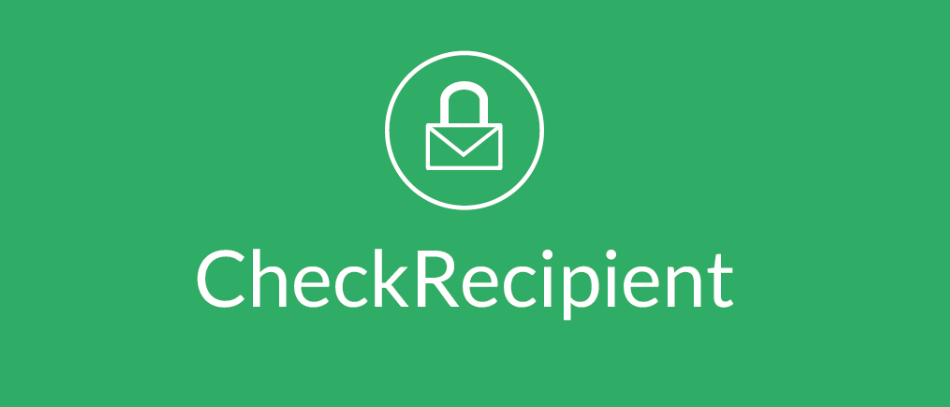 CheckRecipient is a venture backed cybersecurity company using machine learning to build a next generation email security platform. We have a world-leading team and investors (Accel, LocalGlobe) and the CheckRecipient platform is used every day to protect email networks for some of the world's largest organisations in the financial, legal, technology and healthcare sectors.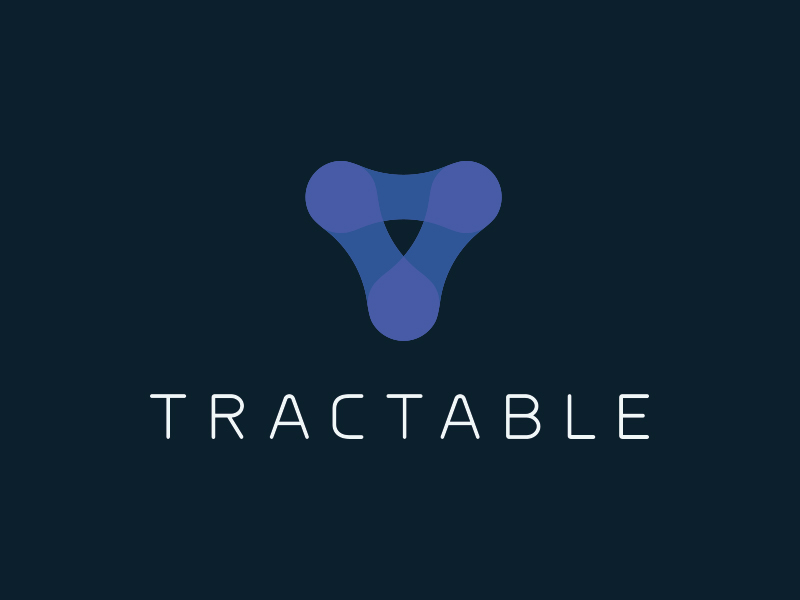 AI for expert visual tasks
Our AI understands images like experts do.
But it can assess thousands, in seconds, with razor-sharp accuracy.
So your organization can perform like never before.


We are a business-led global software company with a mission: we want to help organizations to secure their business applications in a reliable and easy way.

Find your next tech job in one week. Salaries from €35k to €100k.
Permanent, Freelance, and Internship positions.

GrowthIntel is a VC-backed scale-up based in London, founded in 2013 by an ex-journalist and a military computer scientist.  Our service can identify every company with a requirement for a product or service, and prioritise them according to the strength of that requirement.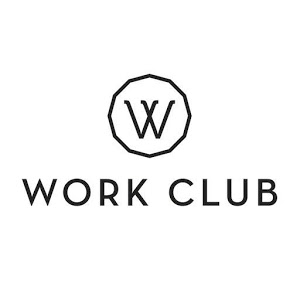 Access any of our hybrid workspaces, any day of the week.
With workspaces across London, a WorkClub membership is perfect for people on the move, especially for those who would benefit from the flexibility of not being tied down to one location.

We're Making Finance Accessible For Our Generation.
Our generation enjoys a high degree of education and is lucky to be fairly well off. But there's an elephant in the room that finally needs to be addressed: we're quietly struggling with financial literacy.

The planning tool for independent travellers.
We're striving to build the best Travel platform on the planet. We believe this will make the world a better place. We want you joining the adventure.

Polystream provides instant gameplay to your users by streaming to any cloud, at any scale, anywhere.
We use virtual machine technology running on public cloud services such as Azure and AWS to deliver a complete gameplay experience on any device.
Loyalty software for ecommerceIncrease revenue from existing customers with a loyalty program specifically for ecommerce.
VENUE PARTNER: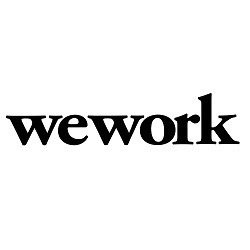 THE FUTURE OF WORK
Look forward to Mondays with workspace designed for fresh ideas, organic networking, and month-to-month flexibility.
WeWork Moorgate- With a definite contemporary vibe, this London office space has all the extras that you'd expect (a bike room, lounge areas, and plenty of conference rooms) and lots more that come as a pleasant surprise (a dog-friendly vibe, an on-site cafe, and a terrace where you can enjoy a view of the skyline)

Stay tuned for our future networking events coming out in the following months.
JOBS SECTION | Where to connect with the future version of yourself.
Check all amazing MASABI JOBS: http://bit.ly/MasabiJobs
Open positions at Finimize:
Open position at Growth Intel:
Front End Developer | TruRating
Customer Success Training Manager | Stackla
Product Manager | The Energy Loop
App developers | Raypaul ltd
Senior Product Manager- at FormSpace
Please checkout jobs at www.techstartupjobs.com
THIS WEEK'S TOP STORIES AND ARTICLES: