44 Decisions That Make

or Break All Leaders
"...thought-provoking, but told with humility and humor. A must-read."


– Sarah Friar, CEO of Nextdoor
Order your copy of Decide & Conquer
Success boils down to one thing: making good decisions. It may sound easy, but what do we do when we are faced with terrible options, deep anxiety, and fear of failure? Learning the right framework now can make all the difference later.
Turn to Decide & Conquer to access the decision framework David Siegel used when he took over as CEO of Meetup, the world's leading platform for making connections and finding your community. Let David's success during one of the most tumultuous times in his company's history help guide you on your own path.
Apply principles like open communication, transparency, and kindness to inform great decision-making
Set yourself up to succeed by removing potential roadblocks before they become a problem
Be a bold and decisive leader and not succumb to fear
David Siegel is the CEO of Meetup, the largest platform for finding and building local communities. He has 25 years of experience as a technology and digital media executive leading organizations through innovative product development, rapid revenue growth, and digital traffic acceleration. Prior to joining Meetup, David was CEO of Investopedia and before that, President of Seeking Alpha. David holds a BA in Philosophy, Politics & Economics and an MBA from the University of Pennsylvania. He is an adjunct professor at Columbia University where he teaches strategic planning and entrepreneurship. He hosts the podcast Keep Connected, which is dedicated to the power of community.
Get a deep dive into topics including decision-making, community-building, entrepreneurship, fostering a healthy workplace culture, and more. Bulk order copies of Decide & Conquer and waive fees to book David as a speaker.
Available speaking topics
The Inside Story: What It Was Like to Work at WeWork and What You Can Learn from It
A strong culture is a double-edged sword: it has the power to accelerate growth but it can destroy a company. In the years leading up to its failed IPO attempt in 2020, WeWork had one such culture. Meetup CEO David Siegel's upcoming book Decide & Conquer takes the reader through the inside story of working for WeWork CEO Adam Neumann, who set impossible-to-attain goals and created an unsustainable and at times toxic office culture. Learn how to build the right culture and what to avoid from WeWork's workplace culture failures.
Relevant for: Entrepreneurs, business leaders, employees
---
Decide to Pivot: Don't Let Fear Keep You From Evolving
As a leader, you never know when you'll face the decision that will make or break you. In the early days of a global pandemic, Meetup CEO David Siegel had to pivot his company's business model from being an IRL-focused community platform to offering online events. Learn to work with your feelings of fear and uncertainty to make smart, decisive calls even when the stakes are high.
Relevant for: Entrepreneurs, business leaders
---
How to Influence Without Authority
David Siegel was neither the buyer nor the seller of Meetup, yet he exerted a greater influence than either as its CEO. Learn from his experience in Decide & Conquer for insights into how you can maximize your influence within an organization even without direct ownership.
Relevant for: entrepreneurs, business leaders
Learn to Decide & Conquer, A Counter-Intuitive Decision-Making Framework
Make smart decisions, even when the stakes are high. Meetup CEO David Siegel explains why platitudes like "nice guys finish last" and "you can't control your luck" are not only false but are dangerous when making important decisions. Get insight into the counter-intuitive decision-making framework David drew upon while navigating the sale of Meetup from WeWork during a global pandemic. Learn to apply these decision-making rules of thumb during times of crisis and calm.
Relevant for: entrepreneurs, business leaders, employees, anyone
---
Elevate Your Pitch: How Making Smart Decisions Makes You More Persuasive
Meetup CEO David Siegel walks through a counter-intuitive framework for making decisions that will increase your confidence and boost your powers of persuasion. Whether you're looking to raise capital or land your first big account, David's advice will help you meet your career goals and garner confidence from the people you encounter.
Relevant for: Entrepreneurs, business leaders
---
Why Community is the Ticket to a Happier Life and How You Can Find it Now
We're living in one of the loneliest eras in human history. 46% of American adults identify as lonely and 25% of adults feel that they have no trusted confidante. The pandemic has only driven us further apart, and our health hangs in the balance. David Siegel, CEO of Meetup, will explore why adults have trouble making authentic connections and share how people are using technology to find real friendships. Since 2002, Meetup has been the go-to platform for connecting with others over shared interests. Learn insights from the only social media platform that wants its members to log off their devices and connect in real life.
Relevant for: Employees, anyone
---
Why Being Lucky is in Your Control: How to Create Luck
Why are certain people prone to luck while others are consistently unlucky? Learn from Meetup CEO David Siegel about how daily decisions can influence your opportunities and make you luckier. David walks you through his powerful decision-making framework in Decide & Conquer that will help you leverage the choices that are in your control and generate favorable results.
Relevant for: Employees, anyone
---
How a Better Work-Life Balance Can Make You More Successful
Despite a rocketship career including rising to become an executive by the age of 26 and CEO of a company by 40, Meetup CEO David Siegel prioritized his work-life balance above all else throughout his career. Learn from the author of Decide & Conquer about how to make a full life outside of work an asset instead of an obstacle.
Relevant for: Employees, anyone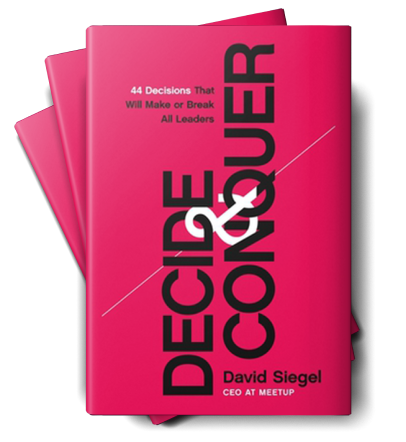 Bulk order discounts available. Share the insights found in Decide & Conquer with employees, customers, and attendees.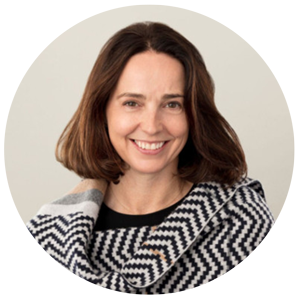 "Make the decision on your leadership journey to buy this book! Throughout this book the power of community and how to harness it shines through. David's analysis of the critical decisions he made prior to and then as CEO at Meetup under some very trying circumstances are engaging, thought provoking, but told with humility and humor. A must read."
—Sarah Friar, CEO of Nextdoor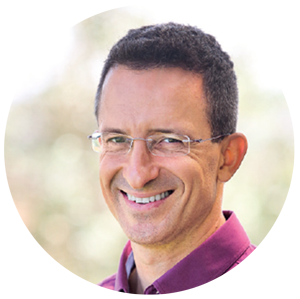 "Whether you're leading a startup, a Fortune 500 company, or a family, making smart decisions is critical for both success and happiness. Reading David Siegel's Decide & Conquer is likely to be a very timely and smart decision that will lead to many more wise choices in the future."
—Tal Ben-Shahar, New York Times Best-Selling author of Happier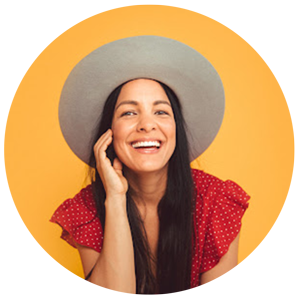 "A riveting, story-driven page turner, David Siegel shares ground rules on leadership that will change the way you look at leadership, and rethink how you build your teams from day 0 onward. If you're interested in community architecture, and building teams from the inside out with deep intention, thought — and fun!, this book is a must read. It's my new leadership bible."
—Radha Agrawal, Founder & CEO of Daybreaker and author of Belong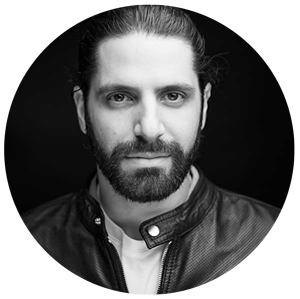 "David is the kind of CEO I would want to work for. Understanding how he makes decisions only further shows why. Decide & Conquer describes his incredible journey while providing a guide to making tough decisions and maintaining your morals in the process."
—Jon Levy, New York Times Best-Selling author of You're Invited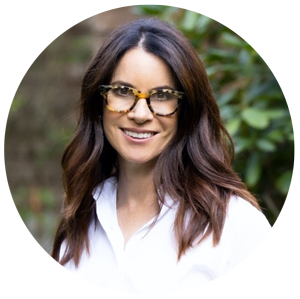 "David's been faced with some tough calls throughout his career, and as a leader you will too. But as he shows us in Decide & Conquer, making values-based decisions—like starting with kindness, prioritizing people first, and playing the long game—are good for people, great for business, and after the pandemic year we've had, just might change the world."
—Erica Keswin, Best-Selling Author of Bring Your Human to Work and Rituals Roadmap
"I loved reading David Siegel's brutally-honest and often humorous romp through the key forks in his career and his reflections on decisions gone right and very wrong. Even though David has had unique and entertaining experiences, he also has a unique ability to apply the lessons to situations we might all find ourselves facing."
—Noam Wasserman, Dean, Yeshiva University, Sy Syms School of Business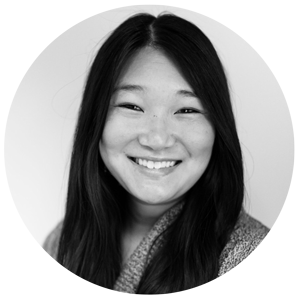 "David's honesty in Decide & Conquer shows us how powerful our mindset can be to how we experience change. 2020 was a year where we all had to adapt professionally and personally - making decisions that felt uneasy at first, changing routines that no longer worked, and more. Reading this book was a much-needed reminder to me that I can choose to fear making mistakes or have the kindness and confidence in myself to learn from them. I want to choose the latter every time."
—Wendy Tsu, Early-stage Investor & Partner at Alleycorp