The Power of

Community for Mental Health
Community has the power to change lives. In an 80-year study, researchers at Harvard found that community has a profound impact on mental and physical health. Having close personal relationships delays aging and prolongs happiness. Check out the following resources to make Meetup part of your mental health regimen.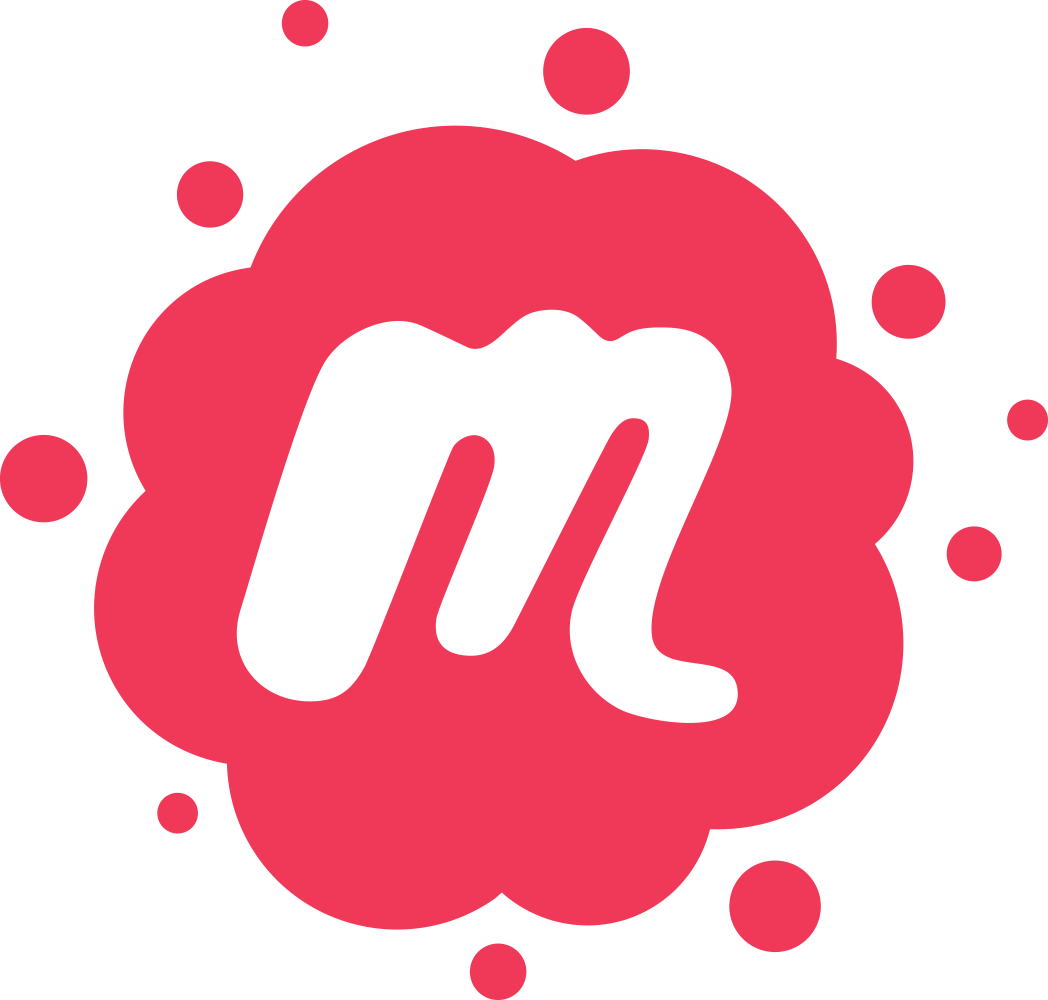 Community Matters articles on mental health
Read advice and how-to guides from Meetup's Community Matters blog.
Meetup's Keep Connected podcast episodes on mental health topics

Offer valid until 3/31/2023 on new subscriptions.
Hear from psychologists, bestselling authors, mental health experts, and more.
Mental health event recordings from Meetup Live
Offer valid until 3/31/2023 on new subscriptions.
Watch experts on mental health and wellbeing in this selection of recordings.
Mental health events nearby
.......
...
..................
.......
...
..................
.......
...
..................
.......
...
..................
Learn more about organizations working to provide mental health resources to those who need it.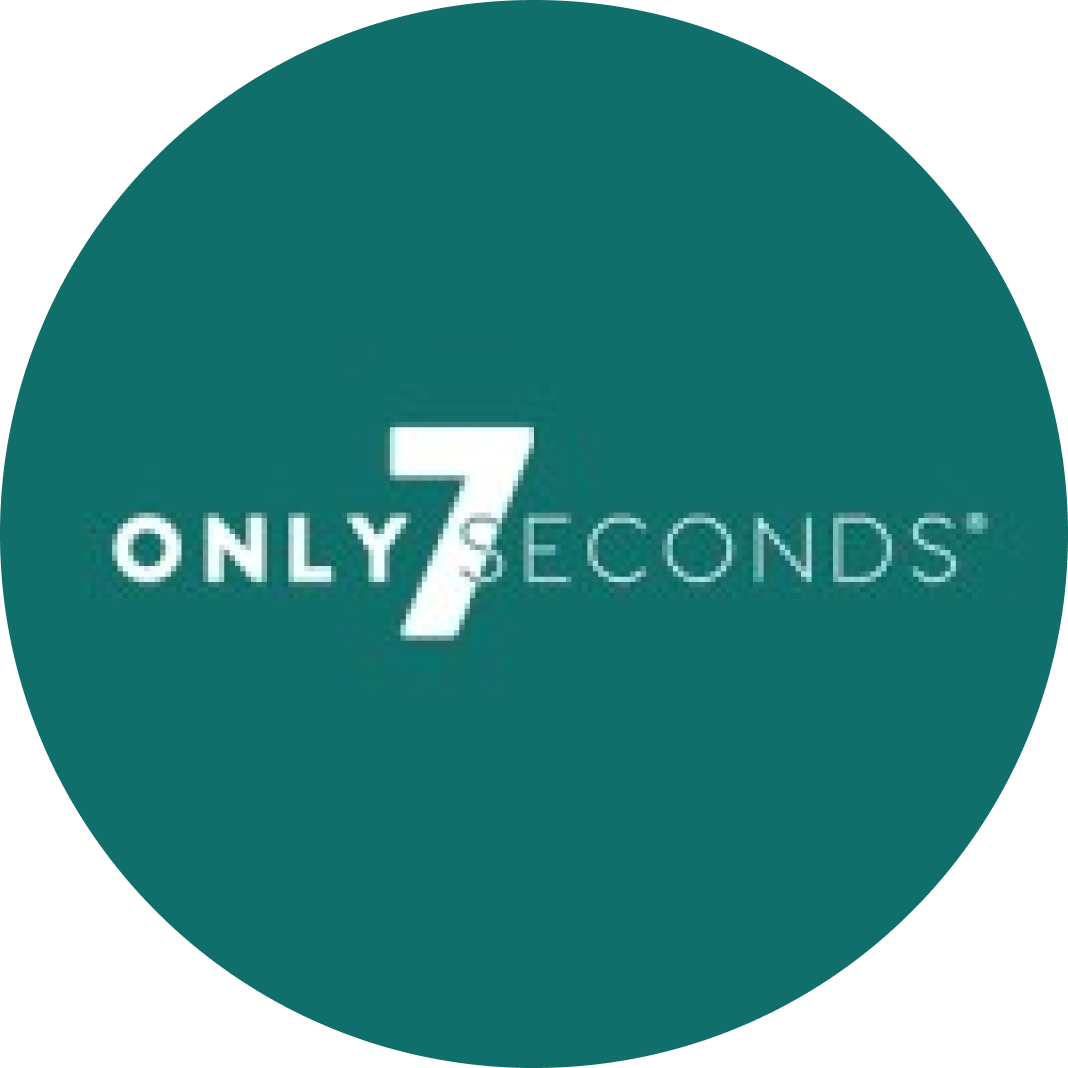 Only7Seconds is a nonprofit organization addressing loneliness by encouraging and empowering individuals to connect with others who matter in their lives.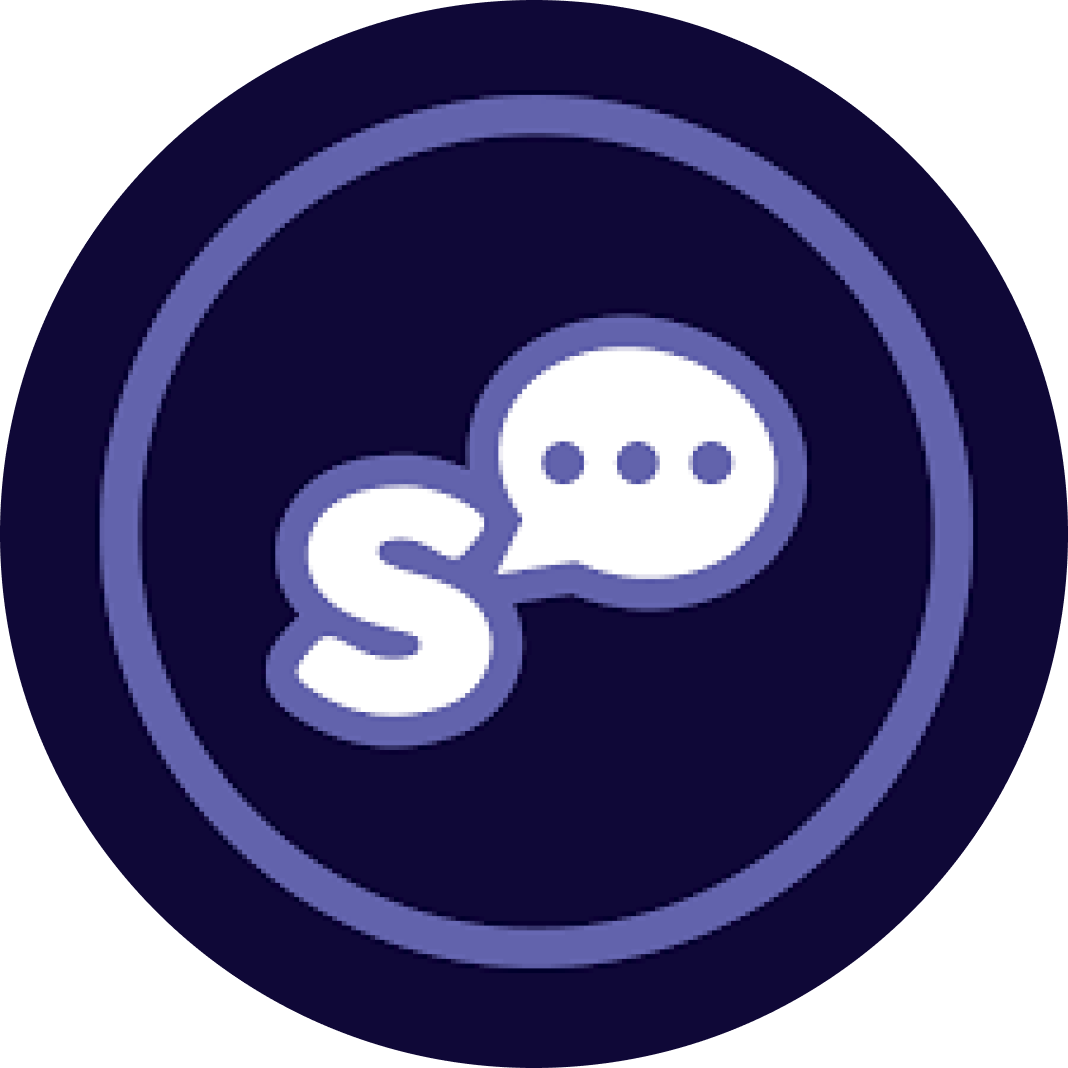 Speaks 2 Inspire promotes mental wellness by creating safe spaces for young people to learn and connect through the art of storytelling.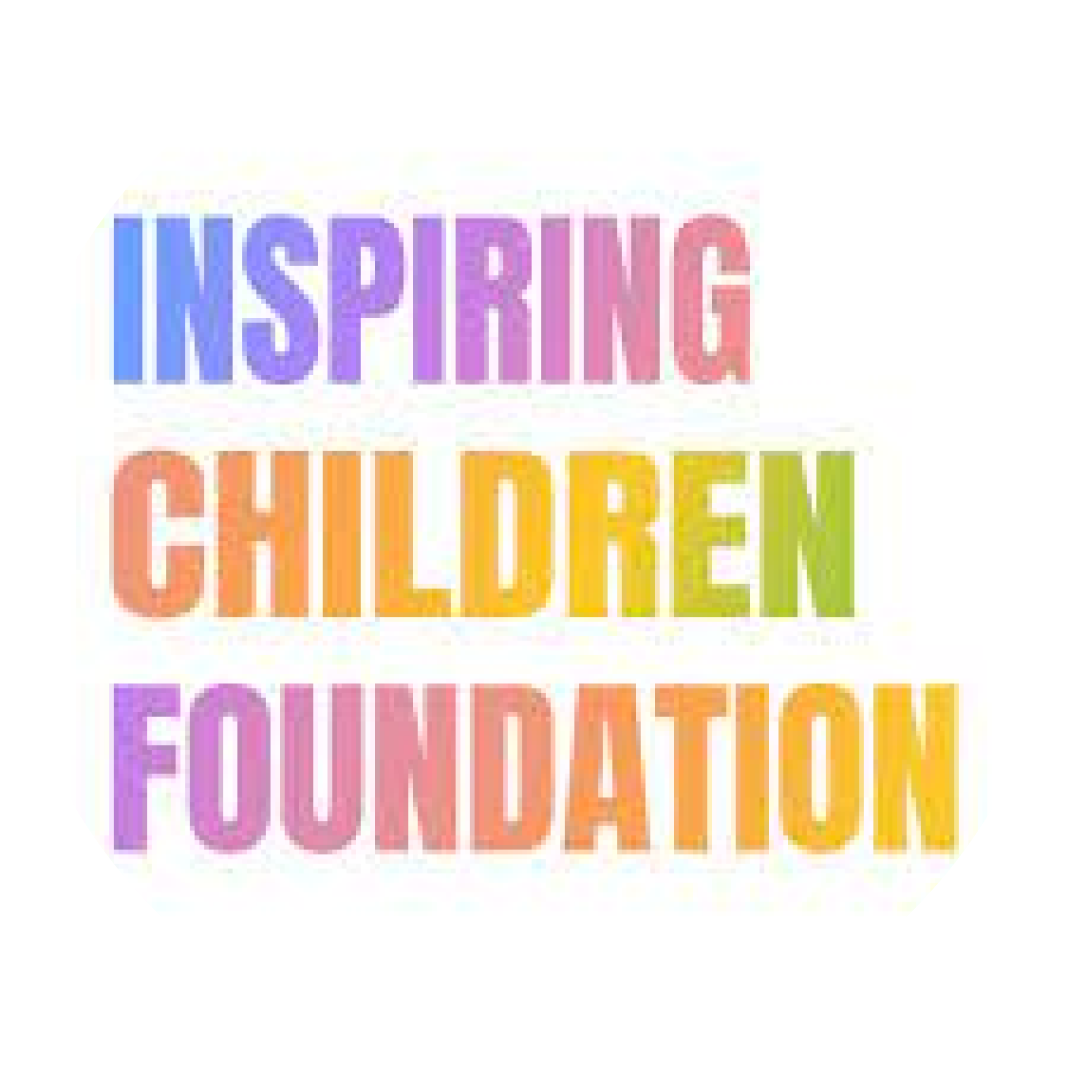 For more than 20 years, singer-songwriter Jewel's Inspiring Children Foundation (ICF) has been transforming the lives of at-risk youth through a whole human approach to physical, emotional, and mental health.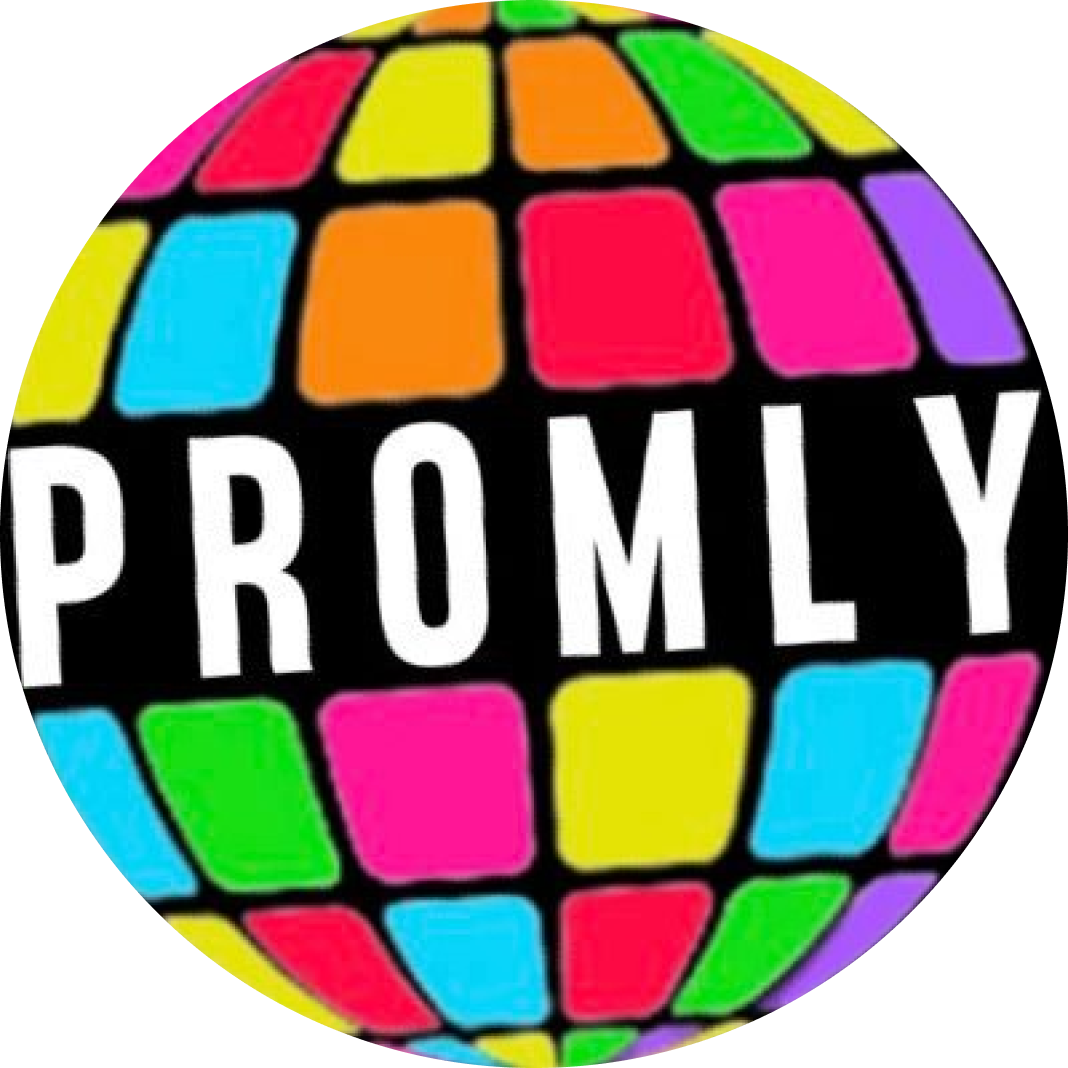 Promly is a Gen Z-focused social enterprise that aims to unify a generation by empowering human connectedness and providing holistic support and education.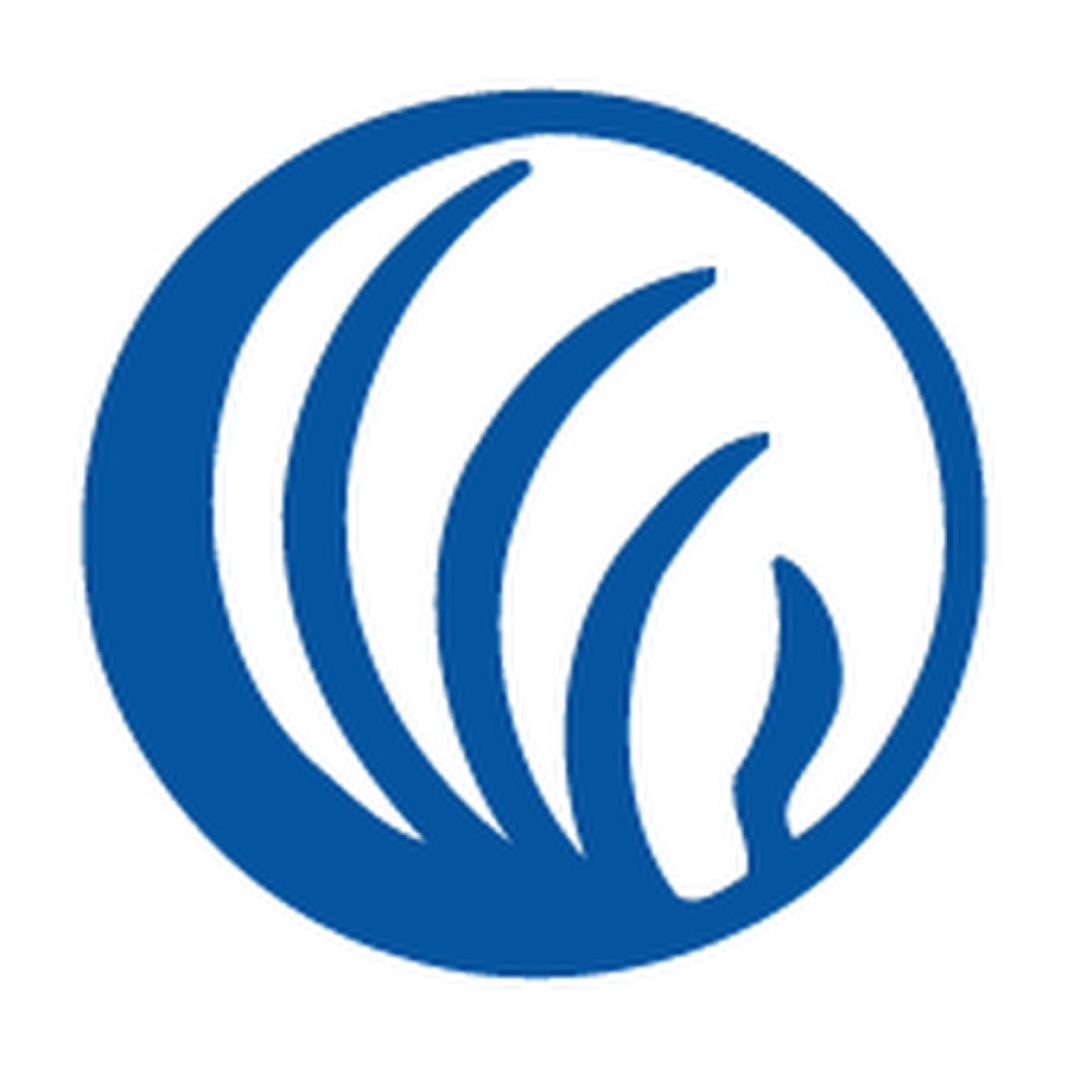 NAMI provides advocacy, education, support, and public awareness so that all individuals and families affected by mental illness can build better lives.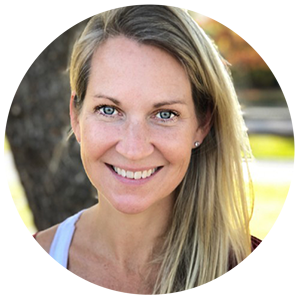 "Meetup is a change agent. I prescribe Meetup to my patients, as there is value in being face-to-face with others, and generally, people leave events feeling better than when they arrived. Finding like-minded people creates a deeper level of connectedness that goes beyond social media likes or comments. By engaging in conversation, and simply being in the same space as someone else, you can fill that empty space that a person may feel is inside. Connectedness is the base of human happiness. Connect and you will be more content and have better health outcomes."
—Jen Libby, MSW, LCSW, Psychotherapist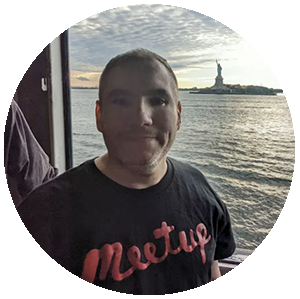 "As someone with Aspergers and treatment-resistant depression that has had career setbacks because of illness and injury, Meetup helped me figure out the world of people and gave me new purpose and meaning in life. Serving others by running groups in cities worldwide has been the greatest treatment I've found for my depression."
—David Good, Founder of International Friend Connection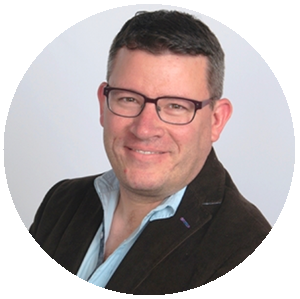 "I've recommended Meetup to my clients. Their experiences have not only led to positive emotions and healthy social relationships, but a noticeable, positive change overall in their mental health. When people are going through a life change, or shifting social dynamics, they struggle with forming high-quality social connections with new people. Platforms like Meetup allow a concrete path towards increased high-quality social connections that are values-aligned and leverage people's existing, or growing, areas of interest.
—Matt Shaffer, LCSW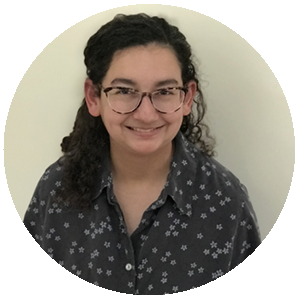 "I first heard of Meetup in 2017. I was getting treatment for my mental health. The therapist said, 'You should join Meetup. You can make friends. You can build communities and interact with lots of new people.' I think it's therapeutic because when I'm doing something active with people, I'm learning about them and making connections authentically."
—Alaina Forte, Meetup member
This page contains information and resources from many sources, including professionals and organizations that offer mental health, health care, and other services. Meetup does not provide treatment, therapy, or medical advice. If you are experiencing a mental health emergency or emotional crisis, you should contact 911, other emergency services, or a dedicated helpline immediately.